Sports
10 Years After He Misses This Chance In 2010 World Cup, See Recent Photos Of Yakubu Aiyegbeni & Wife
2,183 total views, 35 views today
10 Years After He Misses This Chance In 2010 World Cup, See Recent Photos Of Yakubu Aiyegbeni & Wife.
Yakubu Aiyegbeni might still be thinking about the chance he missed that could have qualified Nigeria to the 2010 World Cup Round of 16 around 10 years ago.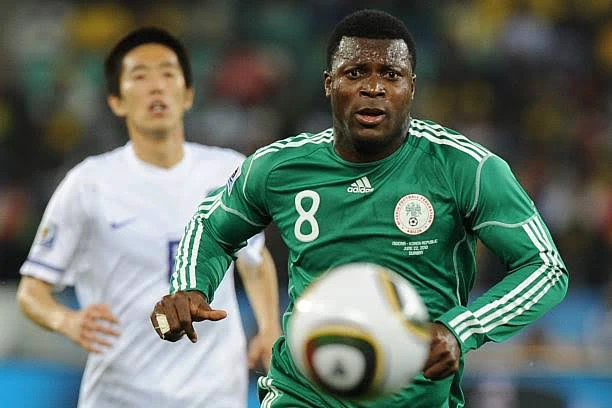 Yakubu Aiyegbeni is a former Nigerian player who plays as a striker and he is popularly called Yakubu. He was born on 22 November 1982. The player was born in Benin, Edo State and started his career with Julius Berger before moving to Israeli, Maccabi Haifa after they bought him for $300,000.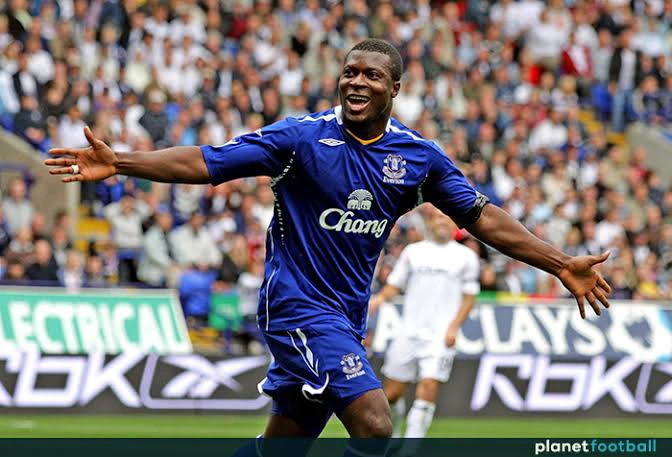 He later left Maccabi to Portsmouth on loan and helped them win the First Division trophy scoring goals after every goal. He later left to Middlesbrough, then Everton before moving to Leicester, then Blackburn Rovers and other top teams before he finally announced his retirement in 2017 after playing for Coventry.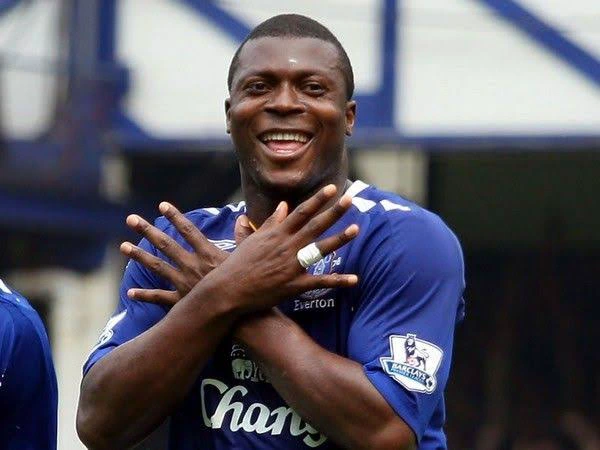 Although, Yakubu Aiyegbeni is a really great player, Nigerians are still yet to forgive him for the chance he missed against South Korea in 2010 World Cup as they considered that miss as the worst miss they could have seen in their lifetime.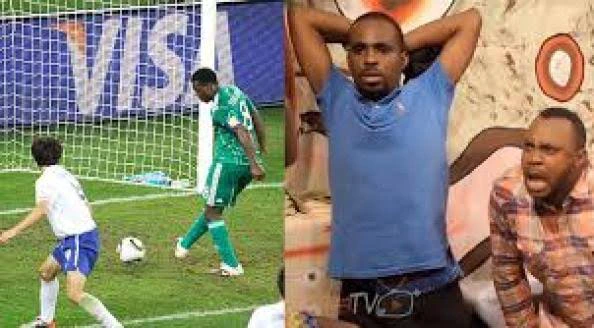 The miss brings back painful memories to Nigerians as they wish he could have scored that goal and they would have Qualify for the Round of 16 and could have gone really far in the tournament.
See photos from the match;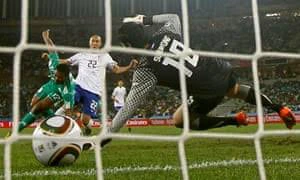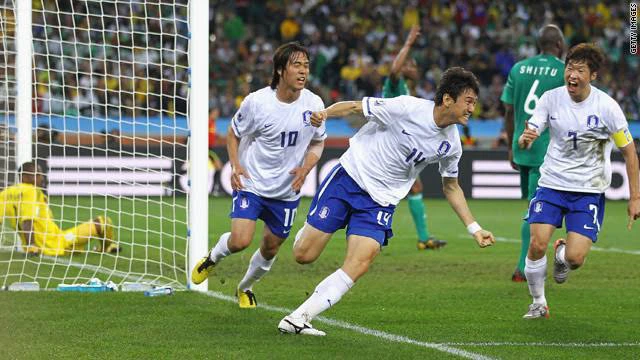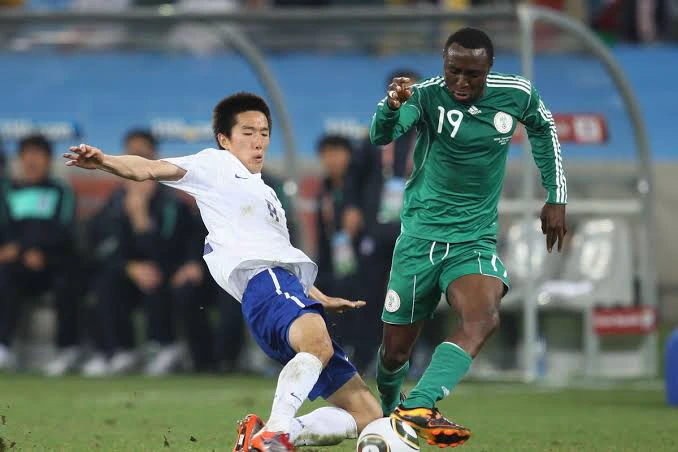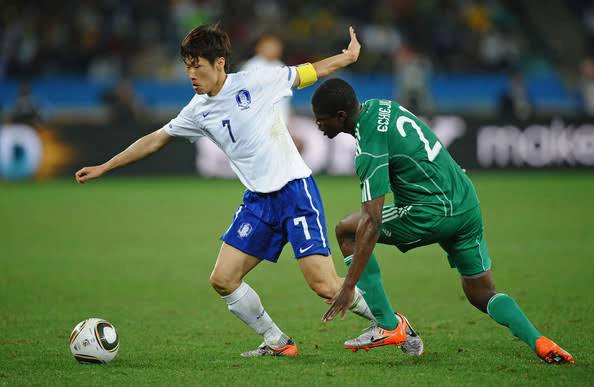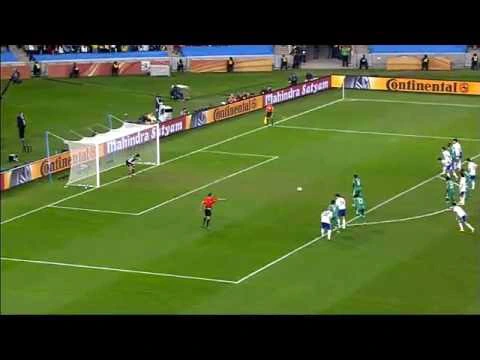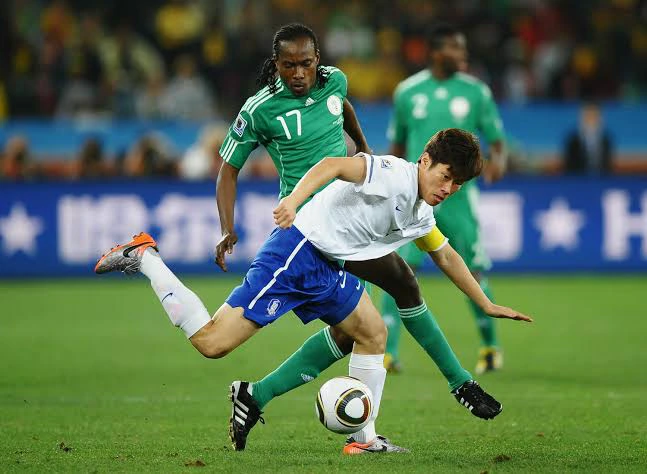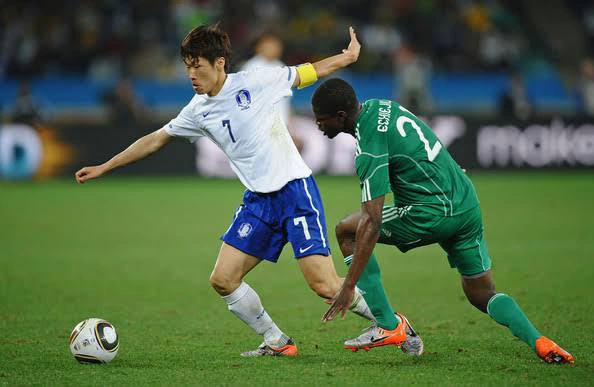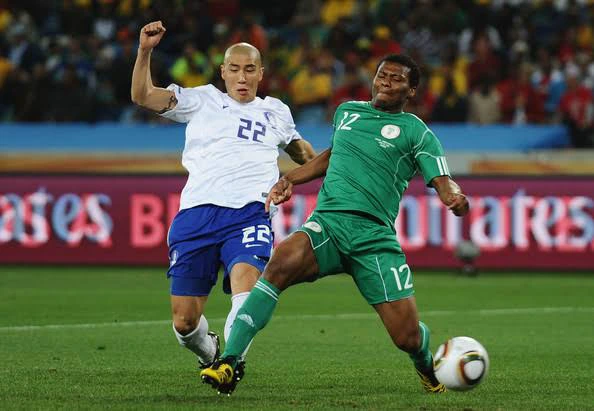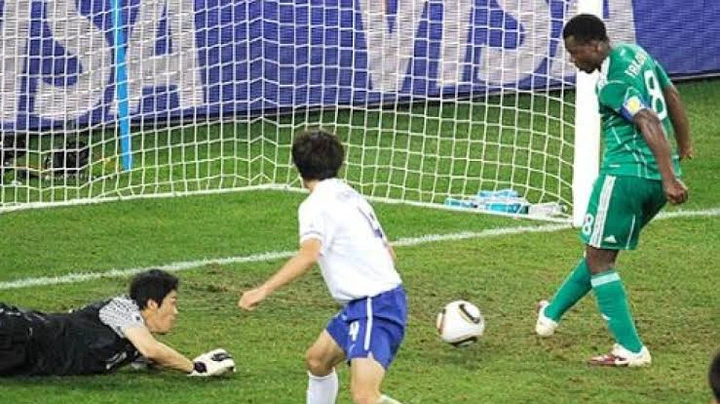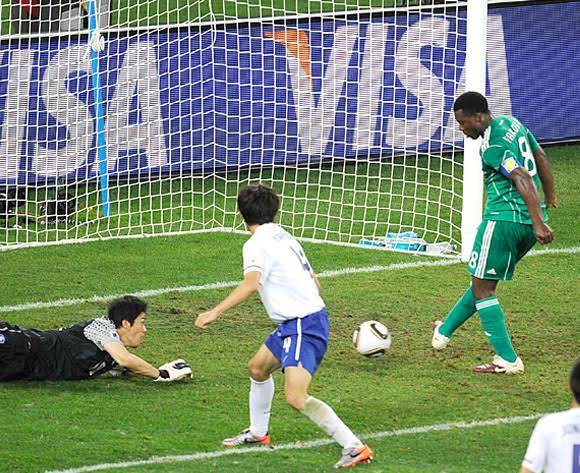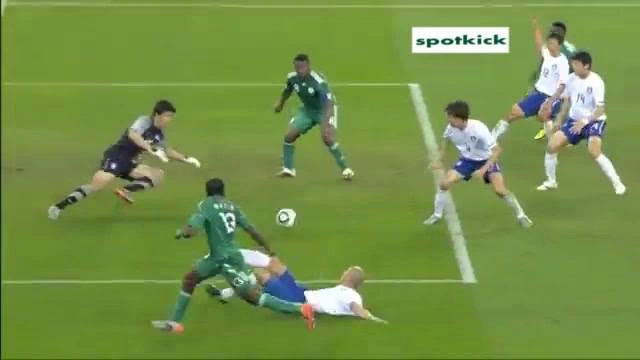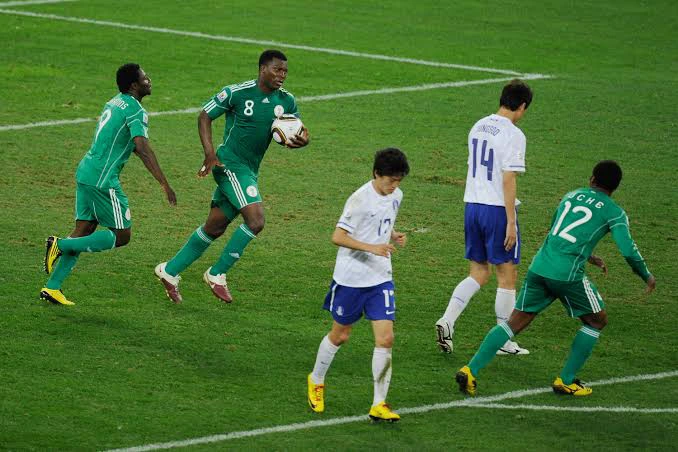 See Recent photos of him, his wife and kids;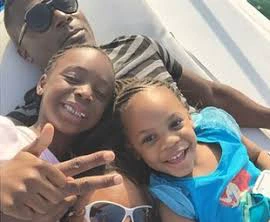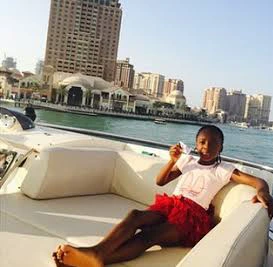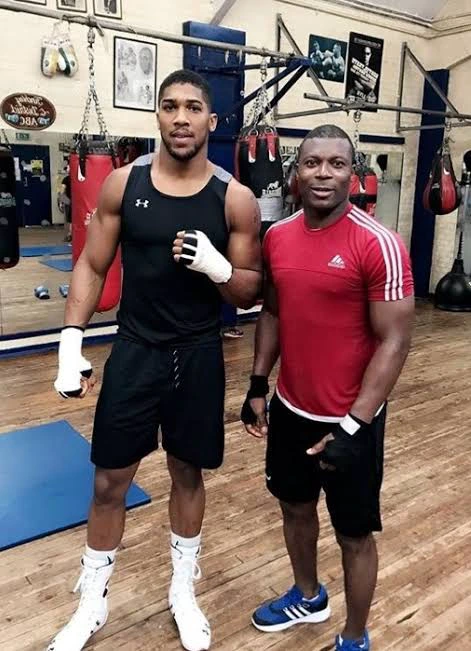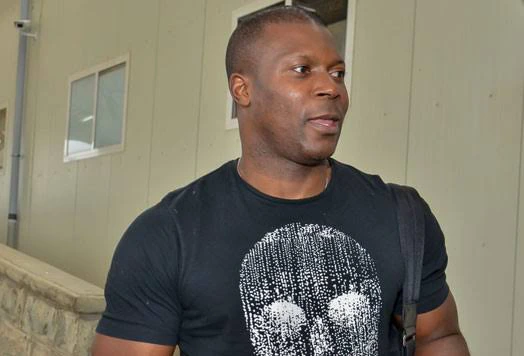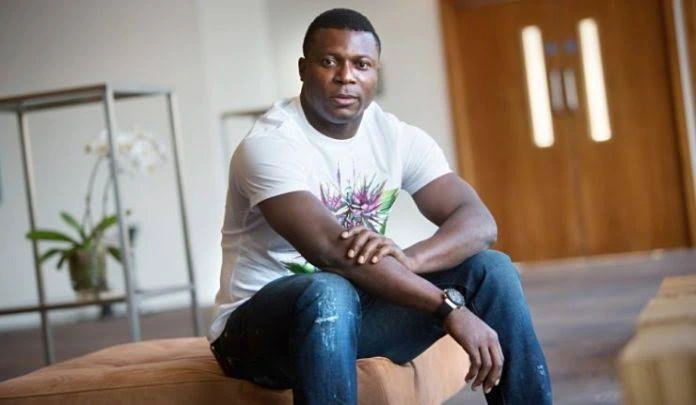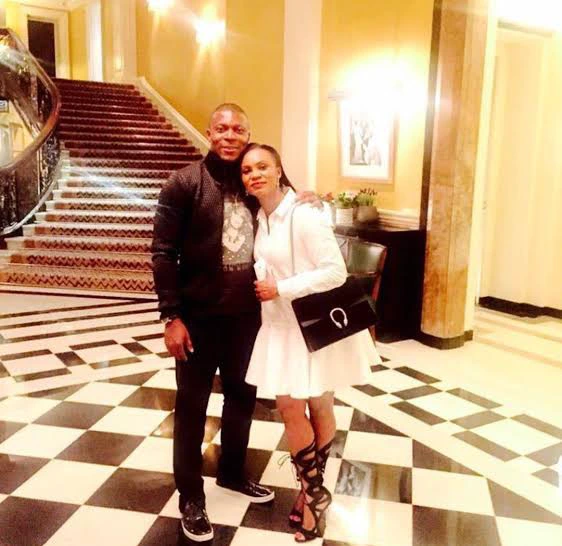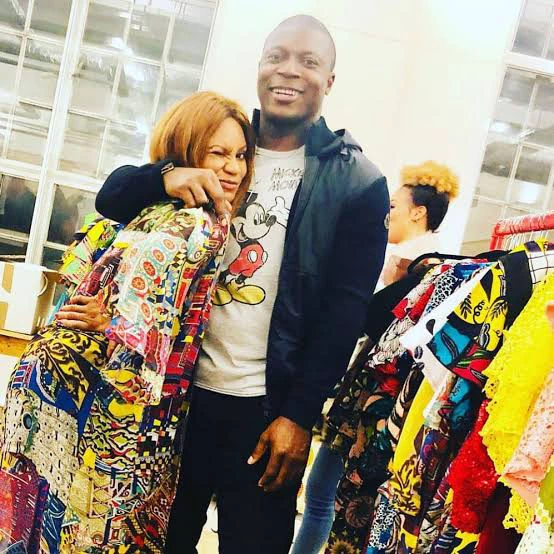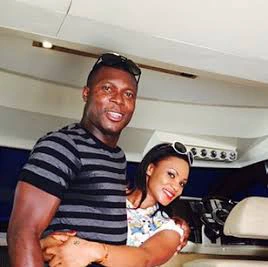 He has a great family.
What do you think of that his miss against South Korea in 2010 world cup?
So, Raheem Sterling also miss the same opportunity yesterday while Ronaldo has miss something like this before too.
Now, between Yakubu, Raheem Sterling which one if the biggest miss?
Share your thoughts below 🙏