Gist
8 most dangerous kids in history,Number 4 killed thier parents and 3 siblings
2,572 total views, 5 views today
8 most dangerous kids in history,Number 4 killed thier parents and 3 siblings
When criminals are mentioned we normally think more of adults, but in reality evil can be found everywhere, especially in unexpected places. Below are the list of kid considered the most dangerous in the world.
8 Eric smith :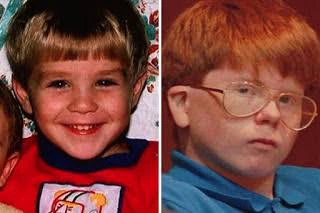 In 1993, Eric was tired of being tormented in school and decided to take his anger out on a 4yr old boy going to camp, he killed the innocent boy by dropping a rock on his head. He was later arrested and sentenced to prison.
Keith Randulich :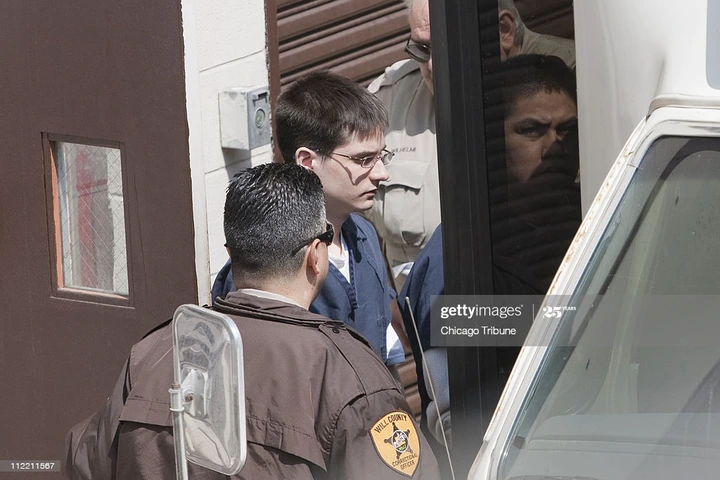 Keith once asked his mother if he could buy a gun to stop a relative who was manhandling his sister, but let his mom said no. So when she went out Keith killed his sister by cutting her throat, and when asked why he did it he claimed that he did it to protect her, which is rather confusing, I mean…..who kills someone to to protect them!!!. However he was sentenced to 40yrs in jail.
Jon venables & Robert Thompson :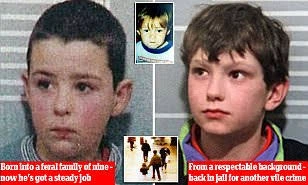 In 1993, two 10yr old boys named Jon venables and Robert Thompson, tricked 2yr old boy far from his family and murdered him they now went ahead to live his disfigured body on an arrangement of preper tracks.
The two boys were captured by a nearby security camera observing different children, before they decided to settle on 2yr old James Bulger. The both of them were detained until they turned 18.
Jasmine Richardson :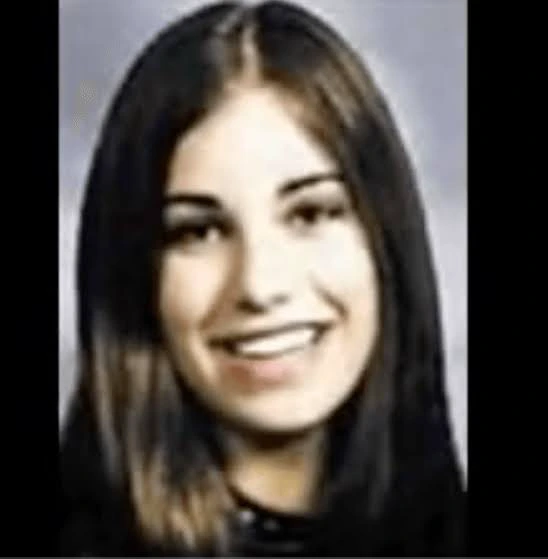 Jasmine was 12 yr old when she murdered her family back in 2006. The murder was planned by her, but she carried it out alongside her 23yr old boyfriend, Jeremy stenike.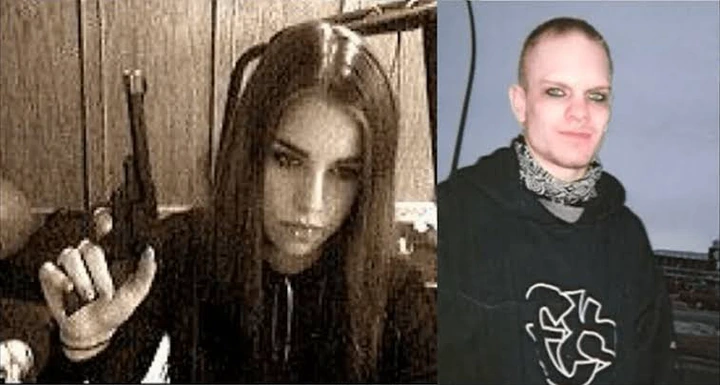 Jeremy stenike had told his companion the he thought he was a 300yr old ware wolf that devoured blood. The both of them were indicted on three counts of first degree murder, however Richardson was condemned to the extreme of 10 yrs.
Beaver brothers :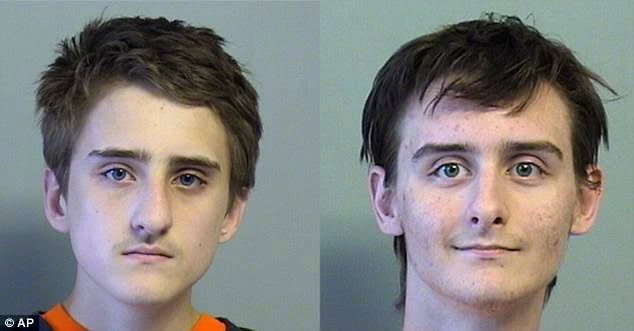 In 2015, a gruesome murder was comitted in Oklahoma. Robert Beaver 16yr and Michael Beaver 18yr tried to execute their entire family, they managed to Murder five members of their family, including their parents and 3 siblings, but their 13yr old sister escaped with major injuries and was rushed to th hospital. The beaver brothers were arrested and sentenced to life imprisonment without parole.
Young lady A.
A girl from Japan his whose name wasn't disclosed due to her age, tricked a colleague into another classroom and murdered her. She did this by cutting her throat with a container cutter.
Jordan brown :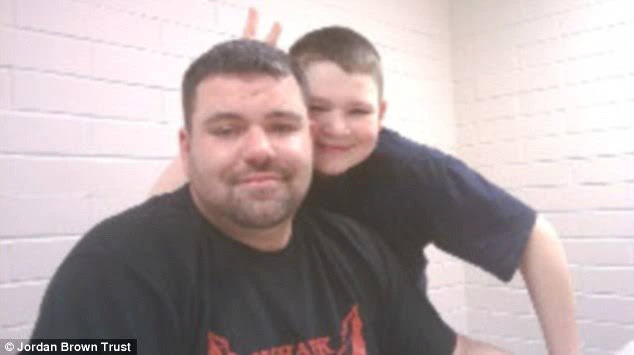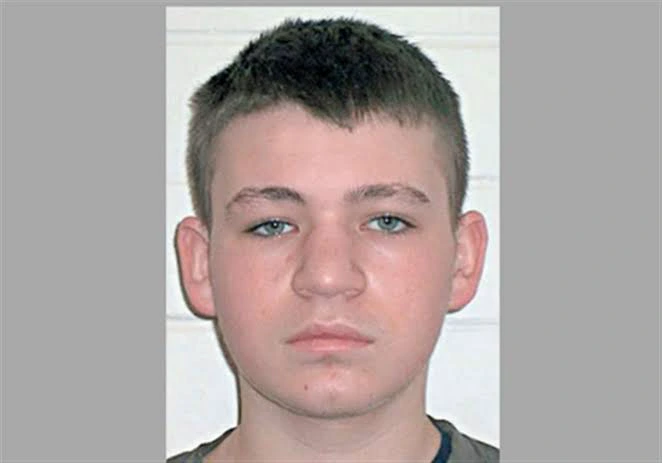 When Jordan Brown was 11yrs old, he grew very jealous of his father's girlfriend because of her pregnancy, so one day while she was resting, he shot her in the back of her head with a 20- gage shotgun, committing double murder, because technically he killed her and her unborn child. Jordan was sentenced to 10yrs in prison.
Cristain fernandez :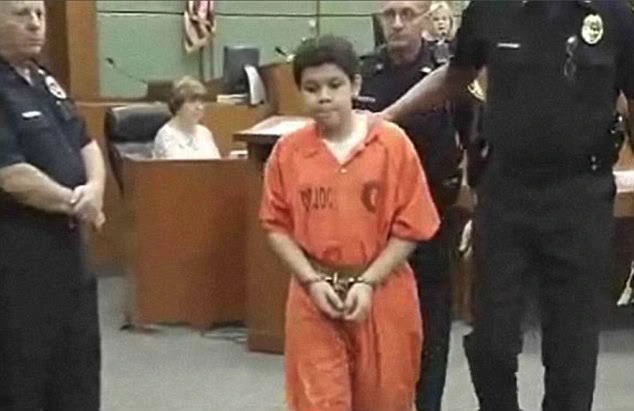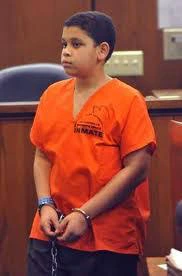 In 2011, cristain fernandez a 12 yr old boy was at home with his little siblings, while his mother away, fernandez beat his sibling to death, it was also discovered that he had earlier killed a little cat. Fernandez was sentenced to 7yrs in prison.
Parents should be mindful of what they let their children watch, pay attention to the slightest change in their behavour.