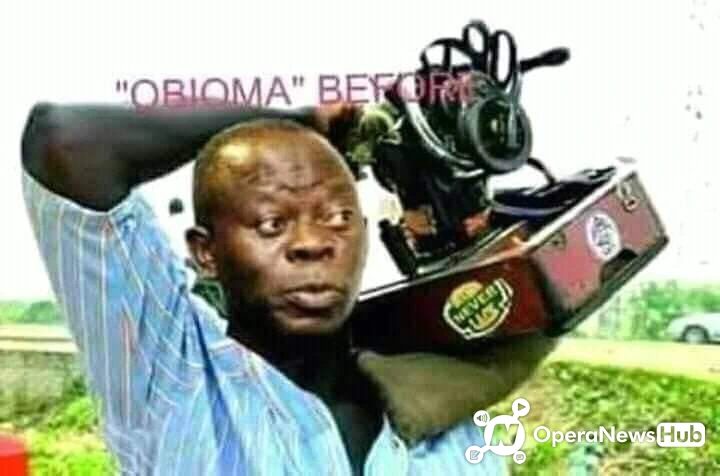 1,593 total views, 15 views today
Adams Oshiomhole Trending Picture and Funny Comments On Social Media
Nigerians reactions over Adams Oshiomhole, APC national chairman is over trending on Twitter, Instagram and Facebook. The former NLC boss, who was one time praised by the rich and poor in Nigeria, is getting funny comments on social media.
See some of the comments and pictures below: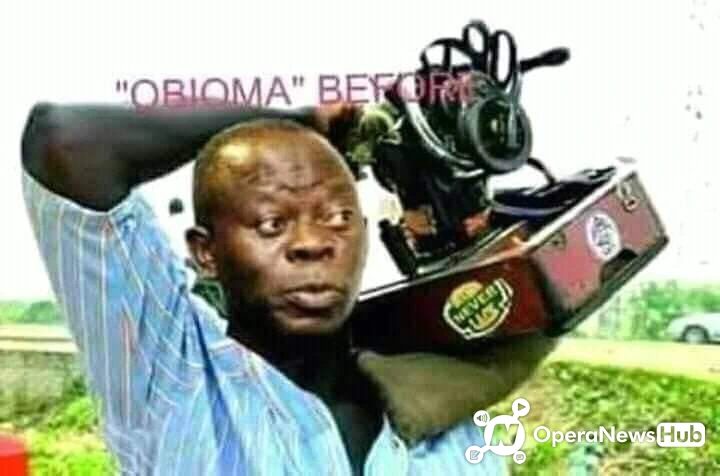 Many posted pictures, saying he was a tailor, when he hadn't make money. He should go back to his tailoring job, thank God he has more clients now.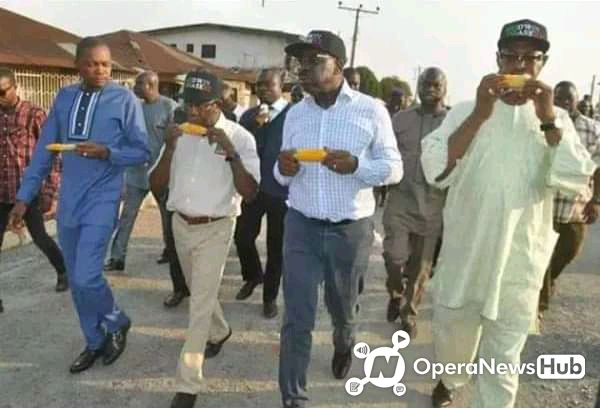 Some Nigerians are using this picture to sound out a strong warning to others. They wrote when you want to corn, make sure you eat it with the right person.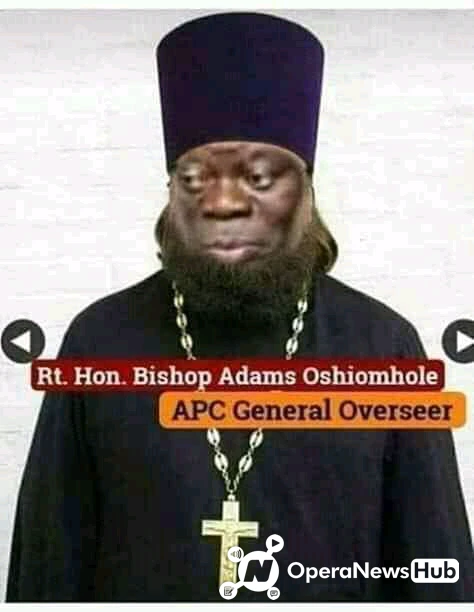 Though this is very funny, they call him the the APC General Overseer. (Lol), false pastor and prophet. He has finished APC.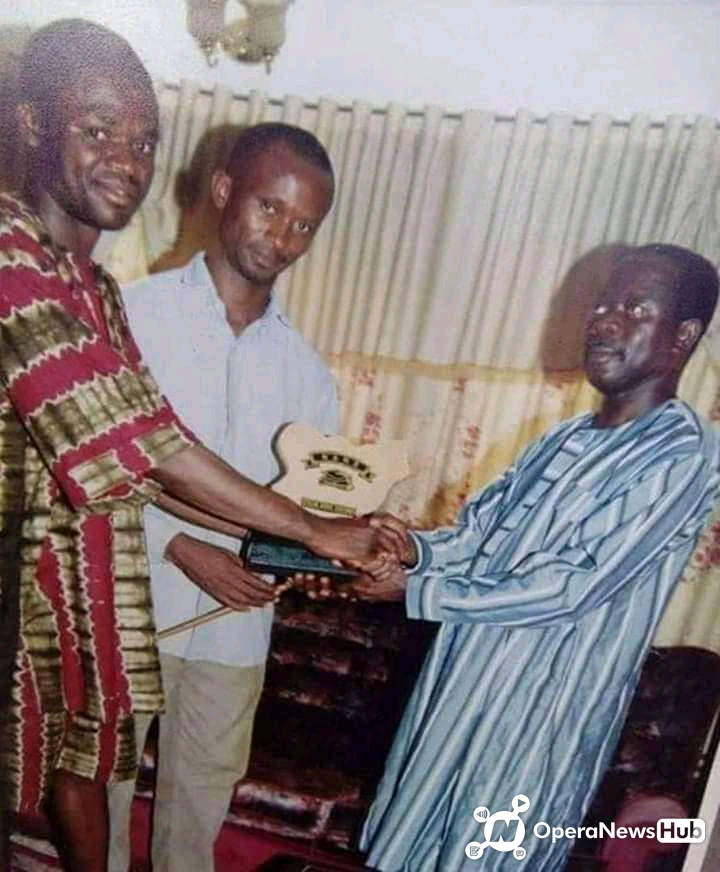 Is it true he is receiving an award of confusion? Nigerians with their bad mouth, some tag it award of misleadingness.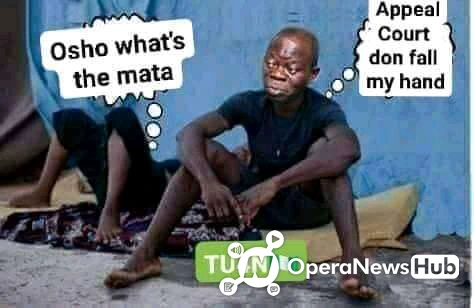 He thought the court would be of help to him, after taking drastic actions against others. But everything turns to against him in the court.
What do you have to say about him?
Comment, Share and Like