News
Atiku Abubakar Speaks On His Alleged Relationship With Hushpuppi (Photos)
503 total views, 5 views today
Atiku Abubakar Speaks On His Alleged Relationship With Hushpuppi (Photos)
Atiku Abubakar, the presidential aspirant in the 2019 presidential election has finally revealed that he has nothing to do with the internet fraudster.
This revelation was coming after the ruling party,All Progressives Congress (APC) request that an investigation into his alleged links with the suspected fraudster in a statement which was released by Yekini Nabena,the National Publicity Secretary of the party.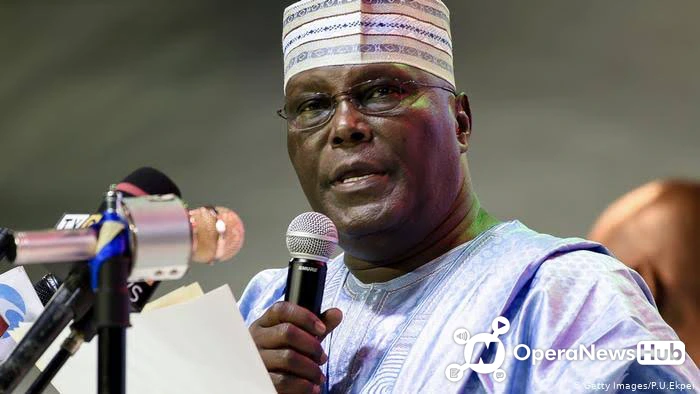 They called on the economic and financial crimes Commission(EFCC) and other relevant security agency to investigate the relation that exists between Hushpuppi and some PDP big dog ;Bukola Saraki, Dino Melaye, and Yakubu Dogara.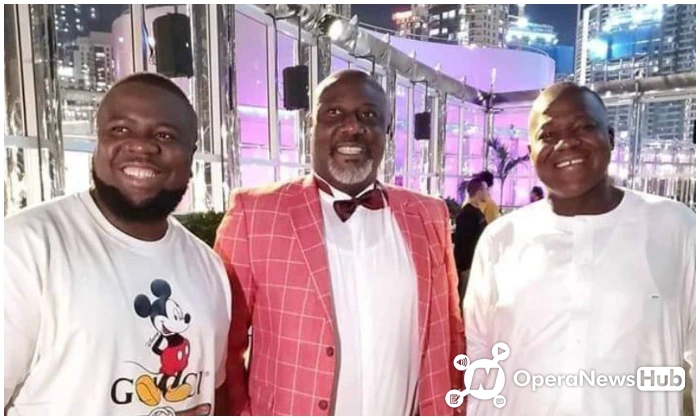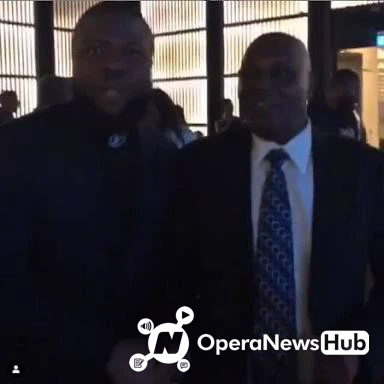 Paul Ibe, media aide to Atiku however debunk baby existing relationship between the duo ,while also reffering to some of the photo of Atiku and Hushpuppi making the rounds on the internet as mere photo-op and not at any meeting as is being speculated.
Describing the linking of the ex-vice president to the internet fraudster by the APC because they were spotted in a picture as a mischievous act.
"It is curious that the All Progressives Congress is mischievously trying to link Atiku Abubakar to the alleged fraudster, Ramon Abbas, AKA Hushpuppi, simply because he was photographed with Atiku at an event where many Nigerians had gathered.
For the avoidance of doubt, it was a mere photo-op and not at any meeting as being ingloriously speculated. We would advise the APC and Mr. Nabena to be very mindful of such senseless statements in the future especially as the case under reference is a subject of litigation in another country.
Had they been more sensitive, they would have come to terms with the reality that the case is a national embarrassment – not something to cheer about for any political blackmail." he concluded
When the going was good they were all celebrating the boy and now everyone is dissociating themselves.Indeed success has many fathers