491 total views, 1 views today
Don't ever compare Messi to Ronaldo Again,Choose your goat wisely – See Fans Reactions about yesterday Game, Real Madrid vs Barcelona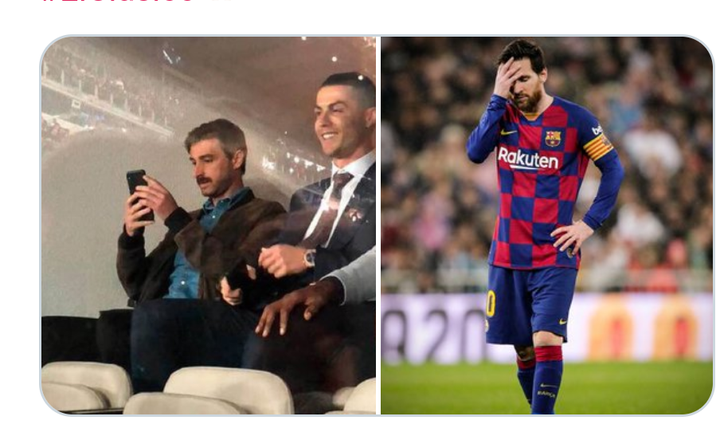 Real Madrid failed to win Barcelona in their last five meetings before yesterday.
It took a visit from their greatest player ever to inspire them to an El Clasico win in two years.
Ronaldo flew all the way from Italy to watch the game, landed. Watched the first half, noticed the missing key, went to the dressing room, addressed the players..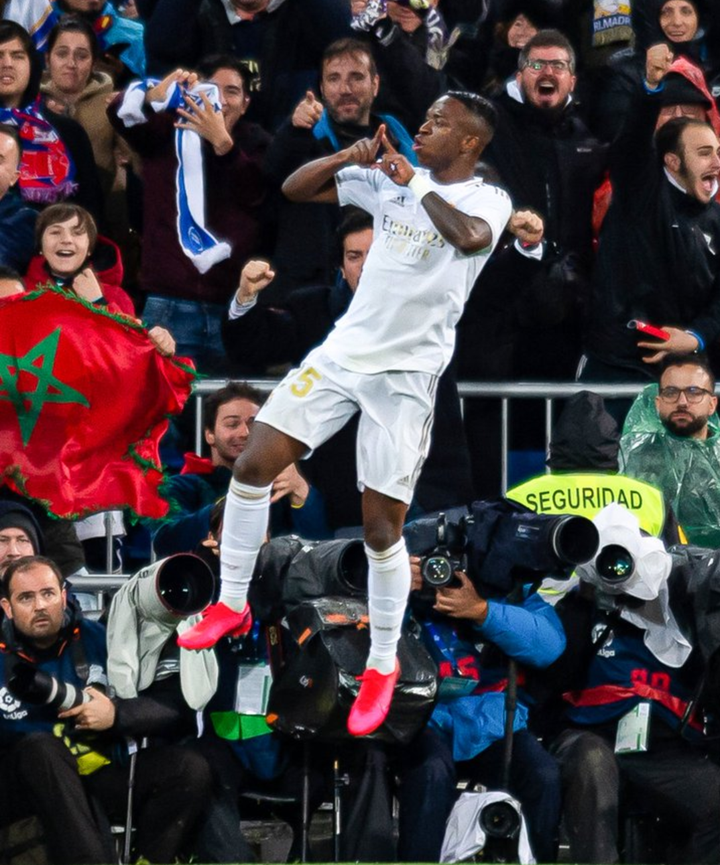 19 year old Brazilian Vinicius Junior scored the opener in the second half of the Real Madrid's 2-0 win over Barcelona, and he proceeded to celebrate with his own variation of Cristiano Ronaldo's famous Siuuu celebration, Ronaldo who was also at the VIP stand seeing game the game, was obviously very pleased with the lad, as he was seen clapping for him.
Vinicius junior revealed why he celebrated his goal like Ronaldo …
He said "Vinicius Junior 🗣; He (Cristiano Ronaldo) came into the dressing room at halftime to support the team and give us moral support. That's why I celebrated like him. He's a winner in & out of the pitch"
Ronaldo left Spain 2years ago, came back as a spectator and somehow managed to outshine Messi from the stand. One night in Spain and their goat became irrelevant.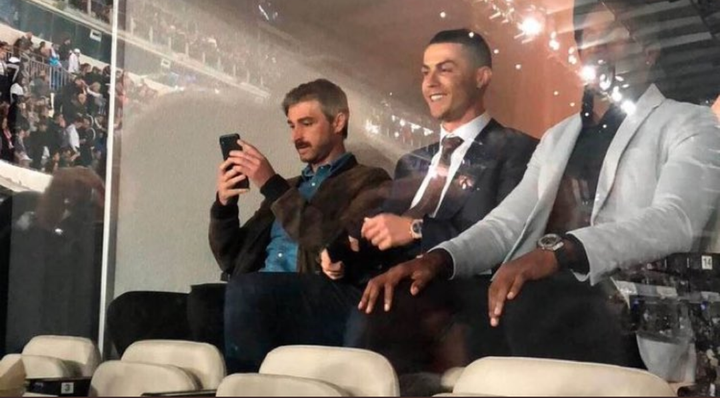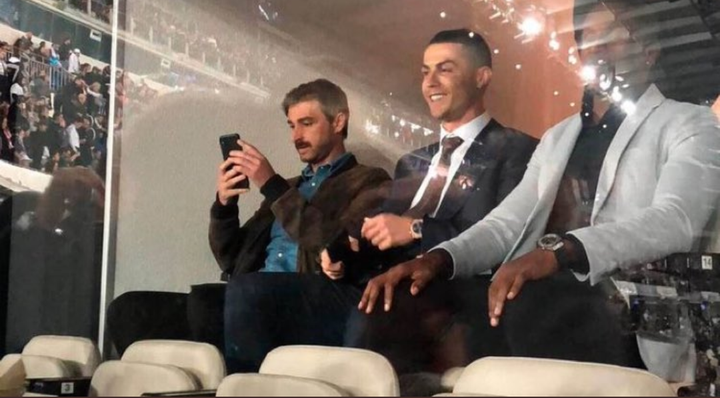 You can't make this up, Ronaldo is the best player in the world and it's no more debatable.
Ronaldo disturbing FC Barcelona without even kicking a ball!!!