News
Fight Against Insurgency: Sad  Photos Of Our Soldiers That Shows They Need Our 'Love And Prayers'
1,615 total views, 5 views today
Fight Against Insurgency: Sad  Photos Of Our Soldiers That Shows They Need Our 'Love And Prayers'
Since the 1990s, Nigeria's development has been hindered by a series of violent conflicts with militant groups in the oil-rich Niger Delta, Boko Haram in the northeast, Igbo secessionists in the south, the Islamic Movement in Nigeria in the north, along with ongoing confrontations between farmers and herders.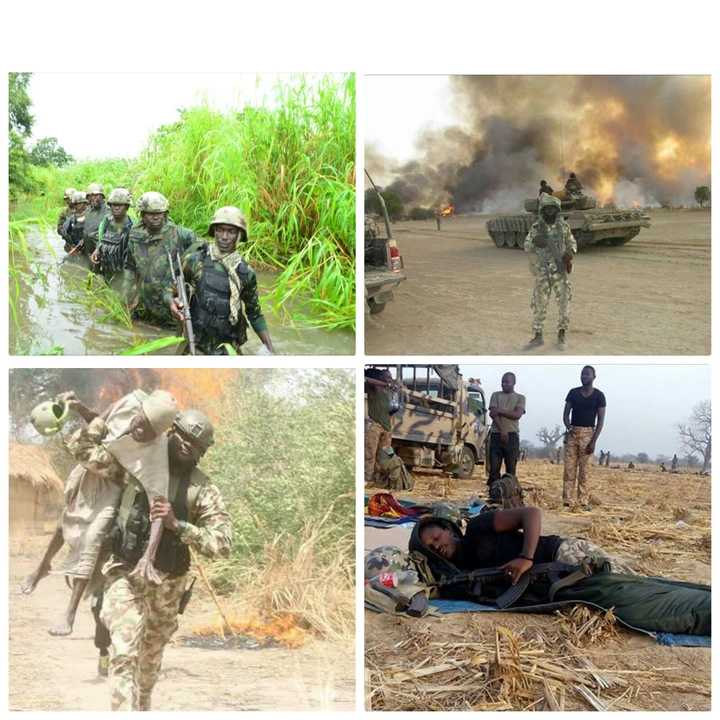 Nigerian Soldiers has been deployed on internal missions in most of the country's thirty-six states to subdue an array of conflicts, especially in the northeast.
Below are touching photos of Nigerian soldiers fighting against insurgency that shows they need our "Love And Prayers":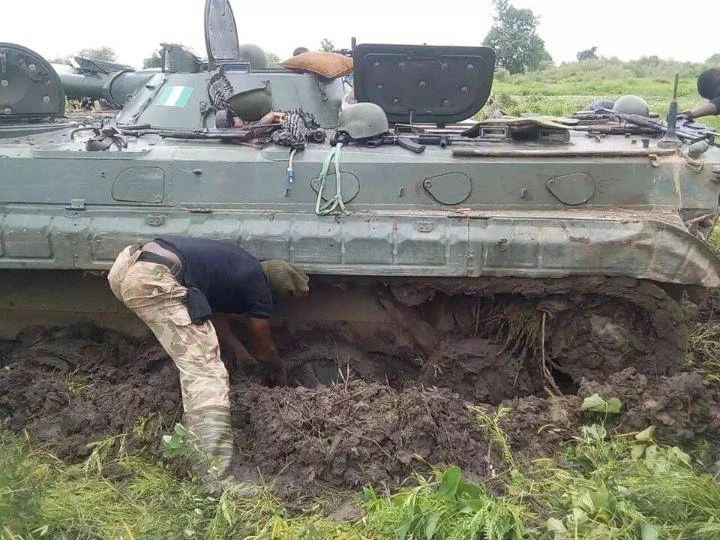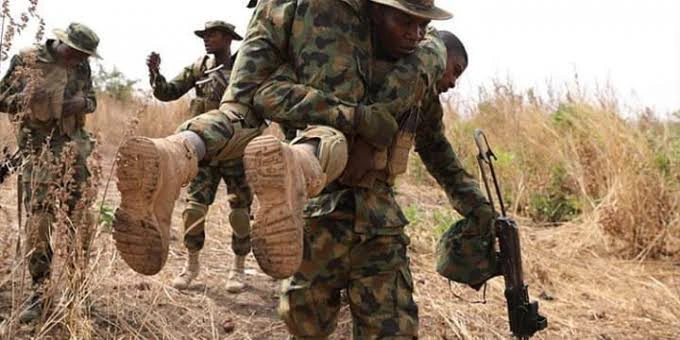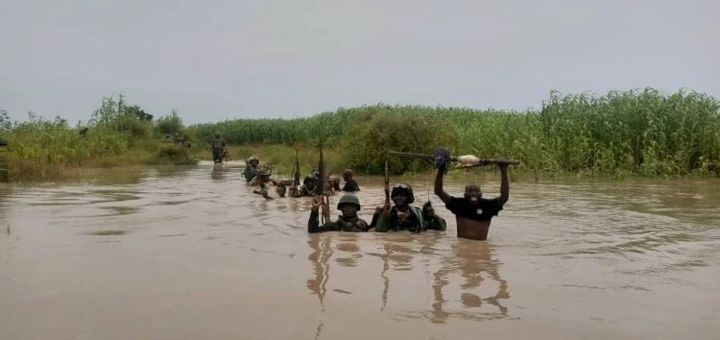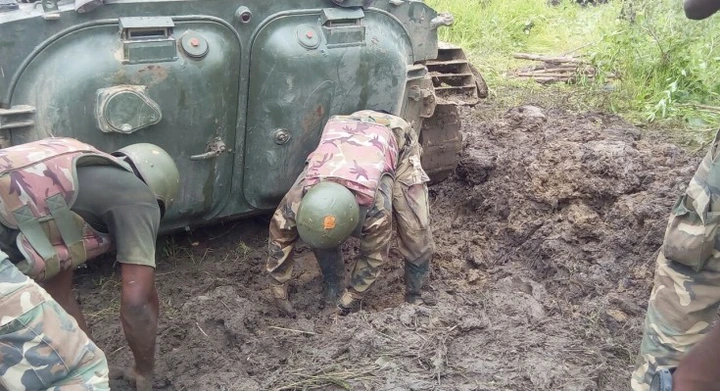 It is so important for the faithful to pray much and pray often for our soldiers, who daily put themselves in harm's way for the defense and protection of our nation. Likewise it is important to show them love.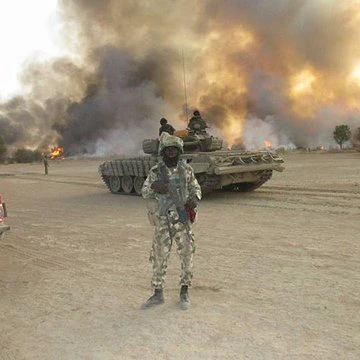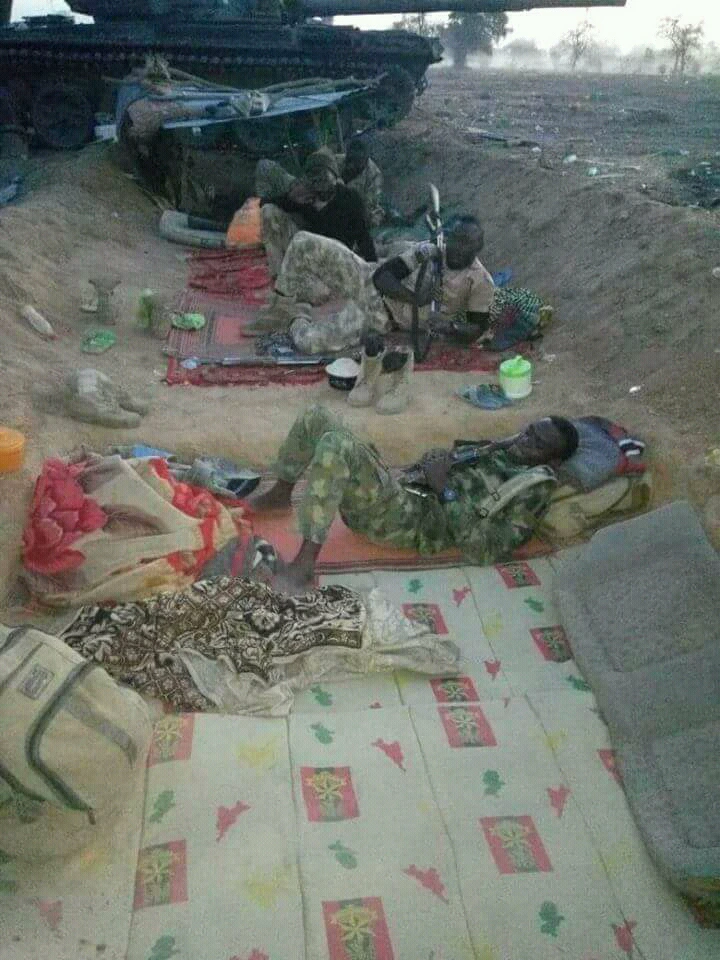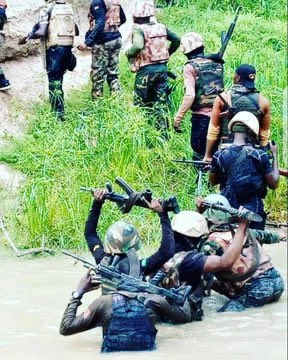 Any time I hear the word soldier, scenes of war-zone battlefields flash across my mind. It's vital that we pray for the physical safety of the Nigerian armed forces. In this new paradigm of warfare, there are no frontlines. Everyone who serves is at risk. Beyond the fact of the constant dangers during deployments, many injuries also occur during training.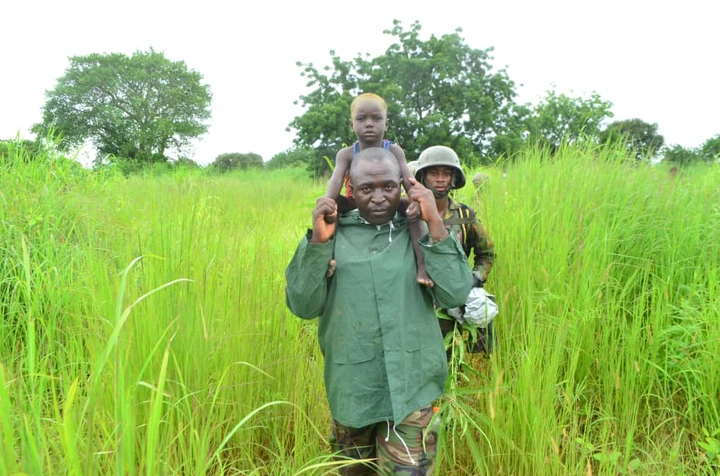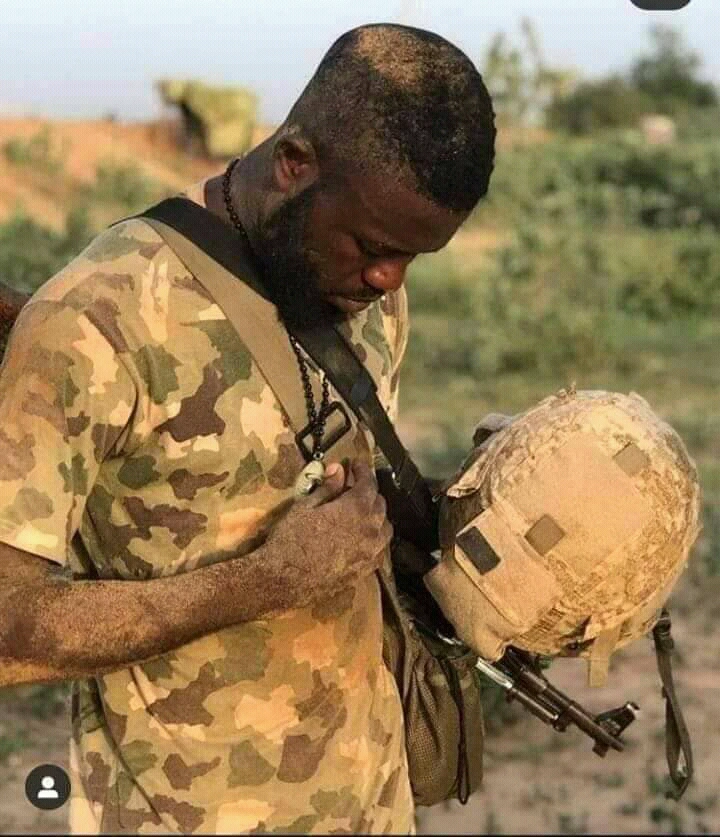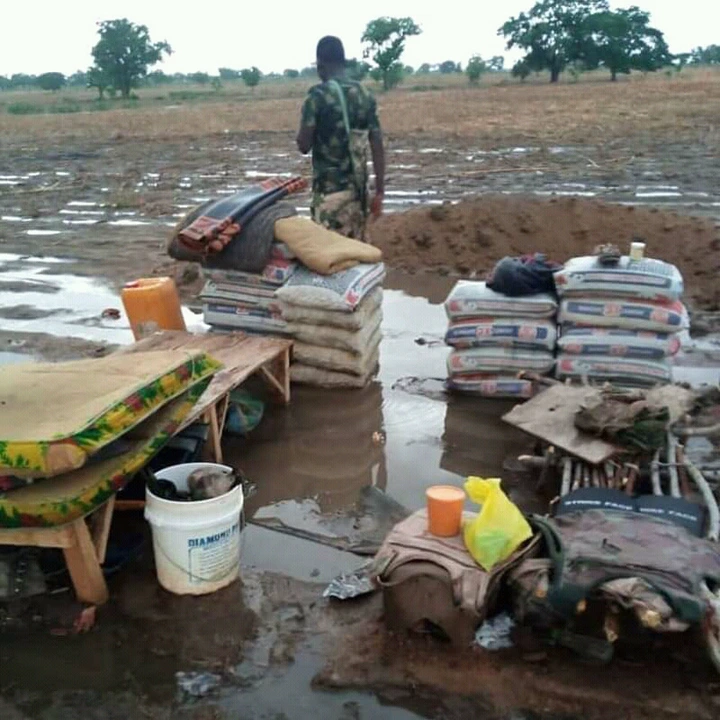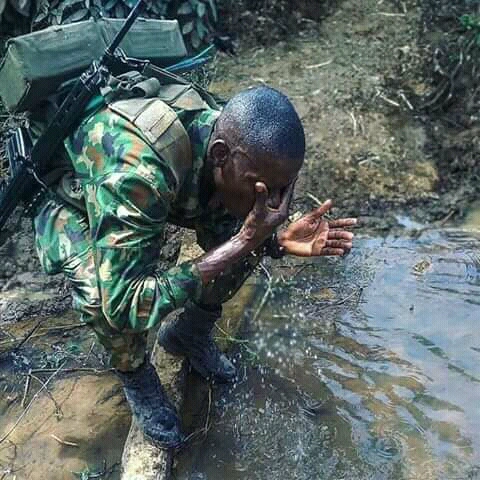 Nigerian soldiers are deployed all across the country for us to have a peaceful and stable country. For some, their mission is one of peace-keeping, while others are given the task of defending innocent victims from merciless militants like Boko Haram insurgents.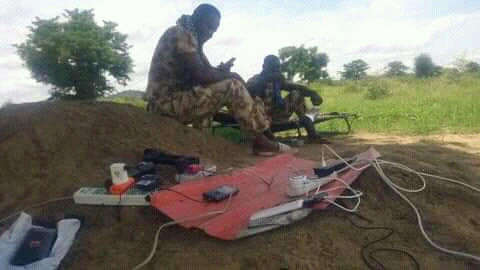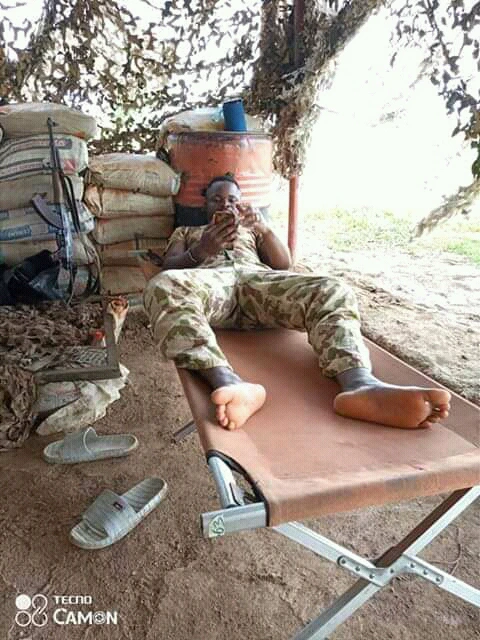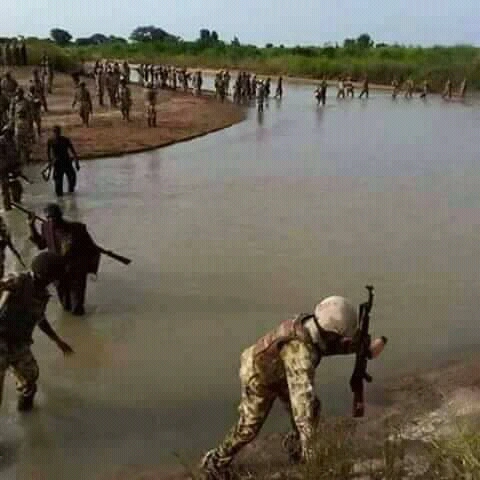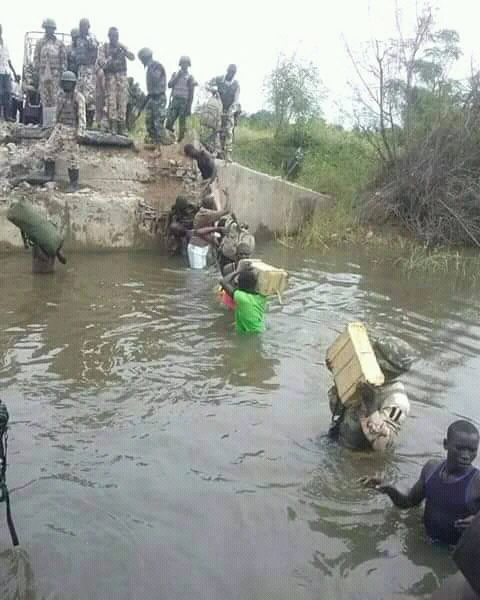 Whatever the mission, it is important to show our love and pray for the protection of these soldiers, asking God to watch over them and keep them safe from all harm. We all look forward to the day when wars are no longer waged and soldiers remain at home because peace reigns in the hearts of humanity.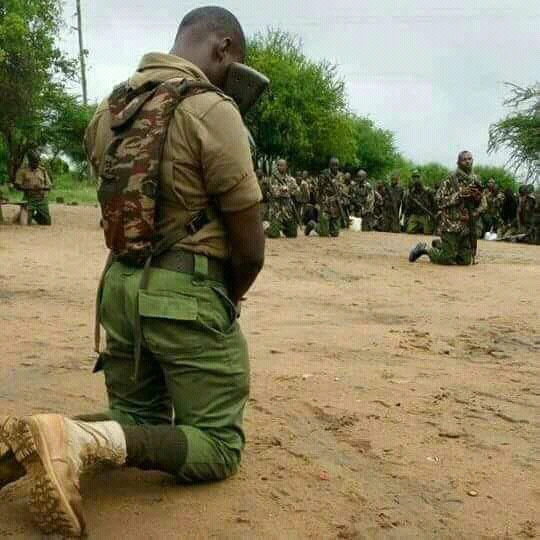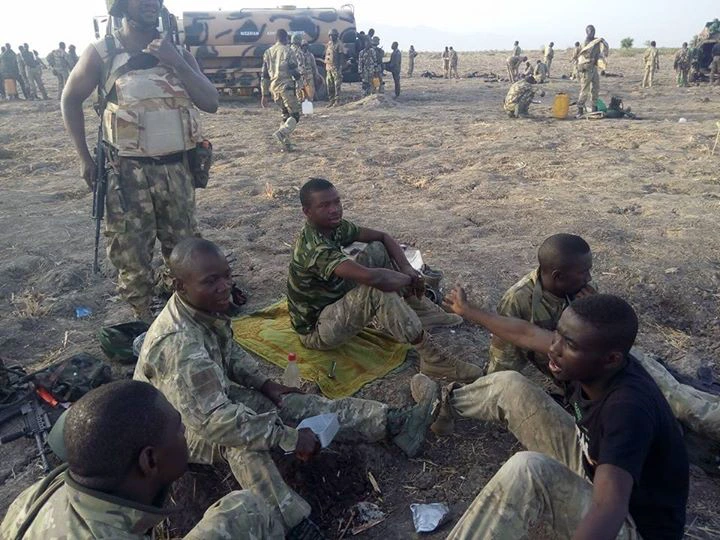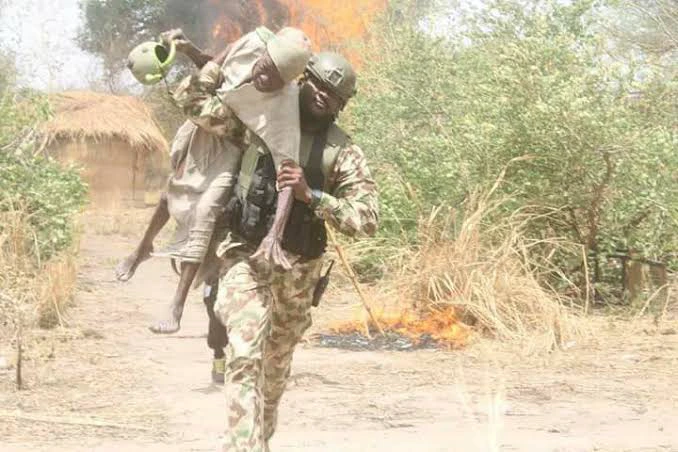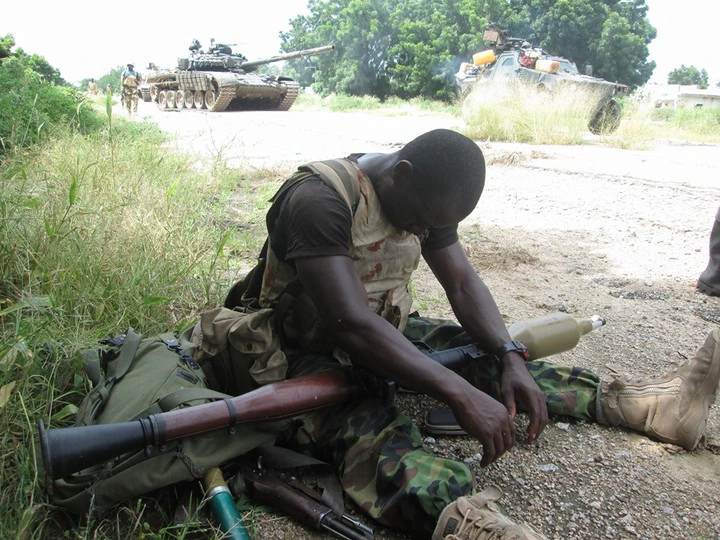 Until that happens, let us pray and show love for our troops in the frontlines.
No one should underestimate the power of prayer because God listens to people at any time.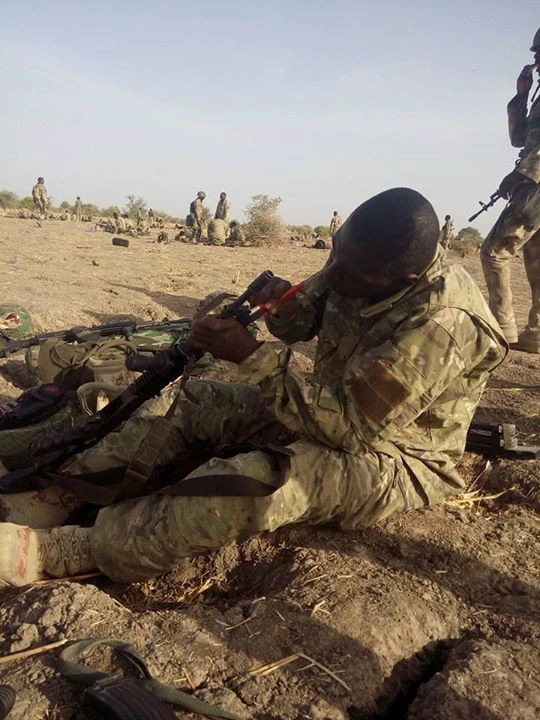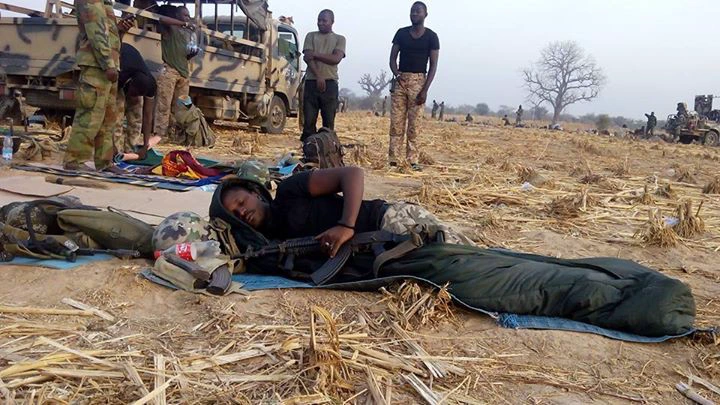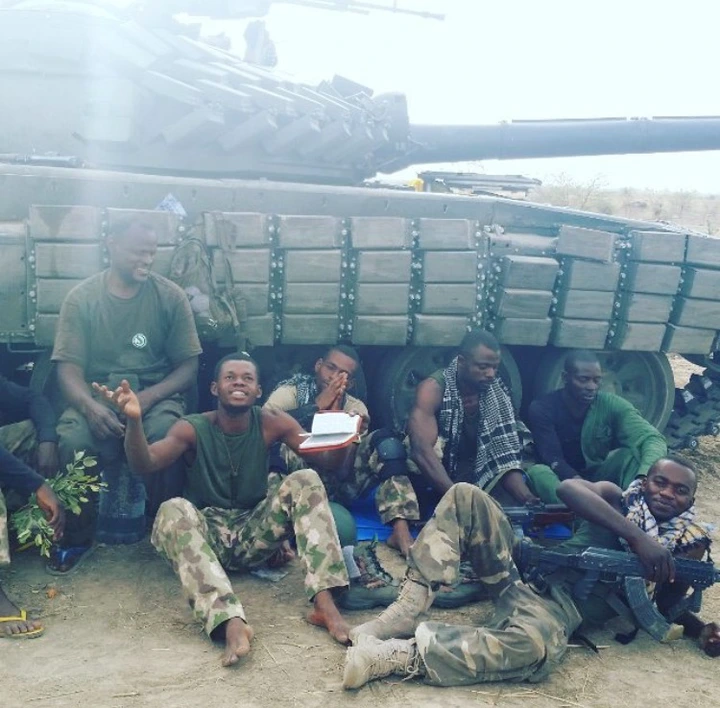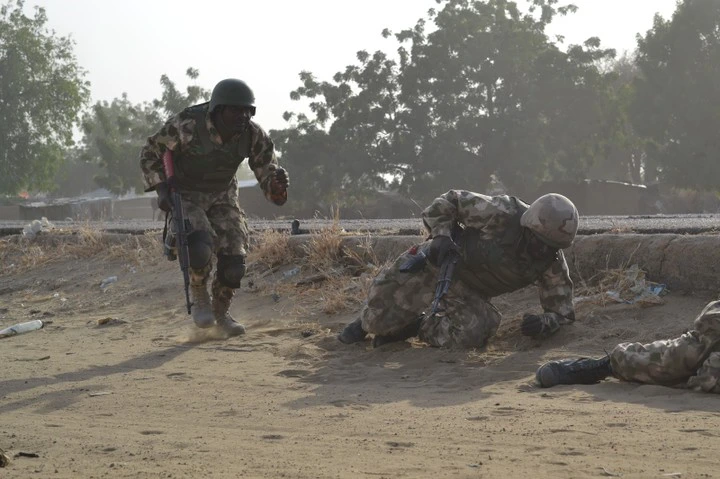 What Nigeria really needs now is prayer and fasting for peace and unity, and an end to all crisis militating against peace and stability in the country.
May God continue to protect our soldiers.
Please don't forget to comment, like and share.