Gist
How Hushpuppi sold second hand cloths while his mum hawked cooked noodles,see photos of the Celebrity when he was Poor
2,355 total views, 5 views today
How Hushpuppi sold second hand cloths while his mum hawked cooked noodles,see photos of the Celebrity when he was Poor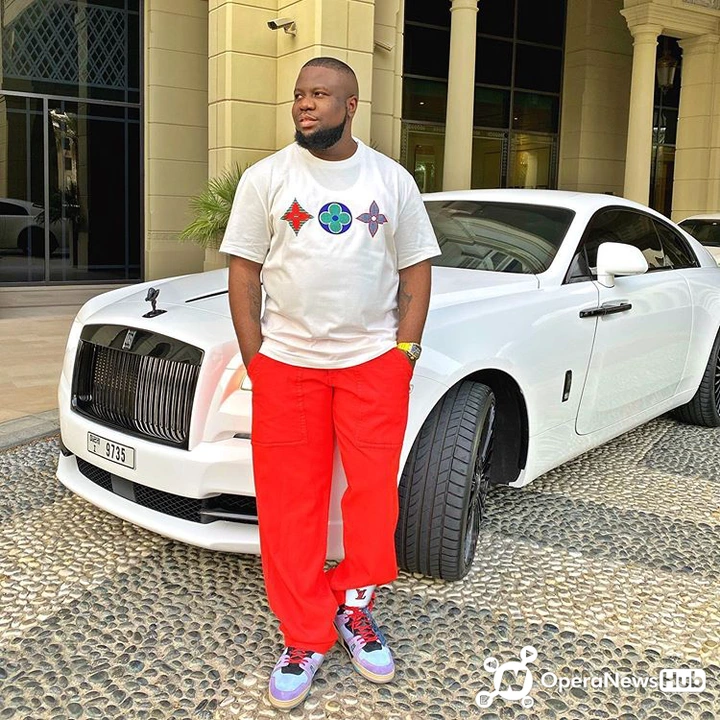 Hushpuppi is one of the popular celebrities in Nigeria. Today he was reportedly said to be one of the yahoo boys arrested by the FBI in Dubai recently.
In this article, we are going to show you some of the pictures of the celebrity when he was still struggling with life. Indeed Nobody knows tomorrow.
Hushpuppis' real name is Raymond Igbalodely he was born on 14 June, but he has not disclosed his age yet. He was born and brought up in Lagos state Nigeria.
The celebrity always displays riches on social media platforms. According to the report and what we have seen, Hushpuppi was not born with a silver spoon, but his hard work is what helped him, even thou many don't know his real source of money.
According another source,Yinka Oluwakuse, Hushpuppi started out by selling second hand clothes on Lagos Island before moving on to fraud.
Hushpuppi whose real name is Ramoni reportedly got his moniker when he used to sell foreign used clothes also called 'Okrika' or 'Akube' in Berlin, a popular retail market in the heart of Lagos Island.
See some of his pictures then.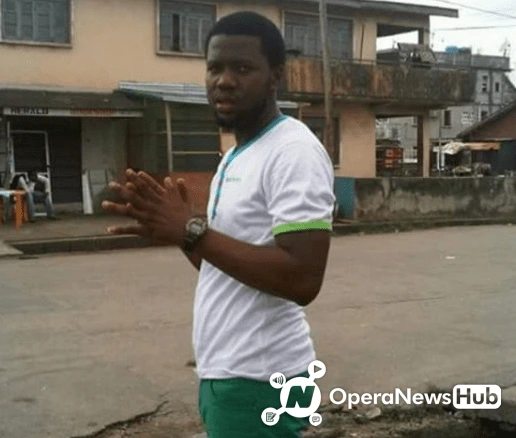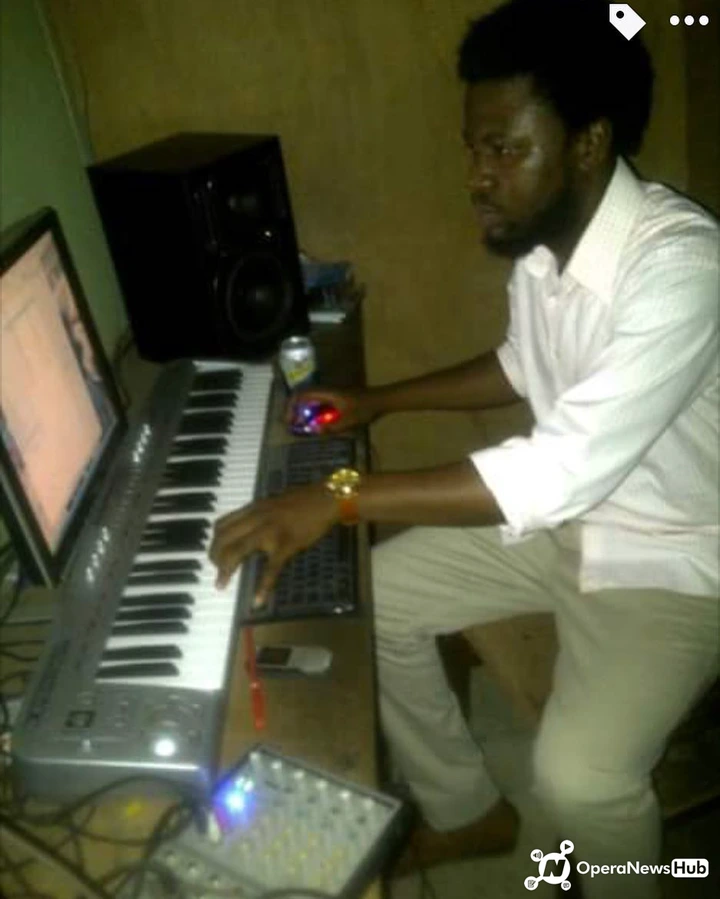 photo: Hushpuppi throwback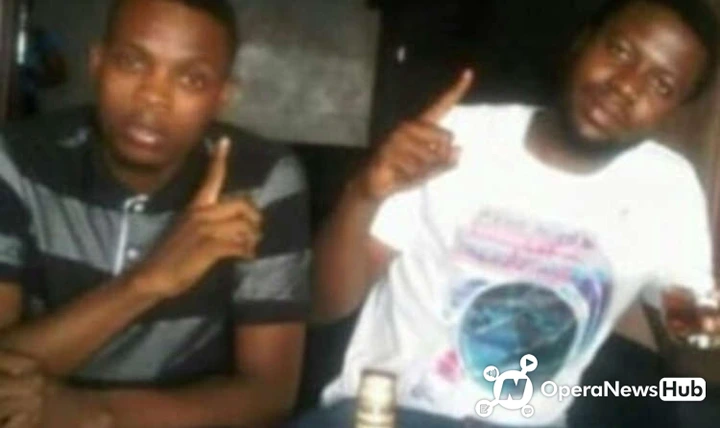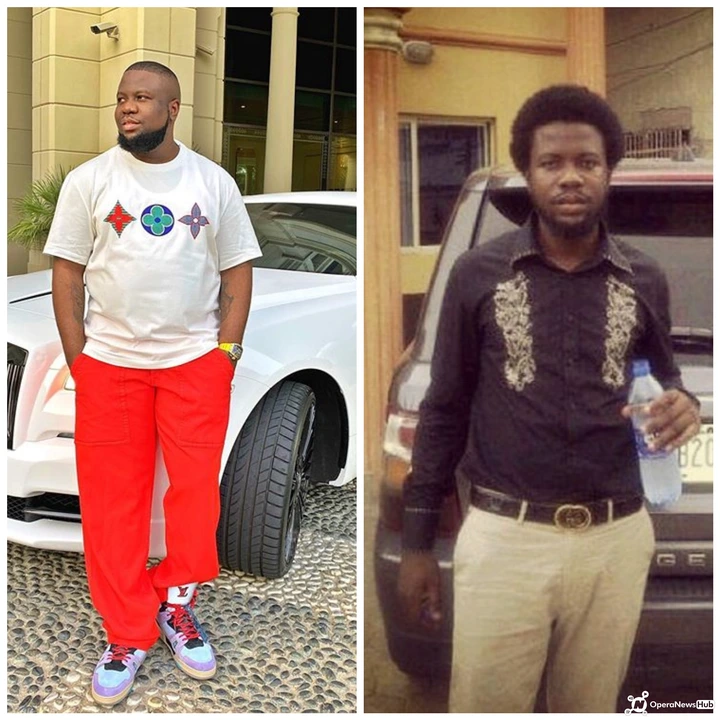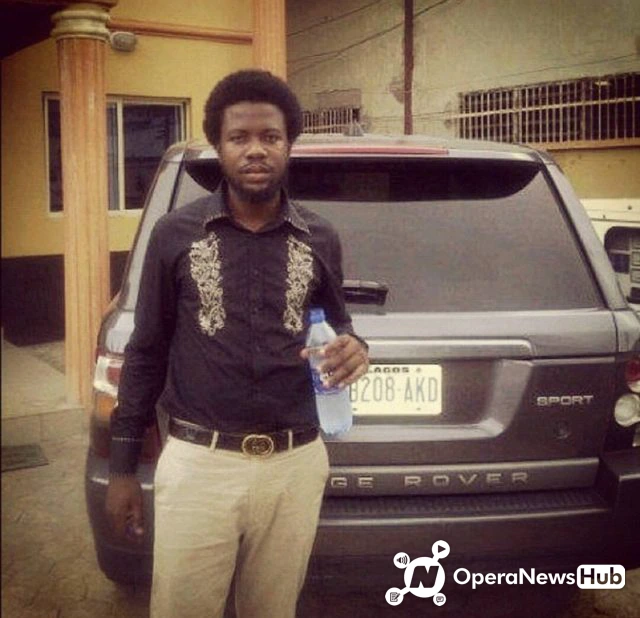 photo: Hushpuppi
He has over two million fans on social media. Hushpuppi is not married but he has two children.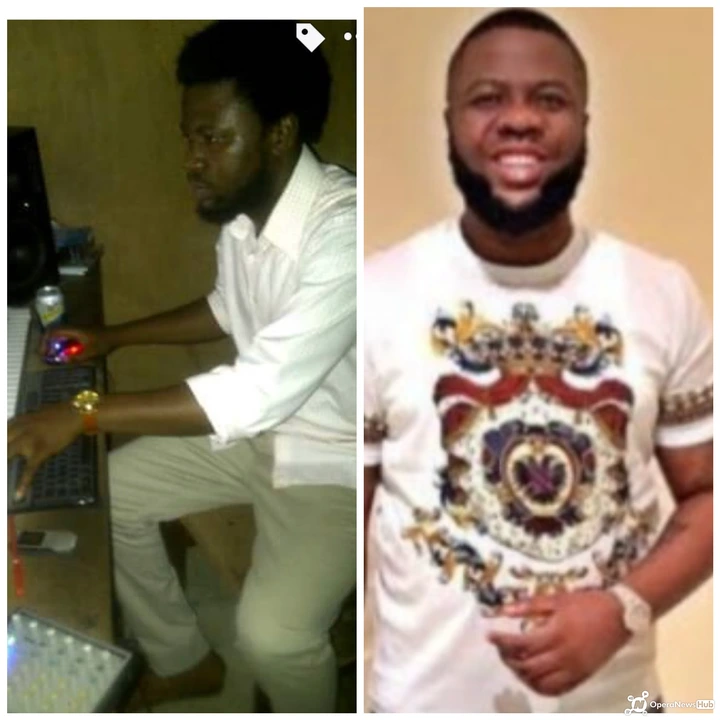 From his look above, you will believe that the billionaire was not born in a rich family like some other celebrities. If God says a person will succeed in life, surely no one can stop that. Keep moving, your tomorrow will be greater.
What can you say about Hushpuppi throwback pictures?.