Crime watch
Hushpuppi and his Team Arrested For Fraud In Dubai By Interpol And FBI – Meet His Team Members
5,069 total views, 15 views today
Hushpuppi and his Team Arrested For Fraud In Dubai By Interpol And FBI – Meet His Team Members, Who Were Arrested Alongside him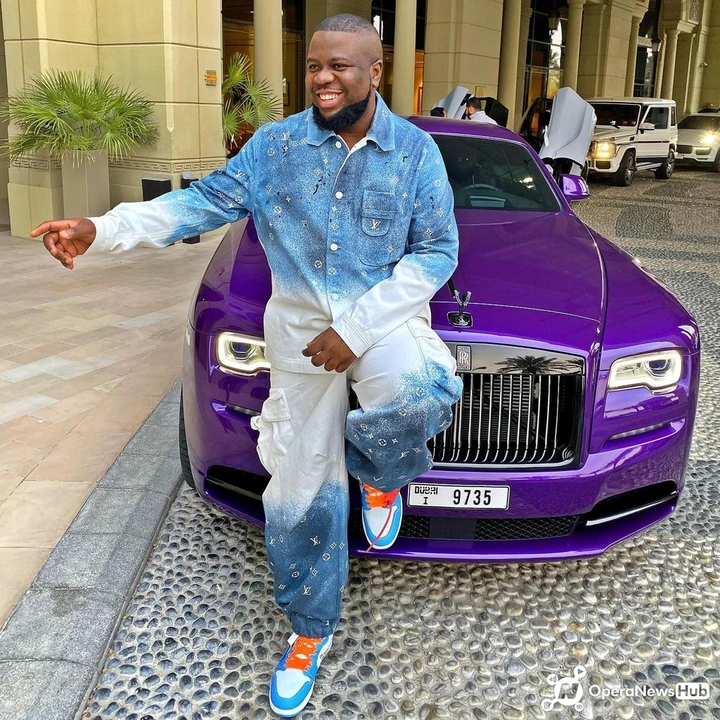 It is no longer news that socialite billionaire and real estate developer, Ray Hushpuppi was arrested yesterday by INTERPOL at his Dubai base resident earlier this morning.
Ray Hushpuppi was allegedly to have been arrested in connection to a $35 million Covid-19 testing kits fraud.
According to reports, Ray Hushpuppi was arrested alongside his team members who are all Dubai based and also in the serious business of living flamboyantly.
The first person is "Pac". According to Kemi Olunloyo, "Pac" is another Dubai based big boy and in HushPuppi's close knit inner circle. He was arrested alongside HP. Flashy luxurious items on IG page. Real name not known. Authorities will release later.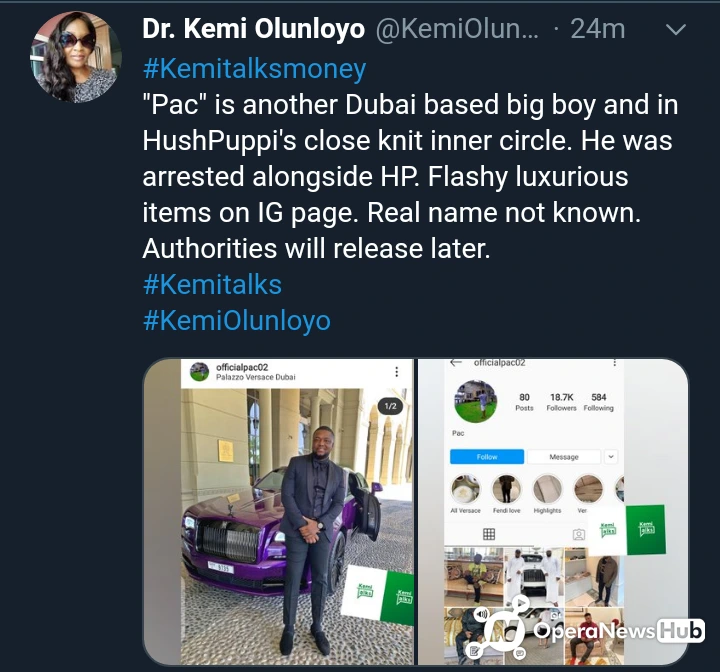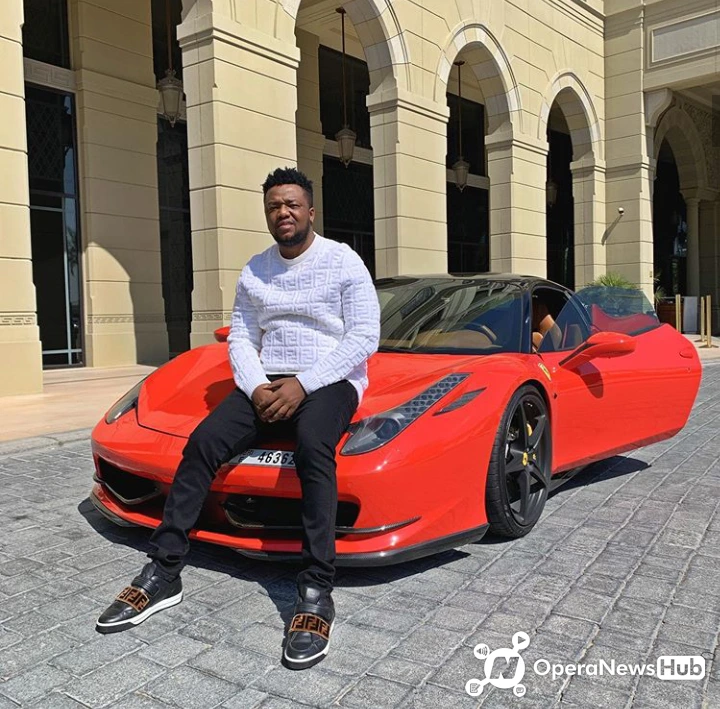 Another of his team member is Efe Martins whom Kemi Olunloyo described as HushPuppi's neighbor at the Palazzo Versace apartments. According to her, he was also arrested in the alleged scam. His Instagram page is also full of luxurious items. And his real Nigerian name not disclosed yet by Authorities