News
Sad as BRT Bus Killed 3 at Iyanu-Ipaja Area of Lagos this Morning.
1,236 total views, 5 views today
Sad as BRT Bus Killed 3 at Iyanu-Ipaja Area of Lagos this Morning.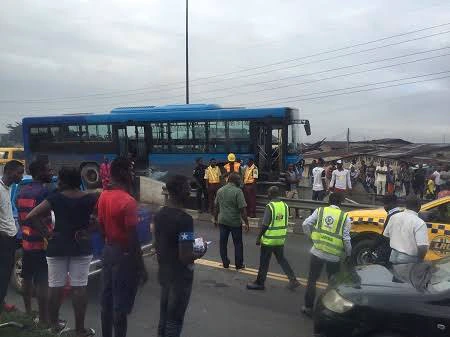 Today, the 30th of September 2020, this early morning there was an accident involving a BRT Bus and two bike men, popularly Known as okada men at the Iyanu-ipaja Area of Lagos State, the south west of Nigeria. The incident left 3 persons dead, the two bike men and a passenger.
An eyes witness who narrated the story said that the two bike men were coming opposite each other, trying to over take the BRT bus, but ended up colliding to each other while the BRT which was on motion claimed them. The bike men were said to be carrying one passenger each, as the two bike men died on the spot with one passenger while the other.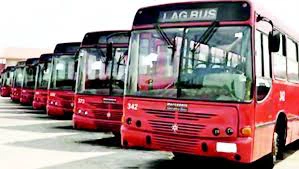 There has been series of warning from the lagos state government concerning other motorists and bikes, running on BRT lane. They were warned to stop it Because the lane was made for BRT Buses for easy access of road for works, but this bike men will never hear.
Meanwhile, the state government set up force men, to arrest and detain any other motorist or bikeman, running on BRT Lane after the warning, these bike men and other motorists who disobey the law, uses the Lane as early as possible, before the force men starts operating, and this is now the result.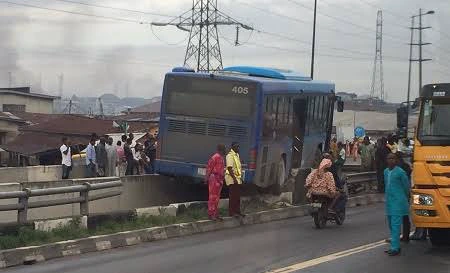 What is on your mind, kindly leave a comment below and share this post to all.