News
See Photos of free Covid-19 Palliatives, foodstuffs uncovered by youths
1,248 total views, 5 views today
See Photos of free Covid-19 Palliatives, foodstuffs uncovered by youths
The EndSARS movement is just uncovering many hidden things. The coronavirus period was a very difficult time for people around the world, government and private organization were giving palliatives for the people to relieve the masses of pain caused by the inability to work.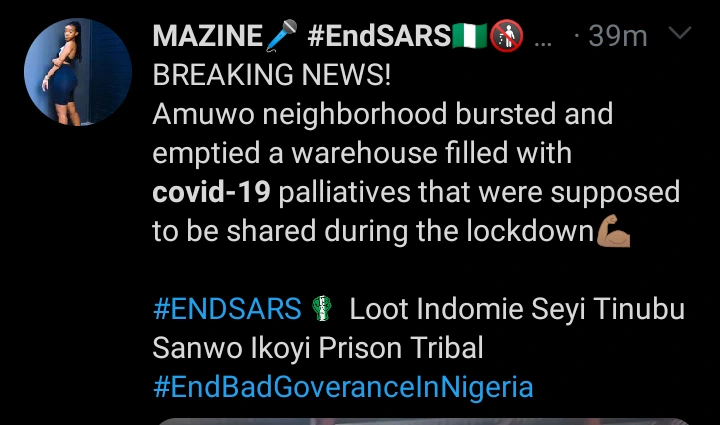 Many people said they didn't get the palliatives while some industries were claiming to release these palliatives. The EndSARS movement has now shown that the industries actually made provisions but the provisions one way or the other didn't just get to the citizens.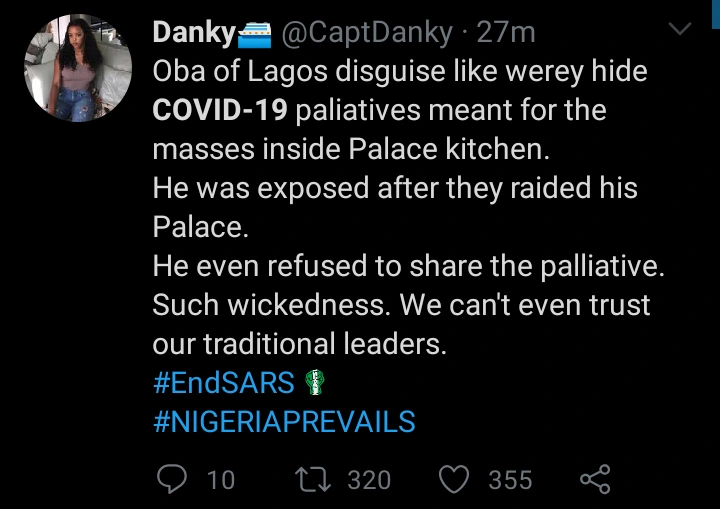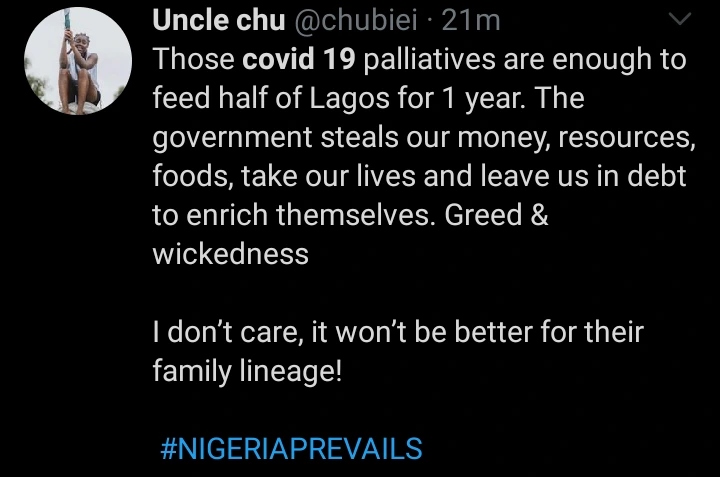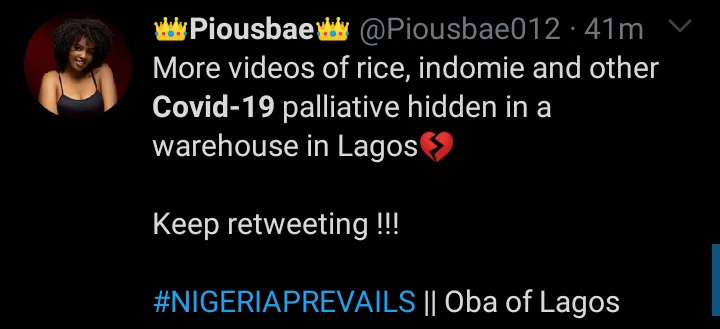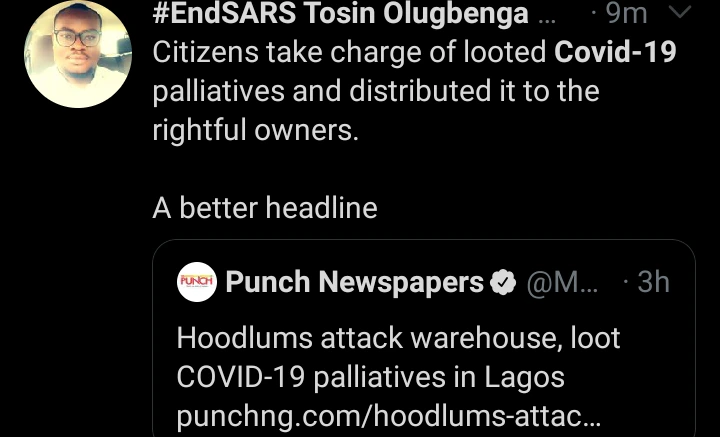 It is very sad to see that many people suffered hunger during the time of the coronavirus outbreak and were seeking for food. Some people begged for food while some people kept hoarding the foodstuffs in warehouses. Noodles, rice, sugar, semo, pasta and much more were uncovered.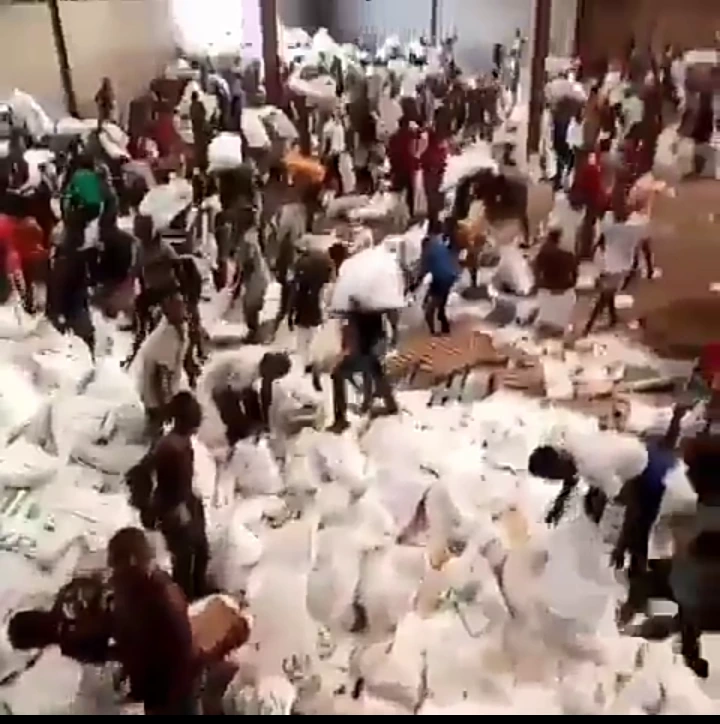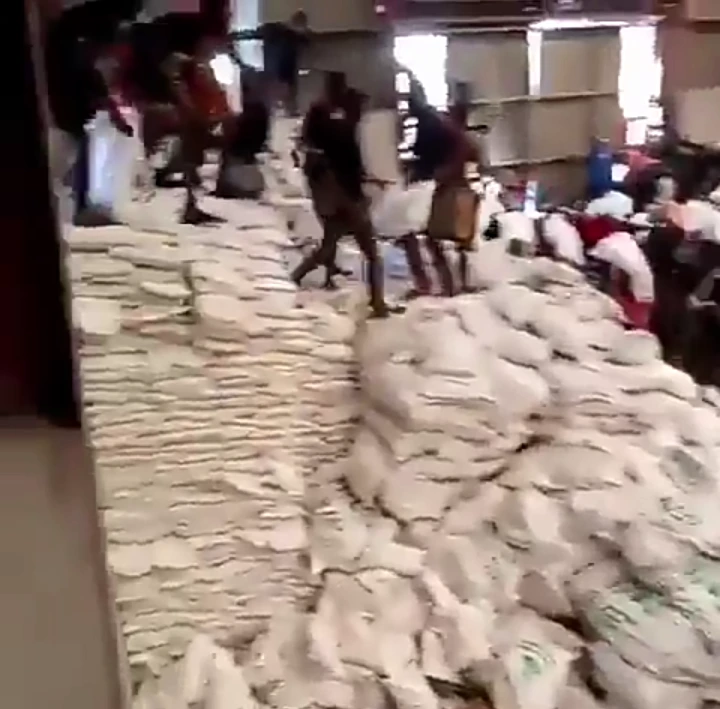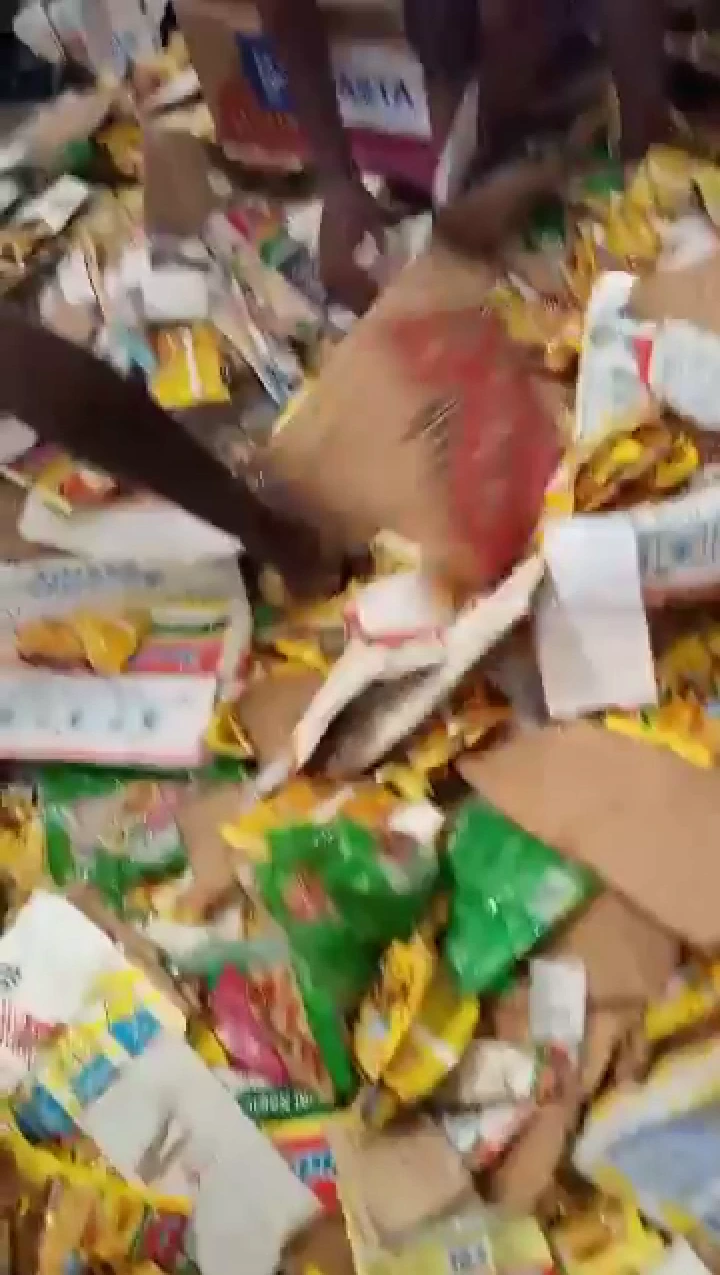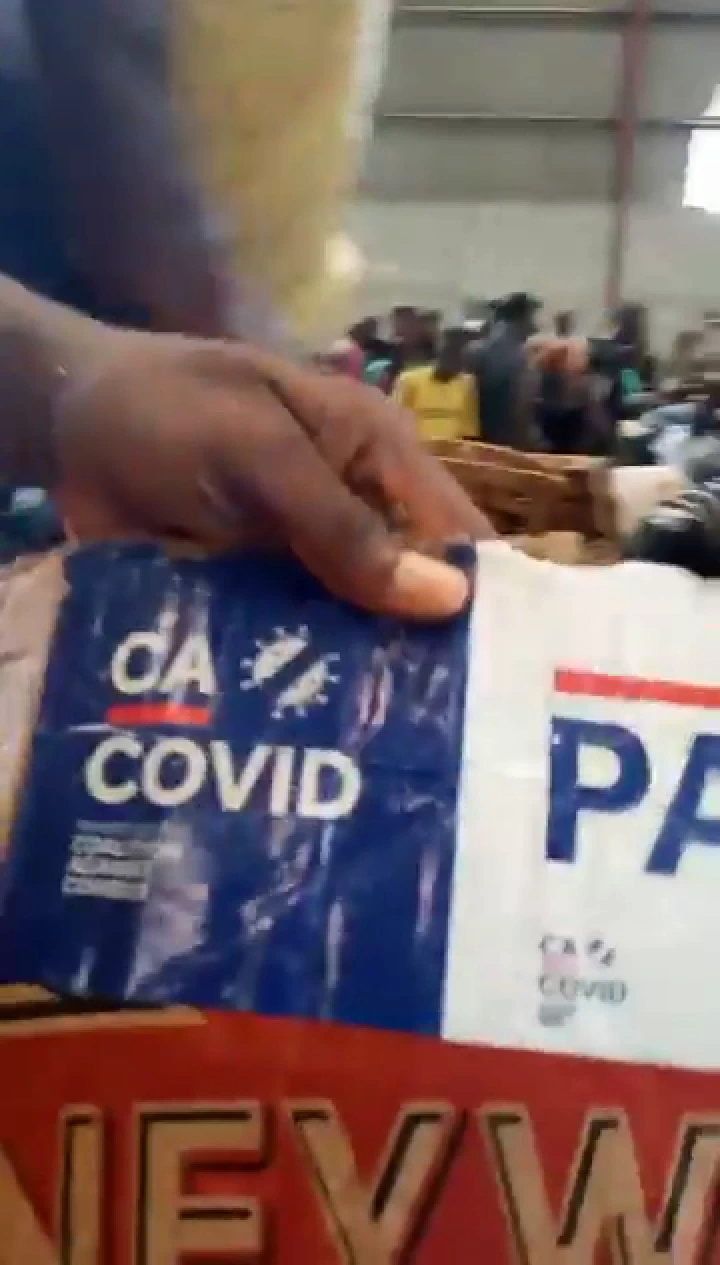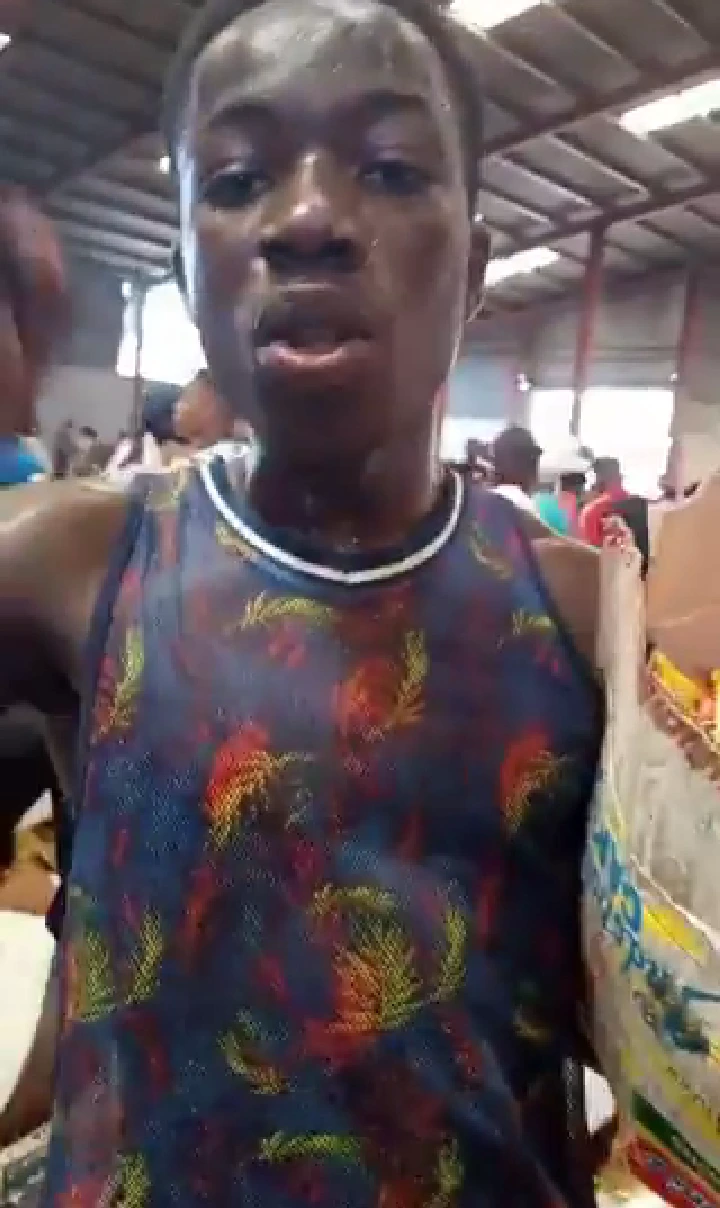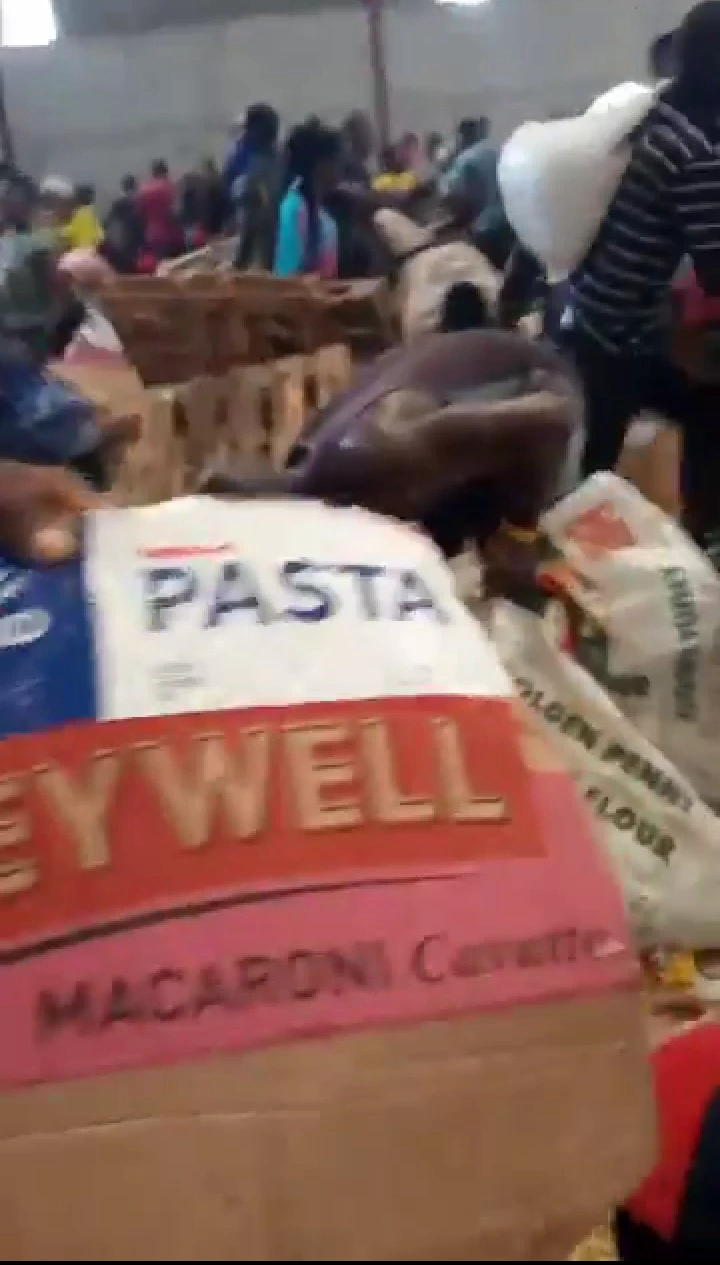 The presence of social media has made this discoveries go viral and it just shows once more how powerful the social media is.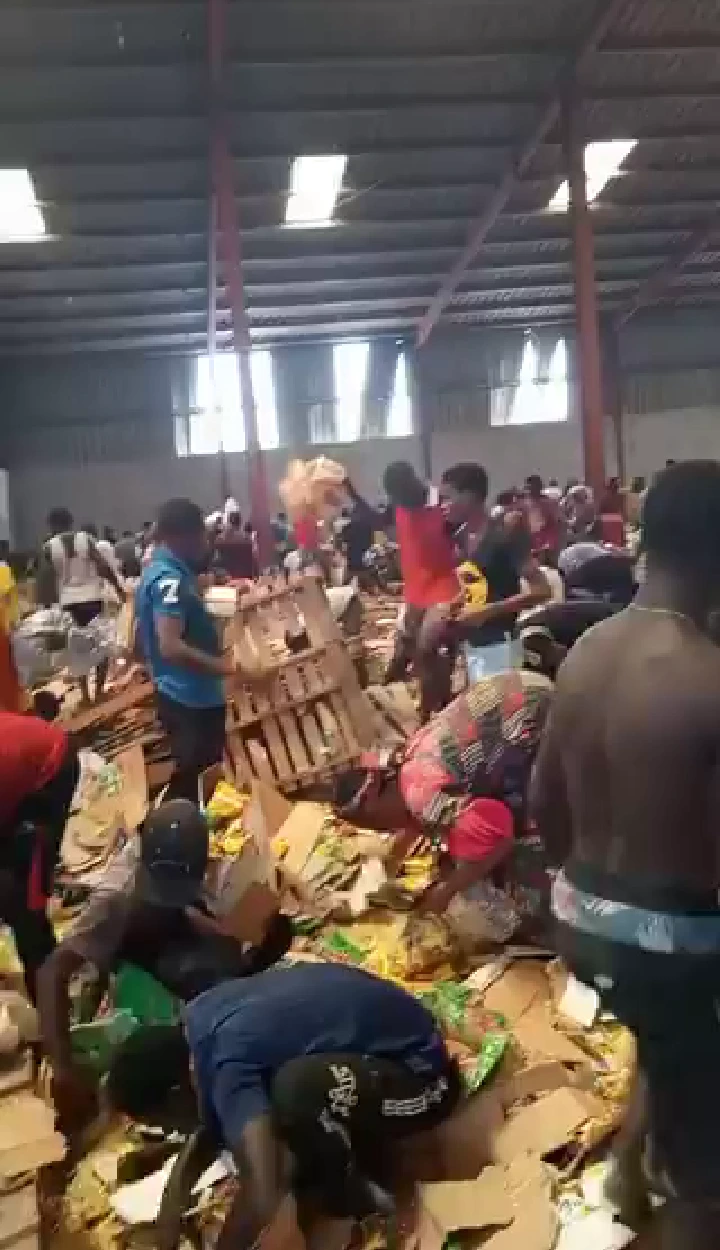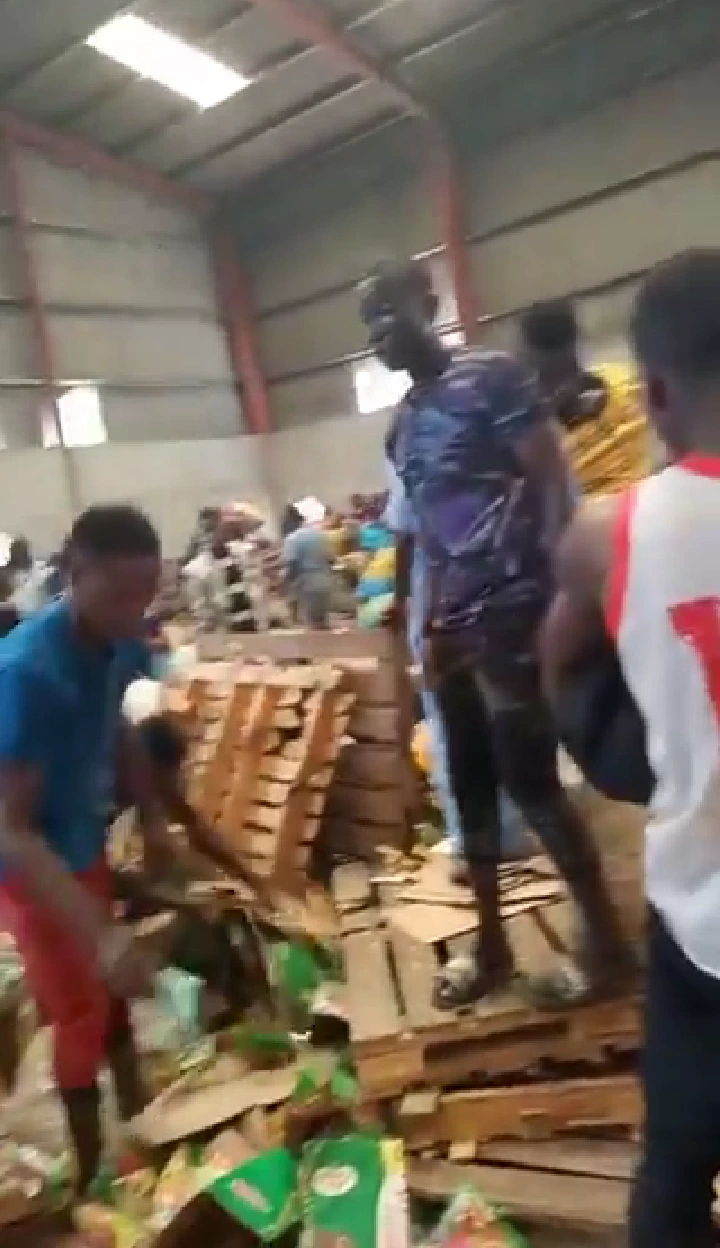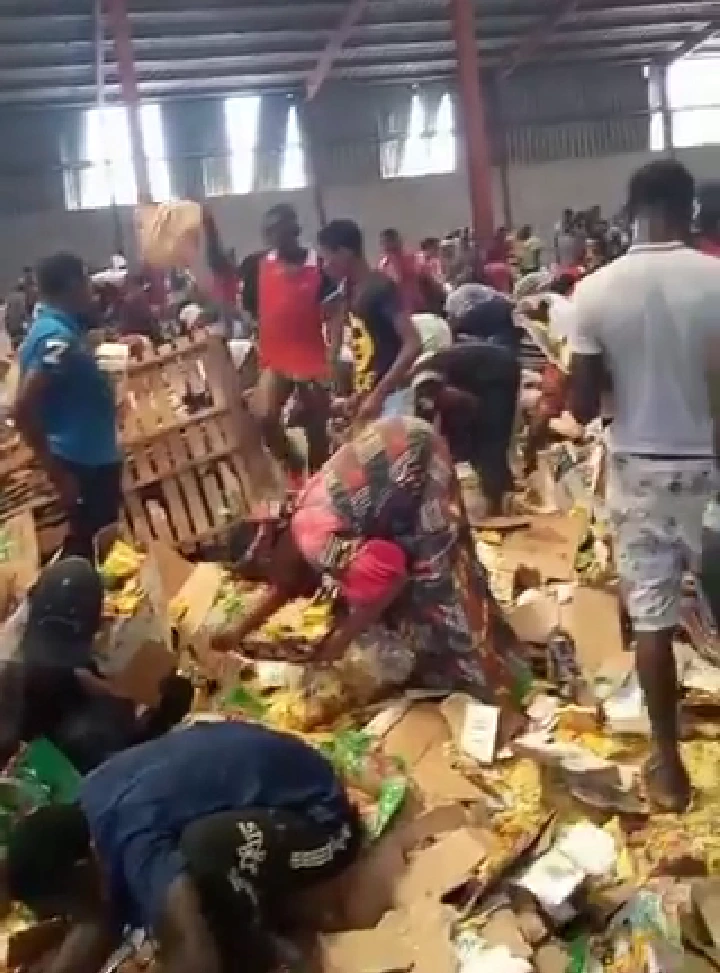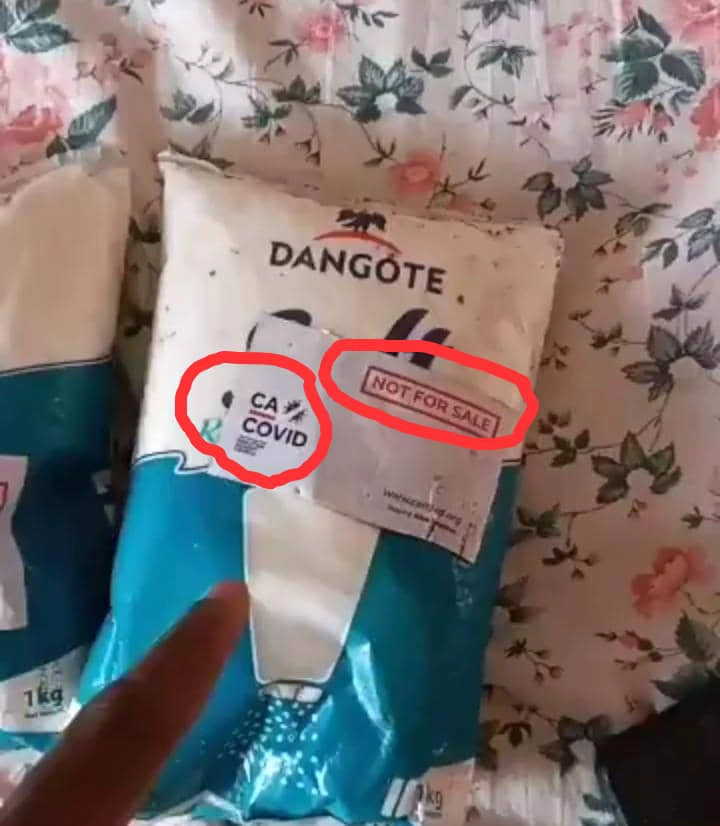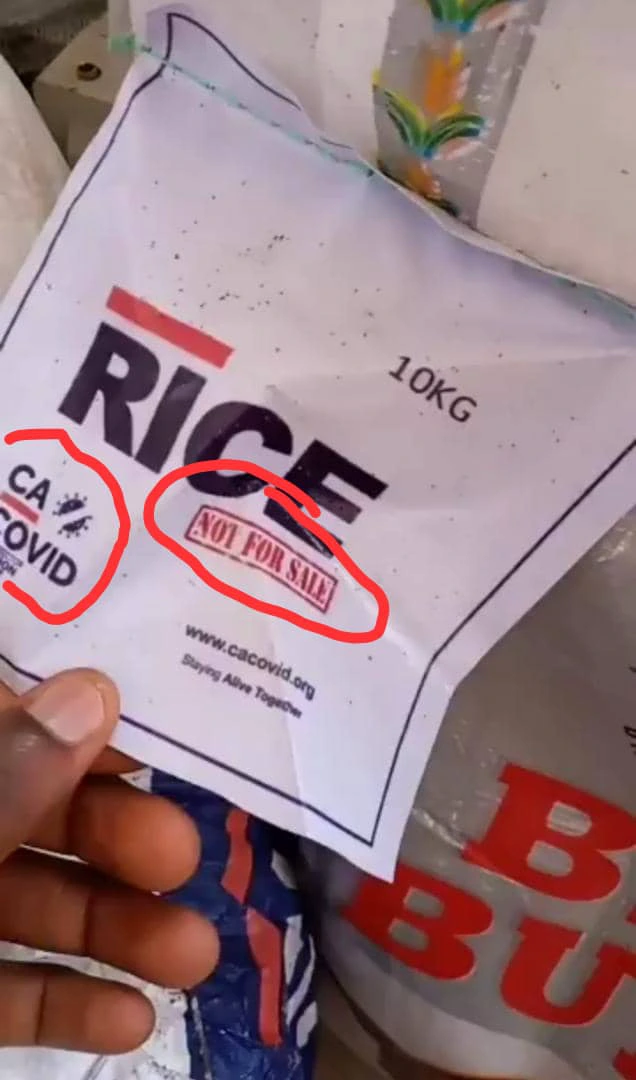 What next do we know that is going to pop up now, what is going to be uncovered next?