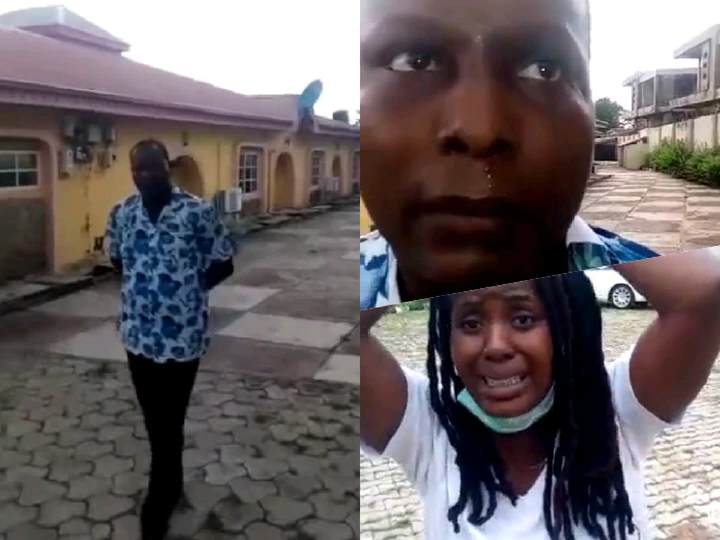 318 total views, 3 views today
See the criminal boyfriend of the lady who was humiliated by the police during interrogation(VIDEO)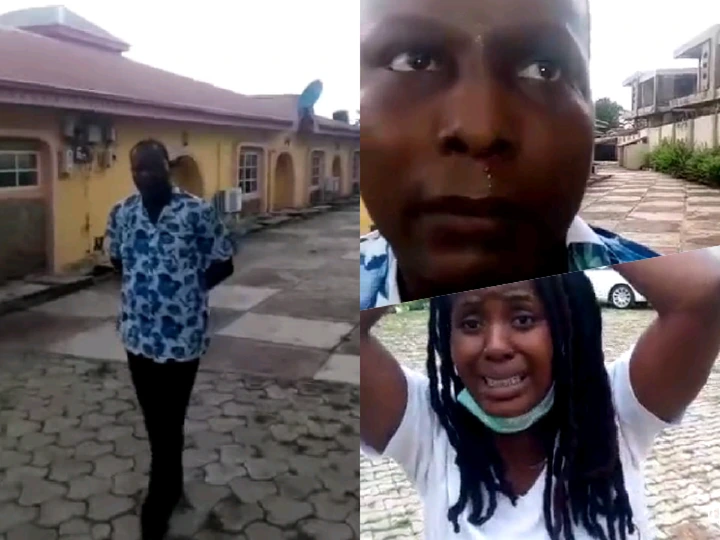 A video surfaced online yesterday which shows a lady being handled badly by the police ego came to arrest the boyfriend who the police say is a wanted criminal.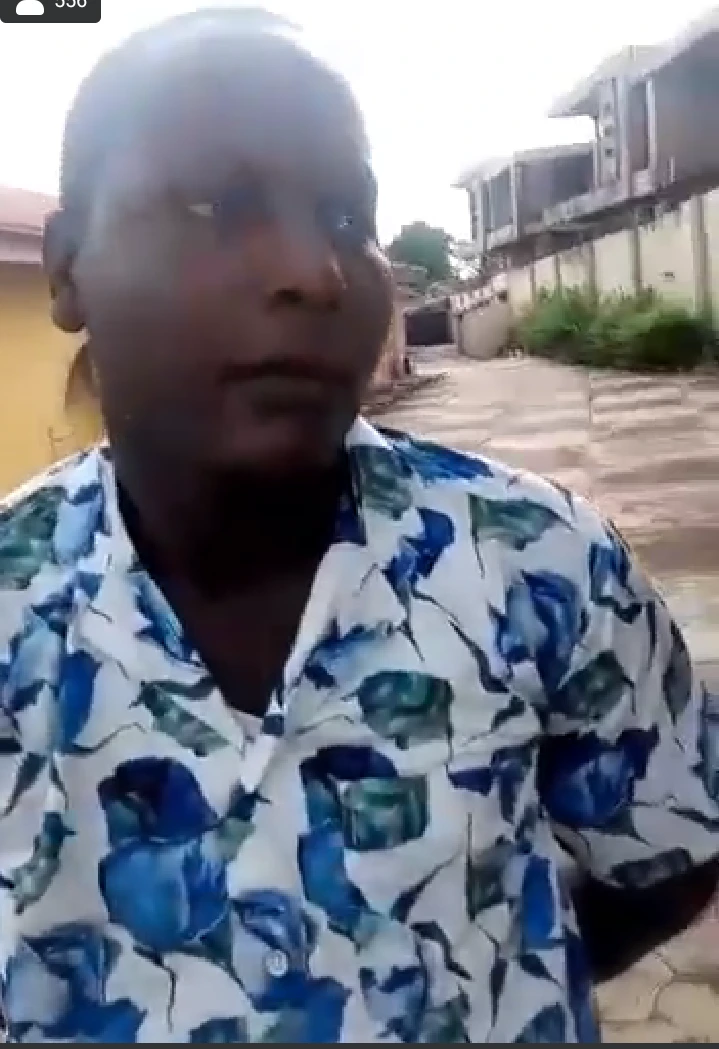 And people have been condemning the act, while also requesting to see the boyfriend and asking why he was not being interrogated and handled the same way as the lady.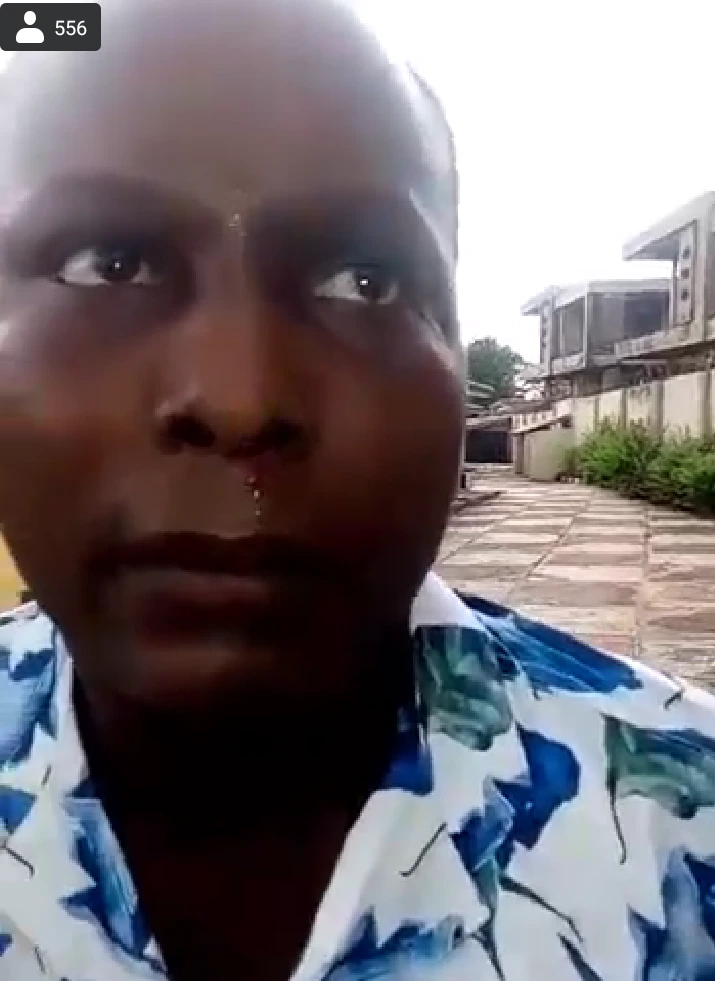 The complete video has however surfaced online and contrary to the Initially video circulating online which did not show the face of the boyfriend, this captures everything. It is about 7 minutes of video.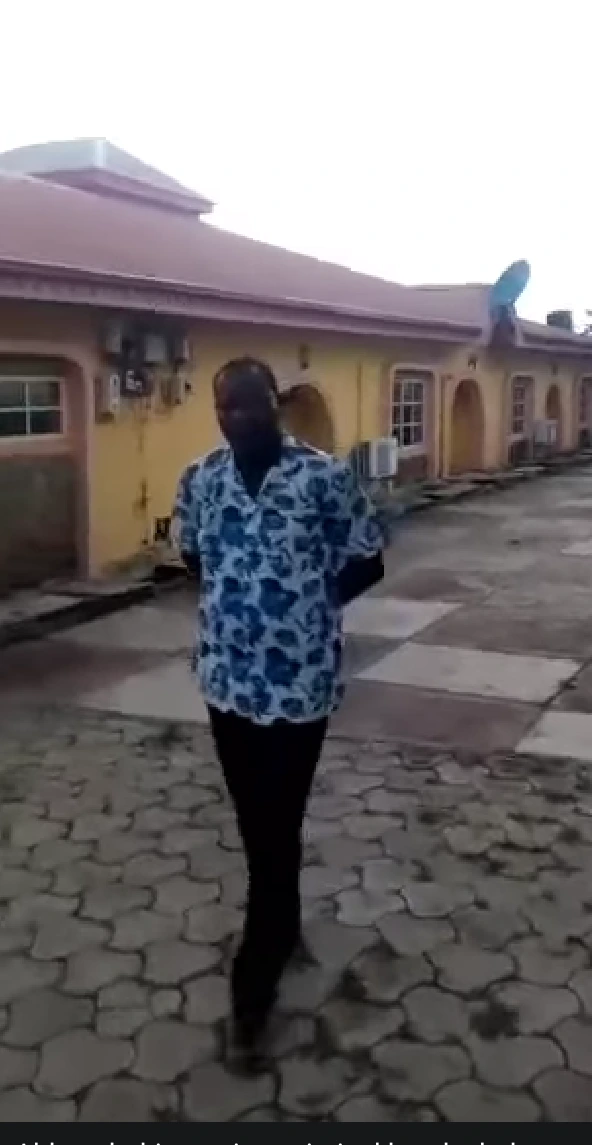 This video proves further that the police officers that carry out this operation are indeed amateur. Or should I say they lack what it to act accordingly as police officers.
You need to hear the questions they were asking the boyfriend too.