Gist
See The Twin sisters who got married to one man and later divorce the man for cheating on them
1,338 total views, 5 views today
See The Twin sisters who got married to one man and later divorce the man for cheating on them 
9 Years After The South African Twins Married The Same Man, See How They Look Like Now And What Ended The Marriage.
Twins are believed to share a special bond, right from the womb in which they have been sharing the same house till their birth. Most twins, especially of the same gender, share most things together, some wear the same clothes, jewelry and accessories. One would not believe some will go as far as sharing the same husband.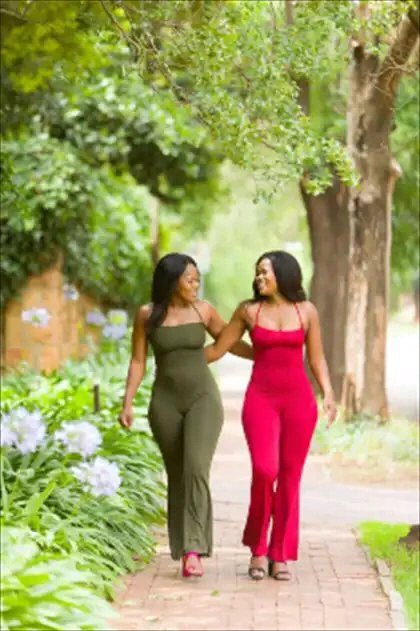 This is evident in the case of Olwethu and Owami, who made it known that they share a special bond. They were born in South Africa where they stayed with their grandmother. They both had a burning passion for acting. This led them in contact with a Television drama director, Mzukiseni.
After some time together, they BOTH got married to Mr. Mzukiseni in 2011. They were in their early 20s then and the husband was in his 40s.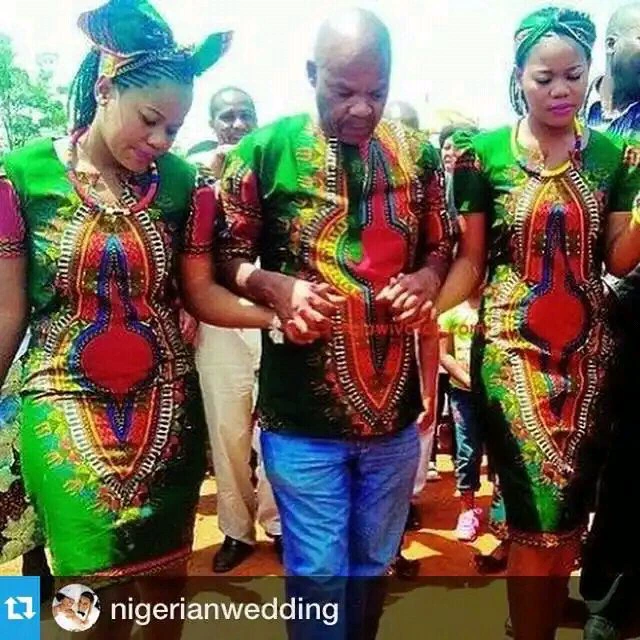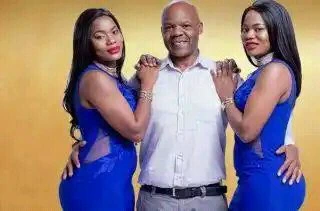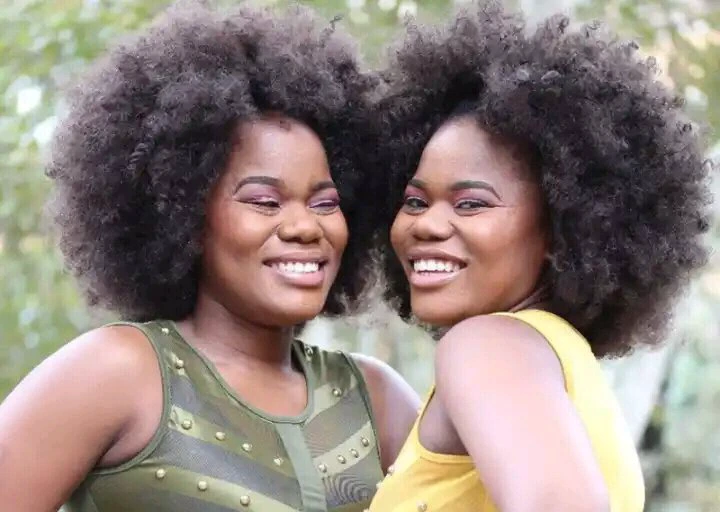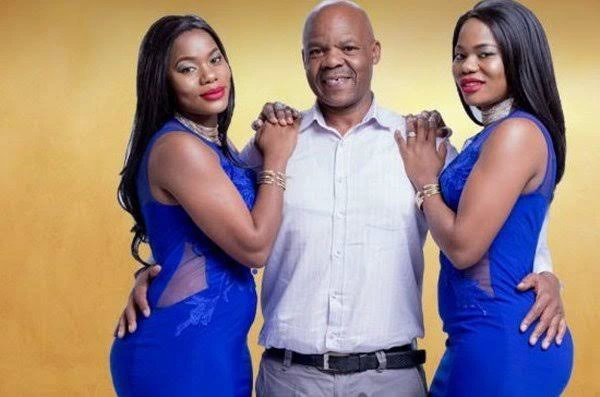 In an (un)fortunate turn of events, they both divorced their husband after finding out that he already had children from a previous marriage. They both have a daughter each for their husband.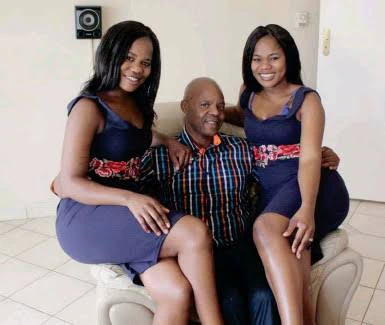 In an interview, they admitted that they went into the marriage in order to escape poverty and improve their financial condition. Now the question is, would you allow your twins to marry the same man/woman? 9 years after the marriage, see some of their pictures below.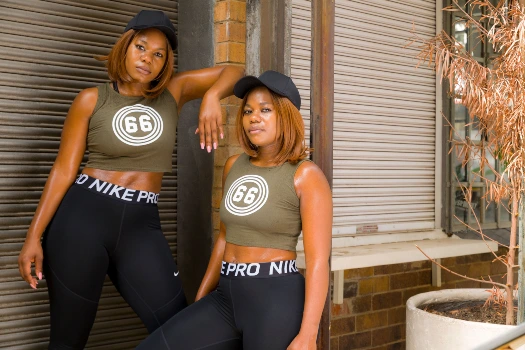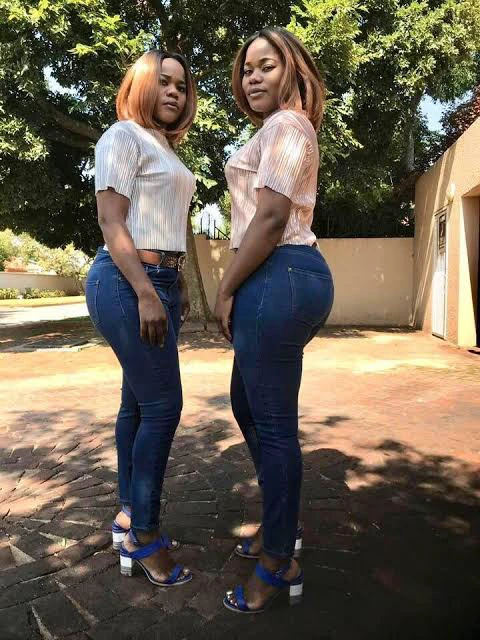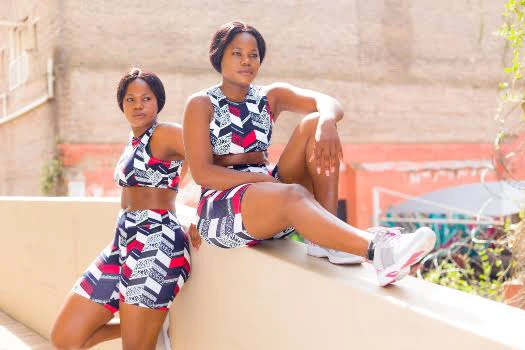 Let's know what you think about this in the comment box below. Like and share for others.