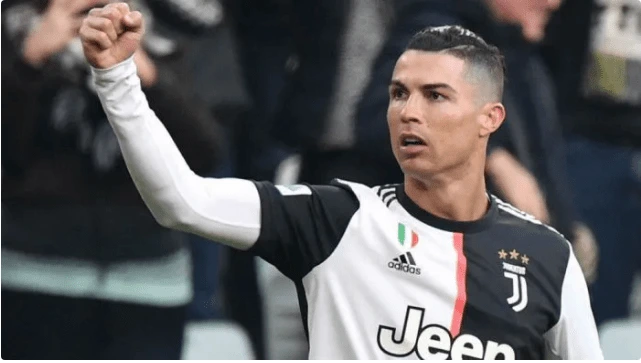 318 total views, 3 views today
You Can't Compare Me To Messi I Played In Different Leagues And Conquered He Only Played In Laliga – Ronaldo Says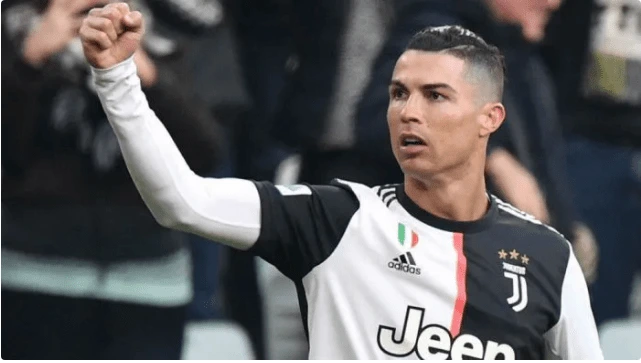 You Can't Compare Me To Messi I Played In Different Leagues And Conquered He Only Played In Laliga – Ronaldo Says
Cristiano Ronaldo who is currently plying his trade at juventus has made his mark in world football. Someone like Cristiano Ronaldo will be hard to find in future he is 35 years old and still doing great as a top player it's never an easy task going to different leagues and still performing his magic.
When Ronaldo was asked about the comparison between him and Messi he said that it's not possible to compare me to someone that only plays in one league. I have played in many leagues i have seen what football is. I won't say am better than him but football fans have to say it themselves. Ronaldo Says
Some of the young players in football currently will find it difficult to adapt when they change to new club.
So this has made the football fans to look into the comparison of Messi and Ronaldo and its now clear that Ronaldo is the current best player in the world as it stands