So Sad, Look at what death has done to Nigeria Footballer kelechi iheanacho
So Sad, Look at what death has done to Nigeria Footballer kelechi iheanacho
Footballer Kelechi Iheanacho's PA dies while returning from nightclub, few hours after video-calling his wife and kid
Footballer Kelechi Iheanacho's Personal Assistant, David has passed on after he was involved in an auto crash.
According to reports, he crashed his vehicle while returning from a nightclub.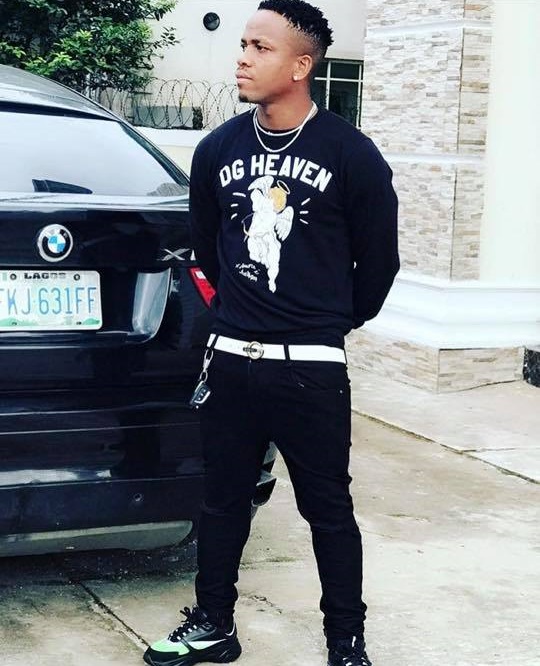 Details are sketchy, but what we know is that he reportedly rammed his vehicle into a stationary truck along the Onitsha road, Owerrir Imo state in the early hours of today, 26th of October.
David just yesterday posted a screenshot on his WhatsApp story where he was video-calling his wife and child.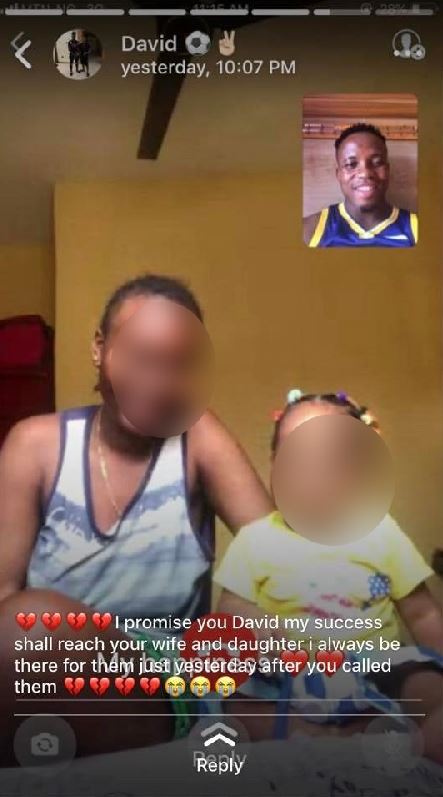 This is a sad one.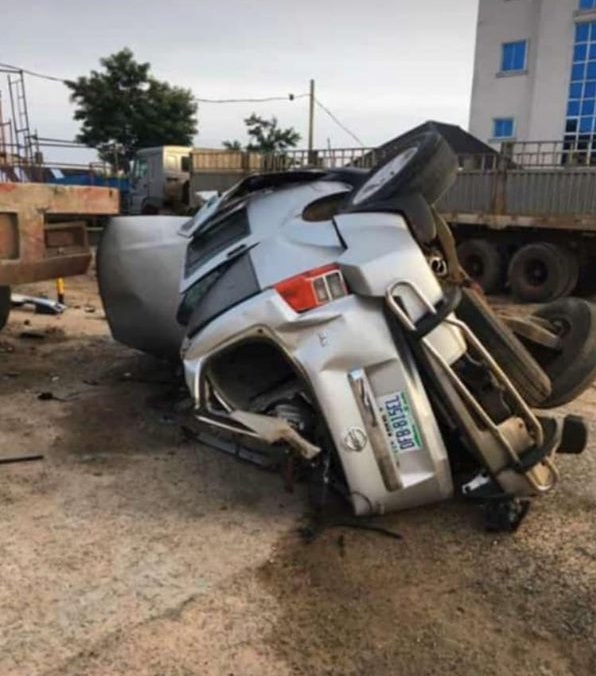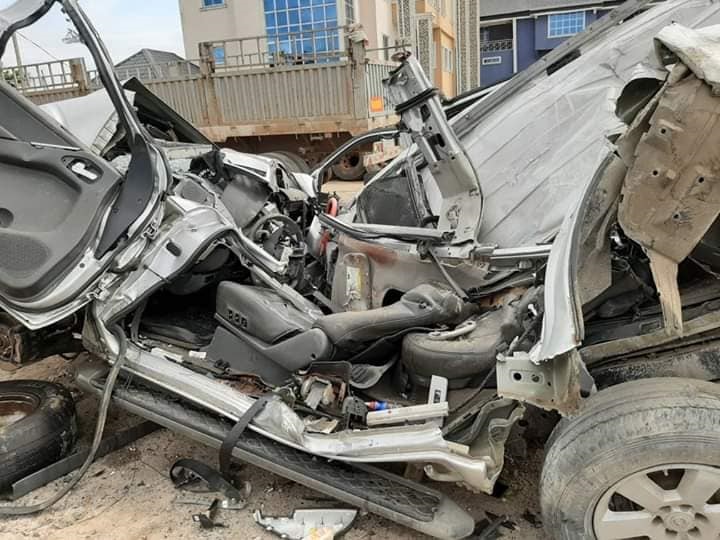 52
0
0
Regent Mojisade Oniyelu is being honored in Ilupeju, Ekiti. It was like a carnival at ilupeju Ekiti on 6th October, 2022 as the community rolled out drums...