So sad as Young Blogger, Promise Excel Dies
Read Time:
1 Minute, 59 Second
So sad as Young Blogger, Promise Excel Dies
Digital Marketing Enthusiast and Blogger Promise Excel has died.
We got wind of the information that the promising young chap died yesterday.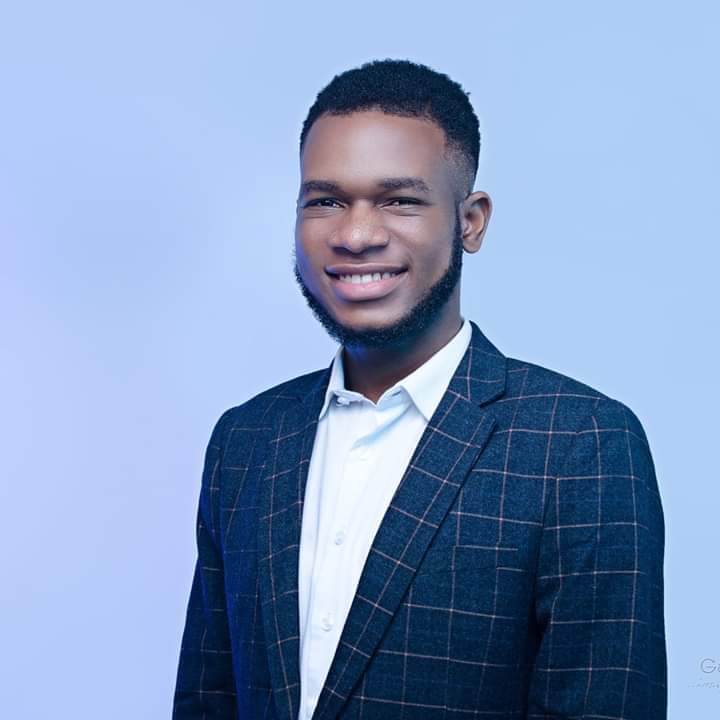 According to information gathered, he had been battling a health challenge for close to a month now, till he gave up the ghost.
Emeka Nobis who paid tribute to him, wrote; "You graced this stage like a Don. We rallied and fought for your health as the curtains were closing. We didn't fail you, Promise Excel, but I'm lost for words. I'm terribly hurt, man. Good night, my bright star."
Some reactions:
Matthew Tayo: Nothing shocks than this but… We all have to accept the reality… Rest On Brother… Till the bright star shines on ceaselessly. So what's the meaning of life..
Nnamdi Anene: So, finally, this was for real? Shock is an understatement. I saw this on someone's status and shouted! I didn't know him up close but he indeed walked his path like a colossus. For a young man too. May the Lord comfort his loved ones. It's a sad night, tonight. Indeed it is.
Osikha Precious: My chest! It's like a snowball hit my chest right now. Like I can't breathe. This is not true. And I thought about him on Tuesday here. I just felt it was odd not seeing his posts. I even mentioned him in my Rosary prayers and I never knew why his name came up. Now I know. RIP Promise Excel.
Ojediran Ayomide Theophilus: I fell so hard in my room and cried so hard….please God bring him back…I'm begging you.
Andrew Ifeatu Jennifer: Oh no! This is the saddest news I have heard today. The sky lost a star.
Okoronkwo Emmy: odugwu.,jie nkorma.. the worst tragedy in life is never Death, but a life without a purpose., this is my consolation,.am pained to the marrow, but My anchor and succor is..you lived a purpose driven life., thanks for your impact in this Space., I do know where you are now is filled with joy, happiness,Award and trophy party but down here na cry we dey,.oh Baba make our exit out of this earth phenomenal like your son,. Help us to die empty., coz death is inevitable. Darlu Dike
50