I really wanna die right now, "My neighbor raped me last night – Lady reveals
I really wanna die right now, "My neighbor raped me last night – Lady reveals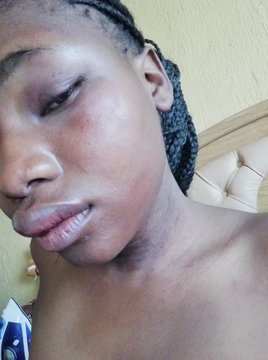 A S.African Twitter user with the handle @Nomathenda took to her page to accuse her neighbour of raping her after she asked him to walk her home.
The young lady who disclosed that she was raped on Saturday evening, said she reported the the incident to the police on Sunday morning.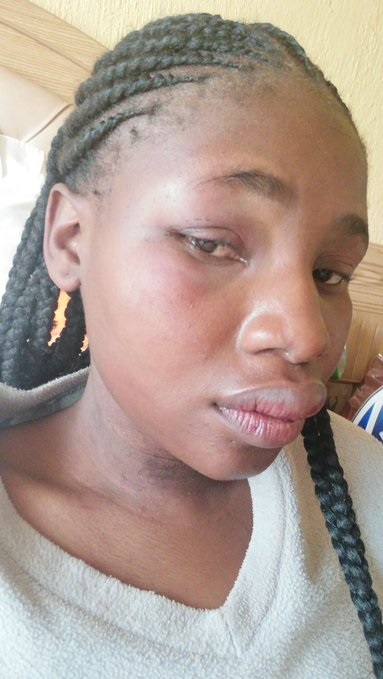 The rapist however allegedly escaped as the police took so much time in coming over to her house to get a statement.
"My neighbor raped me last night… I really wanna die right now. Asked him to walk me home coz I wanted to be safe I trusted him.. Wen we got next to my gate things changed next thing I'm on the floor next thing his strangling me im on the floor "fustk thula uyarasa" he said….i trusted him
I honestly nvr thought such wud happen to me especially with some1 soo close toe ladies pls buy pepper spray n Carry it with you all the time these dogs strike at anytime." she tweeted.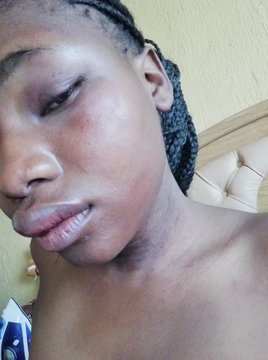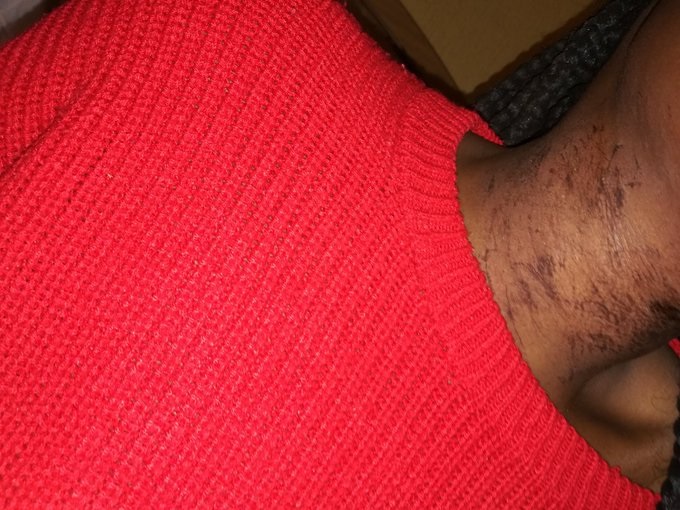 43
0
0
Regent Mojisade Oniyelu is being honored in Ilupeju, Ekiti. It was like a carnival at ilupeju Ekiti on 6th October, 2022 as the community rolled out drums...