OMG!! Nigerian Lady almost beaten to death by her friend and 6 others who ganged up against her. (video)
Read Time:
1 Minute, 2 Second
Naijahitplay media
A Lady identified as Favour is currently nurturing injuries she sustained after her friend, Ella ganged up against her and almost beat her to death.
According to what we know, Favour and Ella are not in good terms, and because of this they've been avoiding each other.
Then, on a fateful day, an anonymous number sent Ella a text message which reads, "Come me and you no be mate ooo.. None of your family wan get money more than my father or any member of my family. Ok, you know say you be the worst fool ever, family of prostitute. Very stupid girl that doesn't have sense. See girl wan her mama na my guy sugar mummy ooo, na because of you we all have middle fingers".
According to our source, Ella assumed the text message was from Favour, probably because of their past issues. On receiving this text message, Ella and her family invited Favour over to settle their misunderstanding, shake hands and forget the whole issue.
Only for favour to get their and she was beaten up brutally by Ella and 6 others.
Watch the video below;
Here's how Favour looks like after the horrible encounter.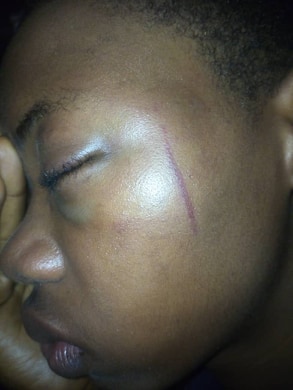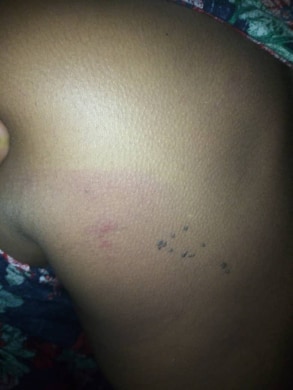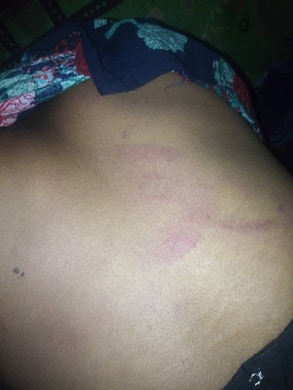 60
0
0
Regent Mojisade Oniyelu is being honored in Ilupeju, Ekiti. It was like a carnival at ilupeju Ekiti on 6th October, 2022 as the community rolled out drums...