See Gist!! Church members Demand for their tithes after Pastor buys a new Range Rover, disgraced him in public
See Gist!! Church members Demand for their tithes after Pastor buys a new Range Rover, disgraced him in public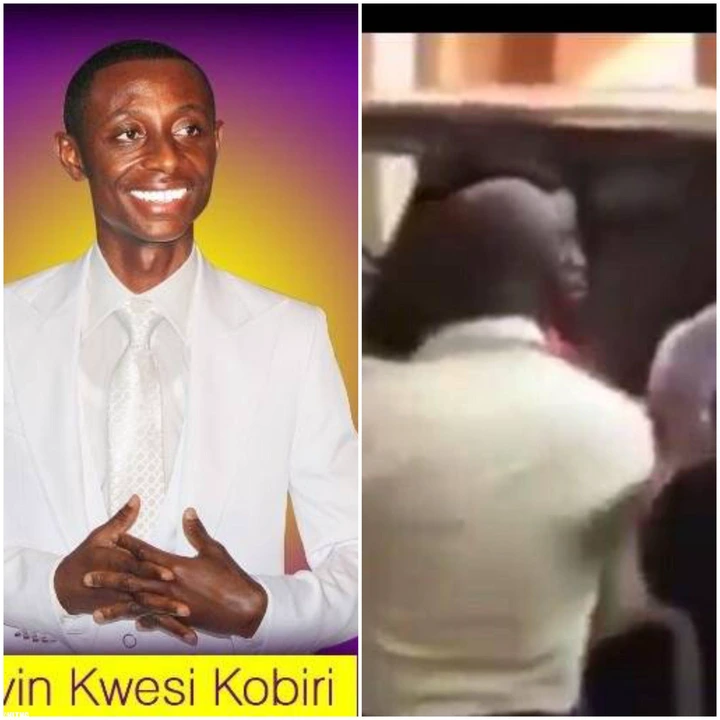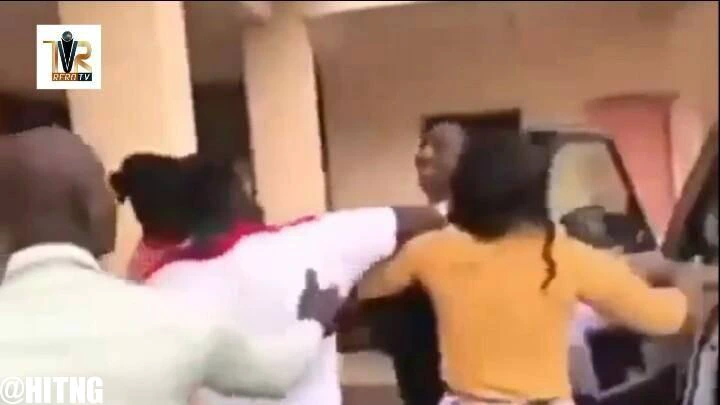 Popular Ghanaian and Founder of Zoe Outreach Embassy, Pastor Kelvin Kwesi Kobiri, got what he bargain for when he was attacked by angry church members for issueing a dud cheque to them after investing huge some of money in his two companies. The Drama took place at the premises of the Tarkwa Circuit Court in Tarkwa, Western Region on Monday, December 16, 2019. …

He went to respond to the suit filed against him for issuing 3 dud cheque. But unfortunately, the court did not sit because the judge was on vacation. But immediately when he was about to leave the court in his Range Rover, people who invested, including the church members storm the court premises to attack him. They were shoving him in a violent manner as they demanded he paid them back their money or they won't allow him go….
Watch video below :
61
0
0
Regent Mojisade Oniyelu is being honored in Ilupeju, Ekiti. It was like a carnival at ilupeju Ekiti on 6th October, 2022 as the community rolled out drums...