Meet The five 5 years old girl who gave birth and became the world's youngest mother
Read Time:
2 Minute, 17 Second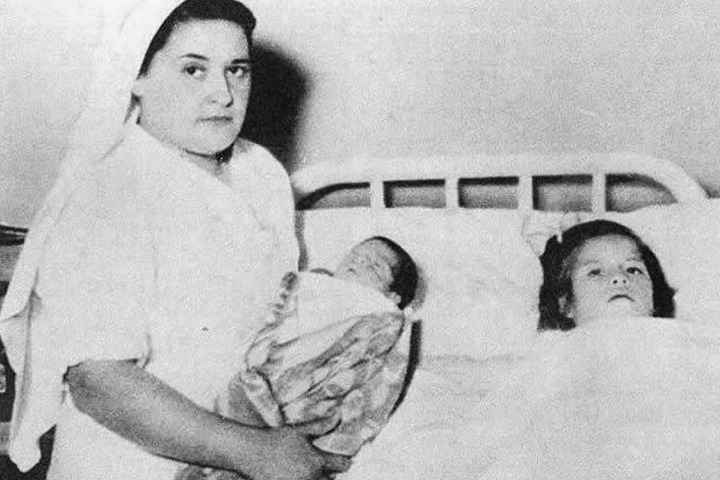 Bacward in the year 1939, a young called Lina Medina gave birth to a well baby boy. She was only five-years-old as at then . She was brought to a hospital by her parents at the age of five years as a result of increasing intestinal size. She was Inertially thought to have had a tumor, but the case was different when the doctor confirmed that she was in her seventh month of pregnancy. Dr Lozada was still doubting about the confirmation about that that pregnancy and to justify his doubt about it he took her to Lima to have other specialists and this time she was actually confirmed that Medina was pregnant.
The young girl called Lina Medina , who was pregnant at the age of 5. A month and a half after the original diagnosis and confirmation about mysterious pregnancy , Medina, at the age of 5 years, 7 months, and 21 days, finally gave birth to a boy by a caesarean section on 14 May in the year 1939, which Actually made her the youngest known person in history to give birth. Medina's son weighed 2.7 kg (6.0 lb) at birth and the child was named Gerardo after her doctor.
Is not longer news that Lina is the world's youngest documented mother in medical history. As at t the time of delivery,her age was just 5 years, 7 months and 17 days old.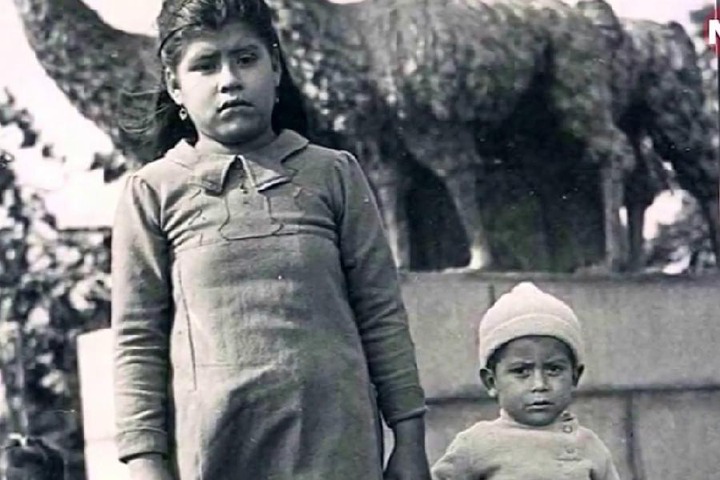 The caesarean birth was entailed by her small pelvis. The surgery performed by Lozada and Dr Busalleu, with Dr Colareta providing anaesthesia. When doctors performed the caesarean to deliver her baby, to the surprise of the doctors that performed the operation they found out that the girl already had fully mature sexual organs from precocious puberty.
It was reported in detail by Dr. Edmundo Escomel in the medical journal La Presse Médicale and the additional details that her menarche had occurred at eight months of age, in contradiction to a past report stating that she had been having frequently periods since she was three years old. The report also disclosed that she had eminent breast development by the age of four. By age five, her figure displayed pelvic widening and advanced bone maturation.
Five-year-old Lina Medina cribs her baby shortly after giving birth in Peru in 1939.
The young has not yet revealed the father of the child nor the situation of her impreganatioin. Escomel suggested she might not actually know herself by writing that Medina "couldn't give precise responses". The only suspicion about her pregnancy was her father and he was arrested on suspicion of sexual Abuse, he was later released due to lack of evidence, and the biological father of the was never identified.
61