I am Weeping Because of What I Know that would Happen in Nigeria, Pray For Christians in Nigeria Especially The Igbo People – Egyptian Muslim cleric
I am Weeping Because of What I Know that would Happen in Nigeria, Pray For Christians in Nigeria 2020 Will be bloody – Egyptian Muslim cleric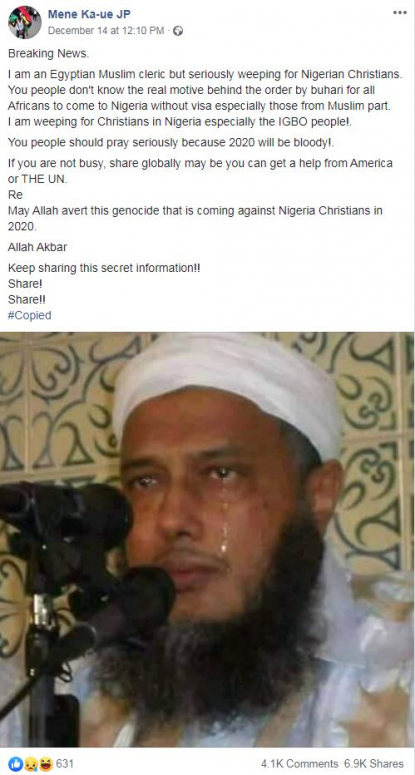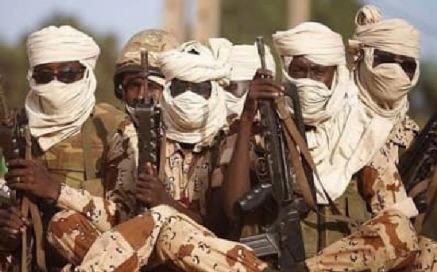 I am an Egyptian Muslim cleric but seriously weeping for Nigerian Christians. You people don't know the real motive behind the order by buhari for all Africans to come to Nigeria without visa especially those from Muslim part.
I am weeping for Christians in Nigeria especially the IGBO people!.
You people should pray seriously because 2020 will be bloody!.
If you are not busy, share globally may be you can get a help from America or THE UN.
May Allah avert this genocide that is coming against Nigeria Christians in 2020.
Allah Akbar
80
0
0
Regent Mojisade Oniyelu is being honored in Ilupeju, Ekiti. It was like a carnival at ilupeju Ekiti on 6th October, 2022 as the community rolled out drums...