Killers of billionaire businessman, Ignatius Odunukwe of Fireman Generators, reveal why they did it
Read Time:
2 Minute, 57 Second
Earlier this week, the sad story of how Billionaire businessman, late Ignatius Odunukwe was gruesomely murdered, made the news rounds and the killers who have already been arrested have given details on why they did it!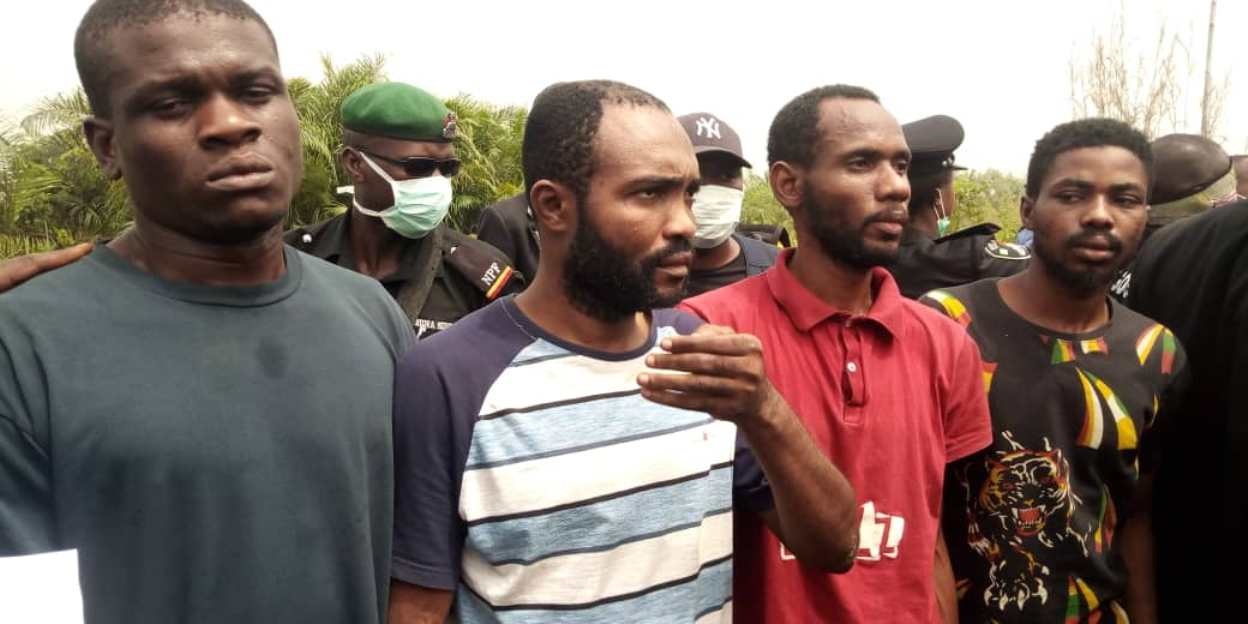 According to reports, when Odunukwe opened a real estate discussion with Daniel Ibeaji late in 2019, the intention was to make it a profitable venture for both parties.
Little did Mr. Odunukwe know that the deal would have led to his death.
Audio:
Listen to this beautiful tr
With the deal put at several millions of naira, both parties agreed to meet at a designated hotel in Lagos where all the paperwork were to be finalised.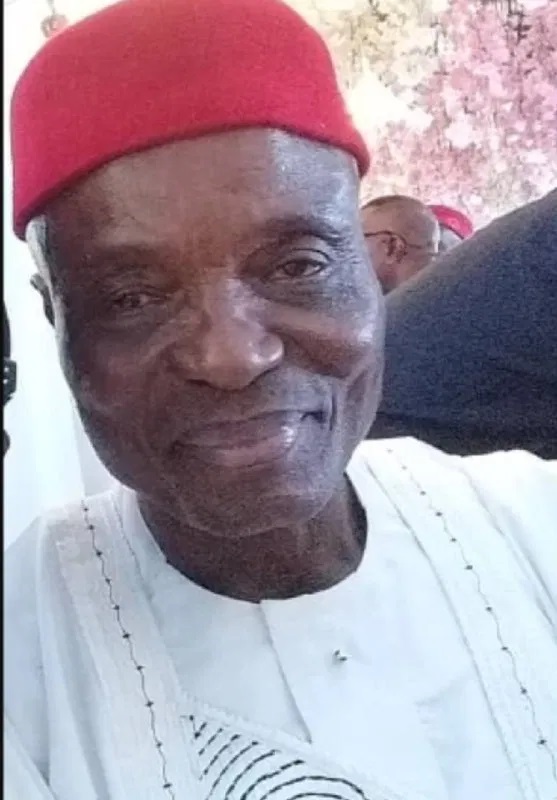 Mr Odunukwe never made it back thus prompting his family to report his disappearance to the police.
The police immediately sprang into action and after three weeks of investigations, a shocking revelation was made.
A squad of killers was arrested by the zonal police and they confessed to murdering the businessman.
The four-man gang which includes Daniel Ibeaji, 42, Solomon Cletus, 30, Arinze Igwe, 26, and Israel Obigaremu, 35, also led security operatives to the location where they dumped the billionaire's body.
Daniel Ibeaji the kingpin of the four-man gang that killed Mr Ignatius Odunukwe said on Tuesday that the lust for money led him to commit the murder.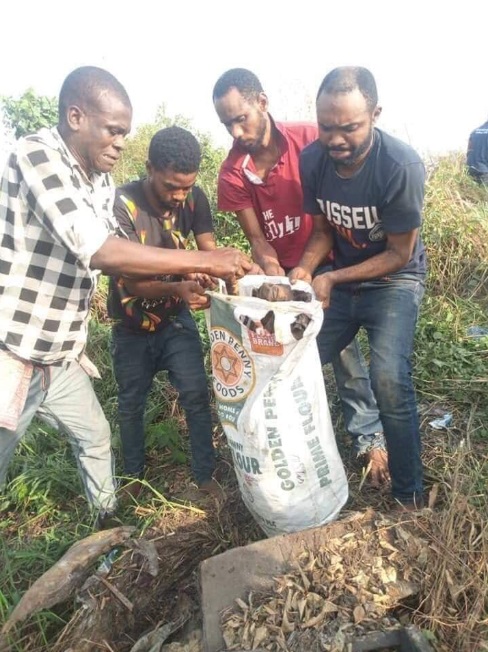 "I think I am a monster, I feel I am a monster," Ibeaji said while confessing to the crime.
While speaking to newsmen during the parade of suspects at the Zone 2 Command, Onikan, in Lagos, Ibeaji, who claimed to be a medical doctor said, "Unnecessary lust for money and my greed for immaterial things clouded my judgement and made me commit the crime.
Revealing how he lured Odunukwe to his death, Ibeaji said that in 2019, he saw an advert for the sale of a property at Katampe, Abuja.
He added that he approached the security who linked him up with the deceased through his cell phone number.
"I told him I was interested in the property and I think he (the deceased) had a function in Abuja at that time so we were able to meet once in the city.
"We later met again at Atican Beach Resort, Ajah in Lagos State, on Dec. 1, 2019, where we discussed after which I murdered him with the help of two of my gang members," Ibeaji said.
Ibeaji said that he met Cletus when he was remanded at Kuje Prison, Abuja and discussed the dealings with him which he promised to help out with.
"I lured Odunukwe into my hotel room through N900million business deal I was pretending to go along with.
"With the help of Igwe and Cletus, I was able to distract him and hit him on the head using the butt of an axe.
"After then, I injected him twice with shots from a lethal injection. His body was later cut into pieces and dumped somewhere at Ogombo Forest, in Ajah," he said.
Cletus whom he met at the prison said that he was lured into the act with the promise of N2 million loan to be given to him if he would participate in the evil plan.
Ibeaji said that Igwe, who was a staff member of the resort was the one responsible for navigating the culprits' successful exit from the hotel because of his knowledge of its layout.
Mr Odunukwe was a renowned billionaire from Anambra who was into property development. He was also the owner of Fireman Generators.
72