See the beautiful lady Boko haram just kidnapped
Read Time:
1 Minute, 11 Second
Lillian Daniel Gyang: See The Beautiful Lady Boko Haram Just Kidnapped
Only God can save Nigeria from this kidnappers, according to the l story Trending about Leah sharibu, we should be more worried now about this 20 years old lady, with the name Lillian Daniel Gyang, a berom girl from plateau state ..
According to source,
She was last seen on the 9th of January 2020, when she left home for school.. on her way to school in the university of maidugiri, where she is studying zoology as a fresher (100level)
She was kidnapped along side Daciya Dalep who was killed by Boko Haram few days ago..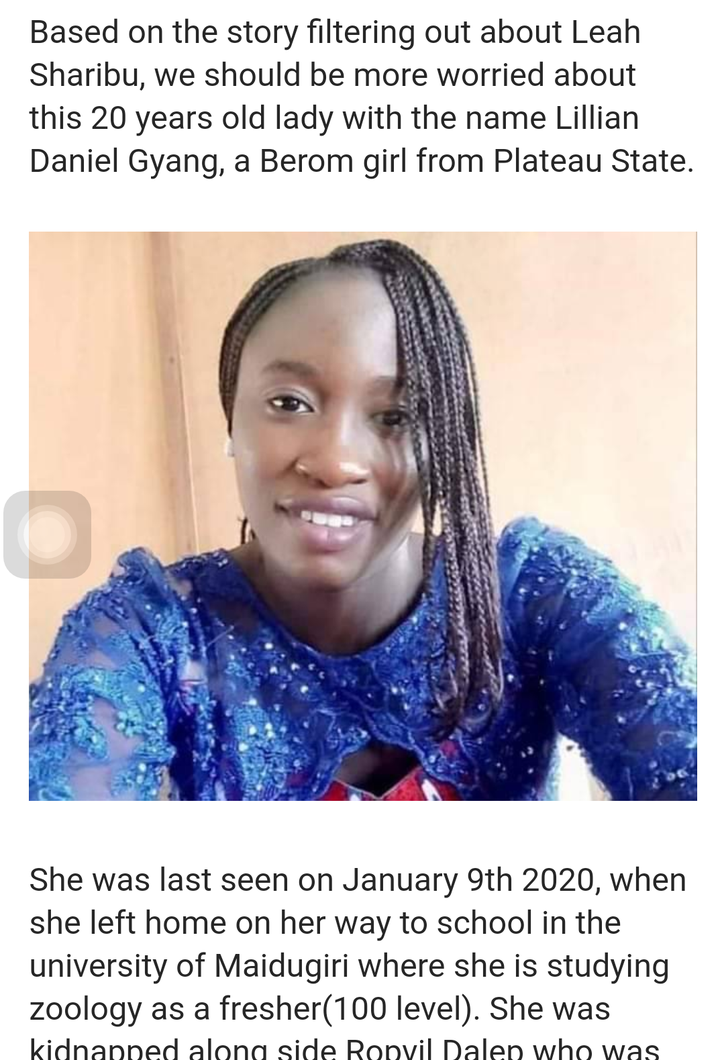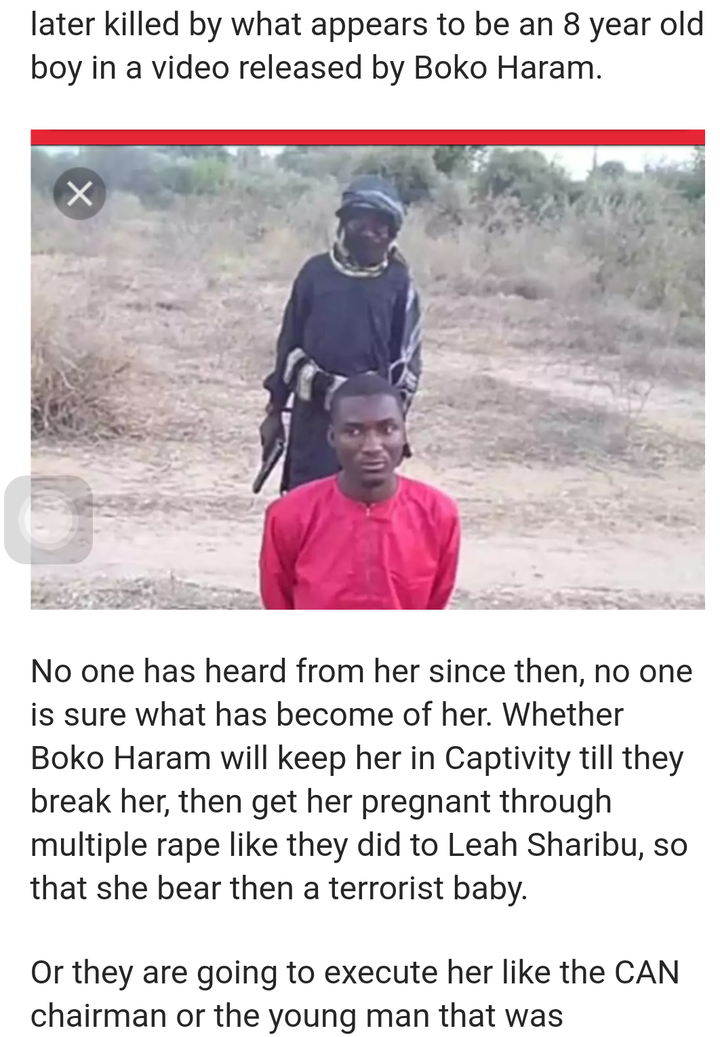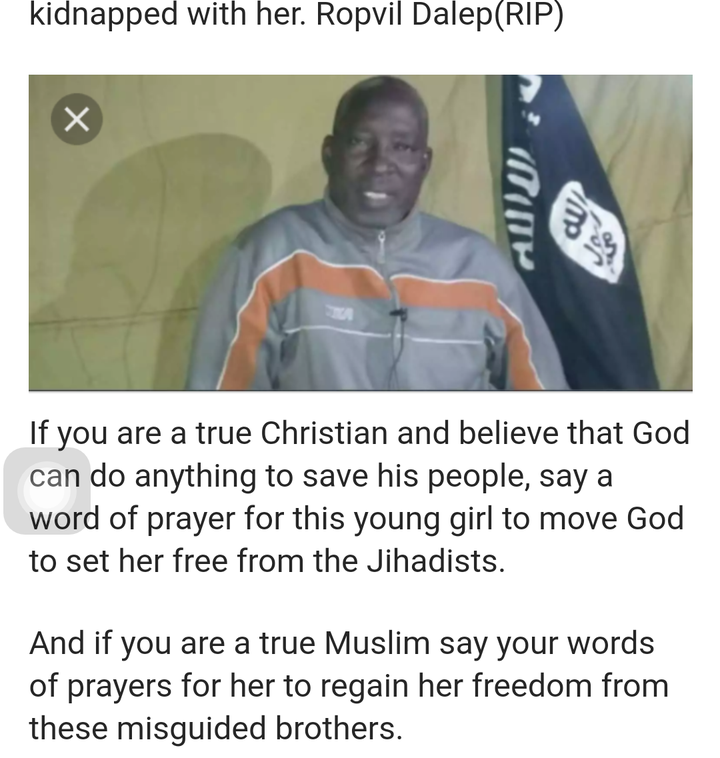 what's going on in nigeria, the level of insecurity in nigeria is now getting worst .
May be that's what the yoruba governor's think about on creating the new forest and guard security called " Amotekun.
This is getting worst on a daily bases , which the president must do something about it .
The rate at which they kidnapped people on the road is very high .
And something must be done about it.
Our security are not just paid to sit down and look, but in some area they're working but its not enough.
The live and properties of every individual must be protected by the government and the security of the country.
Mr president should help us catch every terrorist that're still existing in the bush doing evil to the innocent people .
67
0
0
Adeleke, Oyetola clash over sacked workers, Executive Orders OSOGBO — Governor Ademola Adeleke of Osun State and his predecessor,...