Accident along Ajeokuta Lokoja expressway, two corp member died
Car accident along Ajeokuta Lokoja expressway, two corp member died
Two NYSC corpers have died in a ghastly motor accident along Ajeokuta-Lokoja expressway on Thursday.
According to an eyewitness, Ma Bebe, the deceased Corps members died when a lorry rammed into the Toyota Corolla car they were travelling in.
"Terrible accident happened along Ajeokuta-Lokoja express between toyota corolla car and a lorry, why driving down from umuahia to Abuja…
When i checked, it was two dead copers, nobody knows where they were coming from and going to…. Its was horrible. rip to them"
This will be the best song you'd listen to today: Kayode – Sideguy – Click Her
See the photos;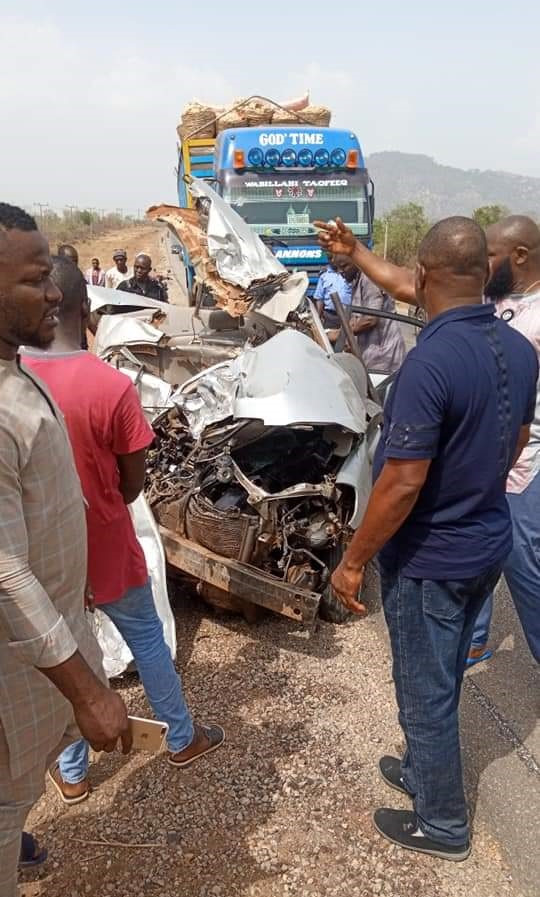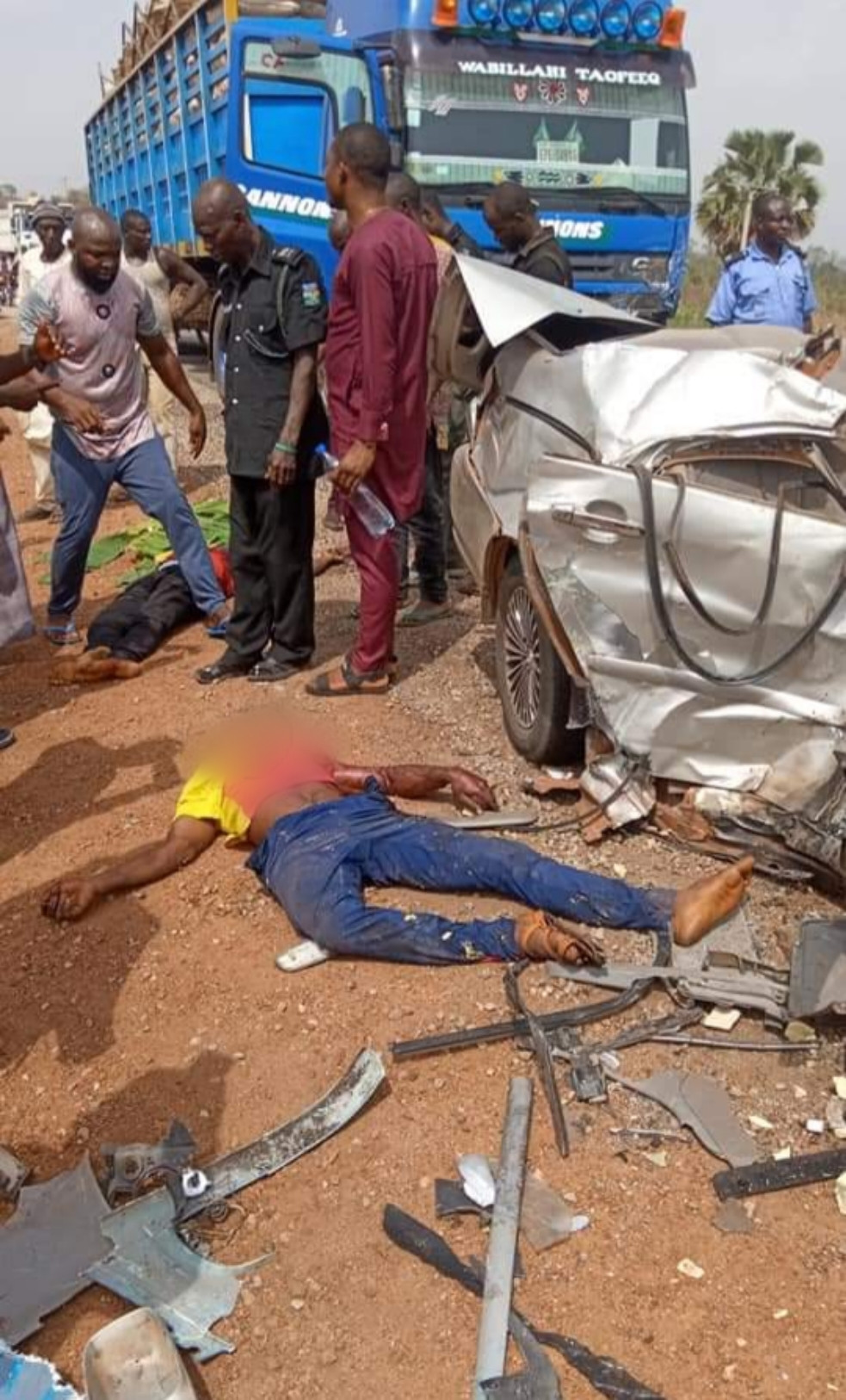 15
0
0
Shocking as Father defiles daughter for 12 years, jailed 21 years An Ikeja Special Offences Court on Thursday sentenced a...