58years old man arrested for sodomizing a 20year old boy for money rituals
58years old man arrested for sodomizing a 20year old boy for money rituals
A man has been arrested for allegedly having sexual intercourse with a 20-year-old man in Nnewi Anambra State.
According to Police spokesman, Haruna Mohammed, the suspect said it was intended for money rituals.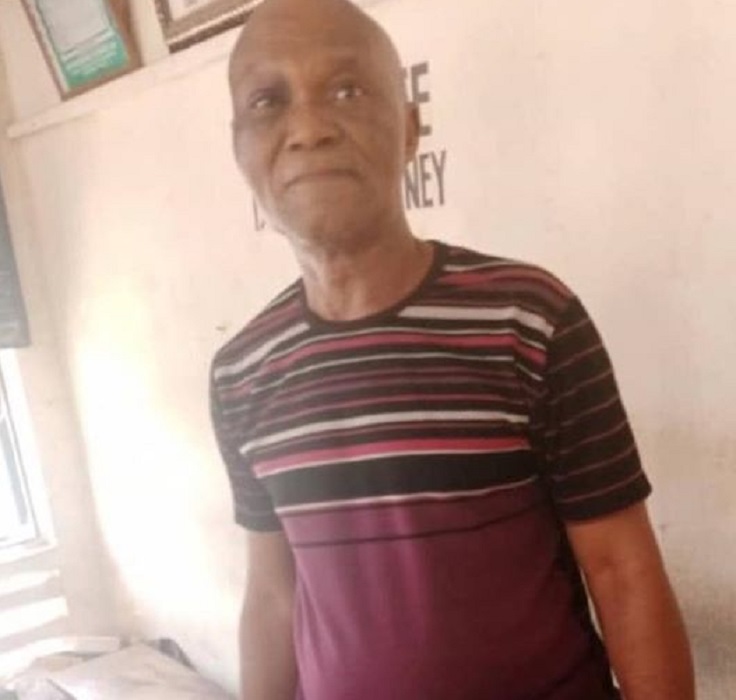 Haruna said ;
"On the 8/4/2020 at about 1pm, following a tip-off, police operatives attached to Nnewi Division arrested one Josephat Unachukwu .
The 58-year-old suspect allegedly had unlawful carnal knowledge against the order of nature with a 20-year-old man to prepare charms allegedly given to him by a fetish priest for money rituals.
The case was reported to the police when the victim started exhibiting strange ailment. Suspect has equally made a voluntary confessional statement to the police and blamed his act on demons. .
Meanwhile,victim was taken to the hospital for medical examination. The Commissioner of Police, John B. Abang, has ordered for immediate transfer of the case to the State Criminal investigation Department for discreet investigation in order to ascertain circumstances surrounding the incident."
14
0
0
Double the Quality, Half the Price – The New Synox Earbuds Launched in Nigeria The New Synox Earbuds Launched in...