'This is not a joke' – Presidential aide, Bashir Ahmad cautions singer Zlatan for 'laughing' over the new cases of Coronavirus
'This is not a joke' – Presidential aide, Bashir Ahmad cautions singer Zlatan for 'laughing' over the new cases of Coronavirus
The Nigeria Centre for Disease Control (NCDC) on Sunday April 19, confirmed eighty six new cases of Coronavirus bringing the total number to 627, and this got mixed reactions from Nigerians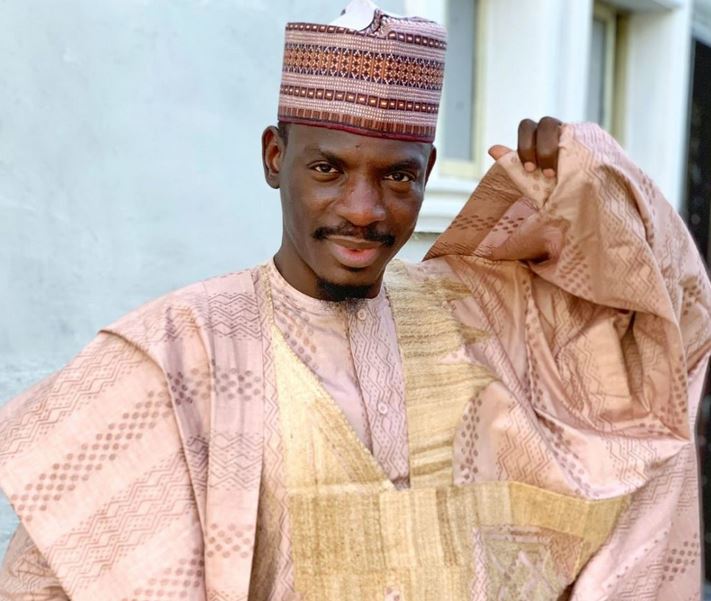 After the news was shared on Twitter, singer Zlatan reacted to the post with laughing emojis.
Bashir Ahmad, the Personal Assistant to President Buhari on New Media has now been forced to caution the singer for making light of the new Coronavirus cases.
He wrote: 'Zlatan, as President Buhari stated in his national broadcast on April 13th, 'this is not a joke, it's a matter of life and death.'
97
0
0
Shocking as Mysterious bees disrupted the APC rally in Kogi and chased supporters. In the video sighted, supporters of the...