UNIPORT female student who was raped and killed by kidnappers in Rivers State
It was earlier reported that the decomposed bodies of three Uniport students abducted and killed by the kidnap gang, were recovered from a shallow grave in Etoo, Eleme Local Government area of Rivers state.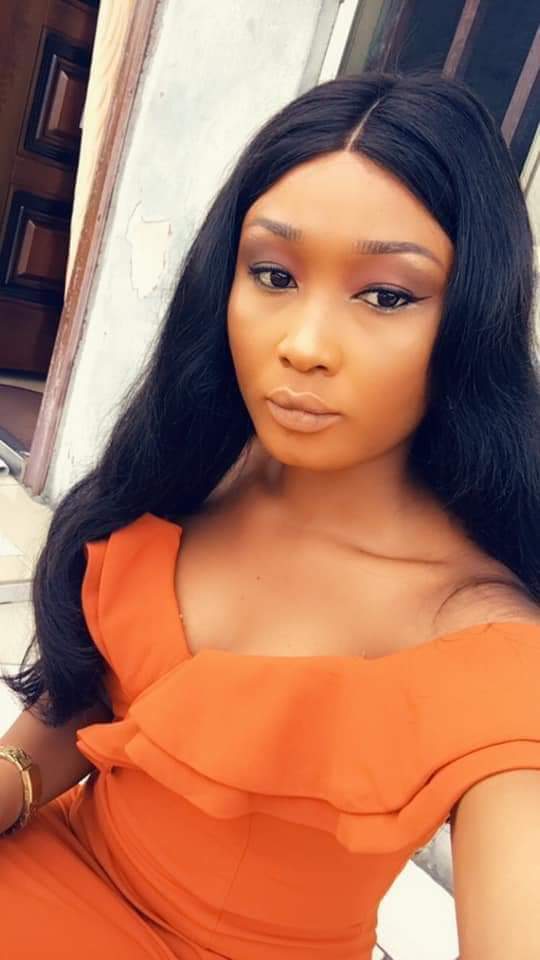 It was gathered that the undergraduates, Joy Adoki, Nelson Nwafor and Fortune Obimba were kidnapped on April 7, 2020.
The arrested suspect explained that they killed and buried the three undergraduates after raping Joy, the female among them.
The decomposed bodies of the victims were exhumed by the police while investigation is ongoing.
A Twitter user, King Tunde @iamwytunes has now shared more photos of Joy Adoki, who was murdered alongside the other two guys.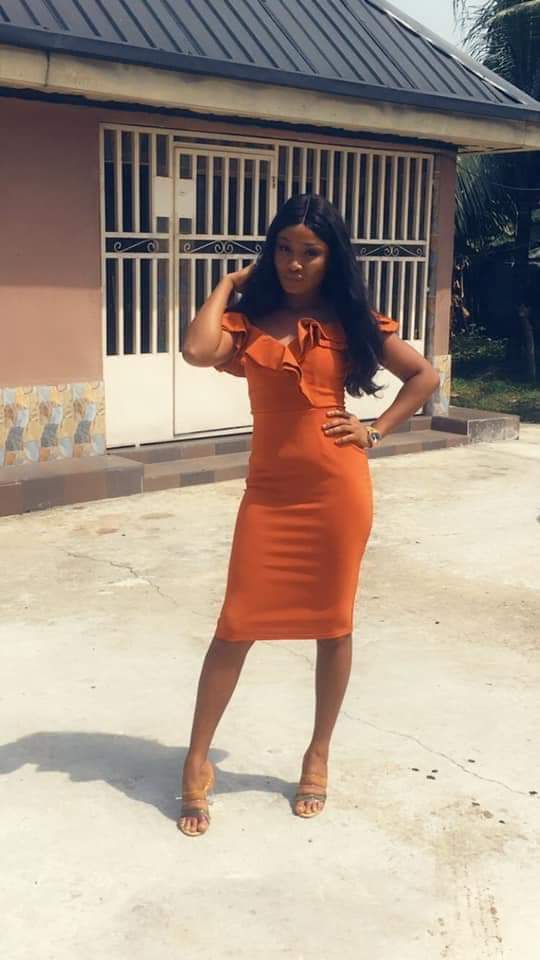 Sharing the photos, the user wrote,
This young lady, Adoki Joy, 400l student of Mgr dept UNIPORT was declared missing last month was found dead.

The suspect, Friday AKpan confessed to the killing.

He confessed to the police that he raped and killed her alongside two others. He then buried them in a shallow grave.