"We have every right to live because we pay tax and contribute to society" – Gay Chef and Activist, Ayomide
"We have every right to live because we pay tax and contribute to society" – Gay Chef and Activist, Ayomide
Ayomide, the chef who recently came out as gay and introduced his partner to the world, has explained why he came out of the closet.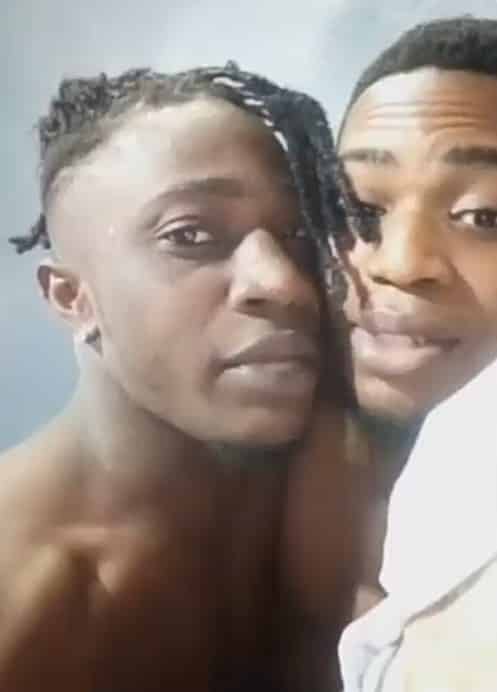 According to Ayo, he doesn't care if coming out will tarnish his image or lead to his arrest.
He added that members of the LGBTQ community have every right to live freely because they pay taxes and contribute to society.
See his post below ;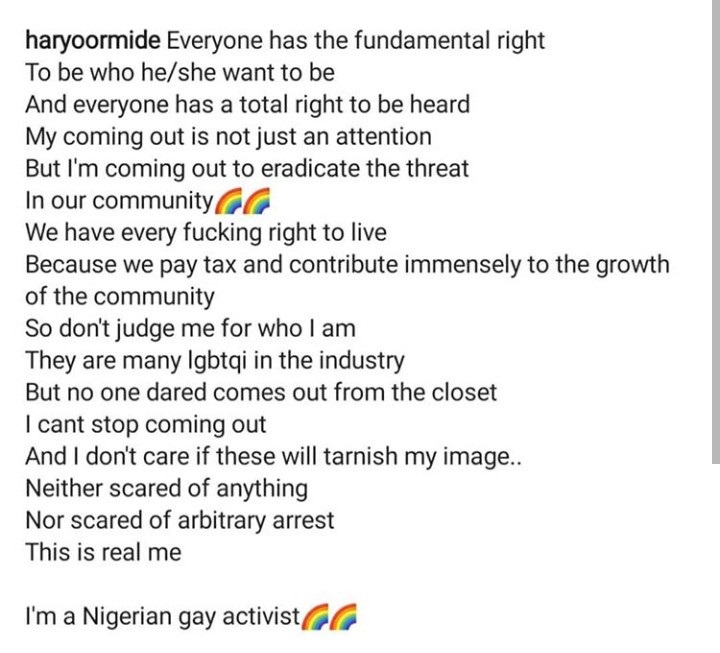 129
0
0
Slay queen allegedly kills her baby after putting him to sleep with tramadol so she can go clubbing. She...