Just in: Man stabs his wife to death in Jigawa
Just in: Man stabs his wife to death in Jigawa
A man identified as Adamu Hassan, has been arrested for stabbing his wife to death in Gangawa, Jigawa state.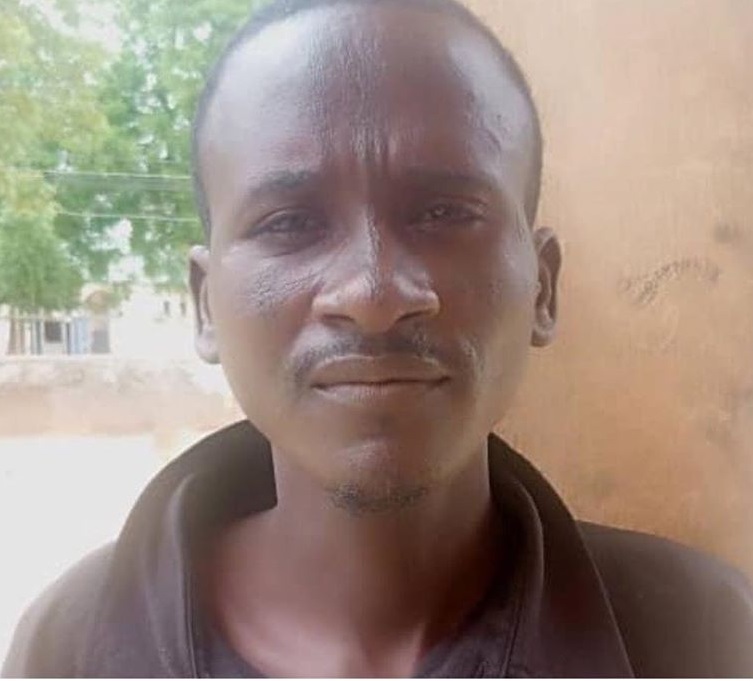 Mr. Hassan, 45, allegedly stabbed his 25-year-old wife, Hauwa, to death for an undisclosed reason at about 11a.m on July 3, 2020, and absconded.
The police later tracked Adamu and arrested him. The suspect and the deceased had two children and were married for eight years.
115
0
0
Shocking as Mysterious bees disrupted the APC rally in Kogi and chased supporters. In the video sighted, supporters of the...