Cameroonian man marries two pretty women on the same day (Photos)
A Cameroonian man has become a trending topic on social media over his marriage to two women on the same day.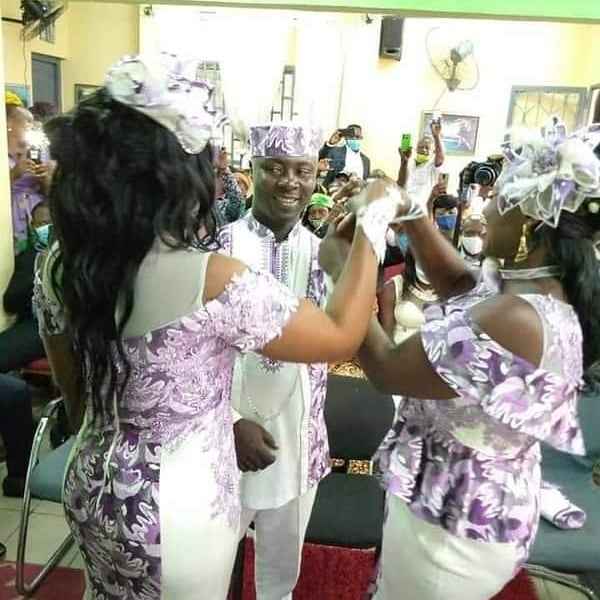 The man was spotted smiling from cheek to cheek in wedding photos that surfaced online as he tied the know with his two wives at the same time.
The two wives were also tremendously happy in that memorable moment of life.
See the photos below: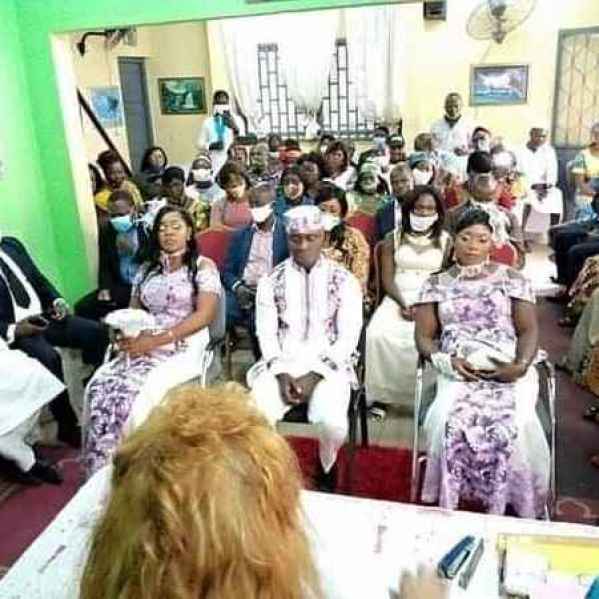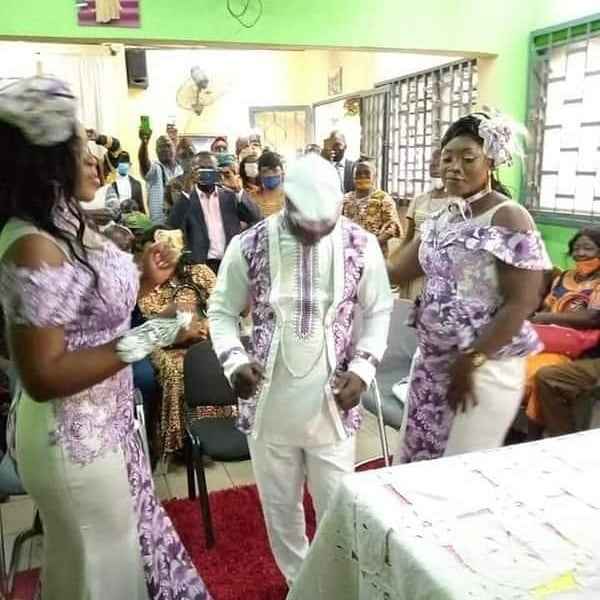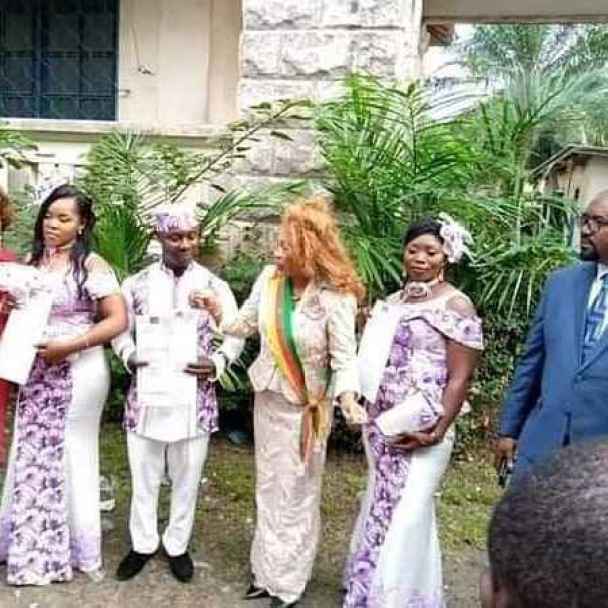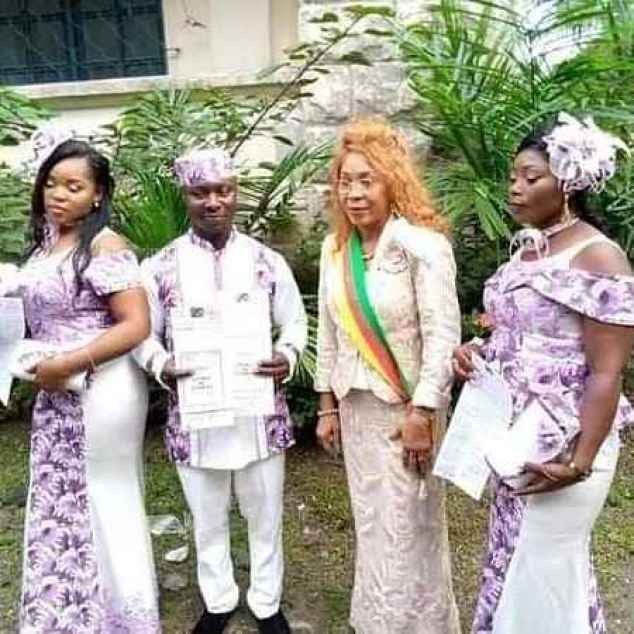 95
0
0
Slay queen allegedly kills her baby after putting him to sleep with tramadol so she can go clubbing. She...