Shocking as Nigerian lady graduates with 5.0 CGPA from Russian university (Photos)
Shocking as Nigerian lady graduates with 5.0 CGPA from Russian university (Photos)
A Nigerian lady identified as Ogechukwu Ozoani has done the nation proud by bagging a first class degree from a Russian University.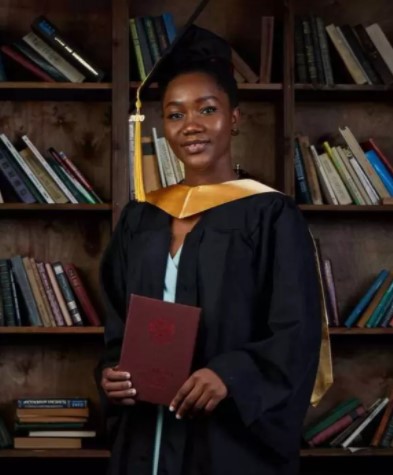 Ogechukwu graduated from Kazan National Research Technological University with a clean distinction by way of a 5.0 Cumulative Grade Point Average.
The brilliant lady who set a new record, hails from Ngwo in Enugu state, but resides in Kazan, Tatarstan, Russia.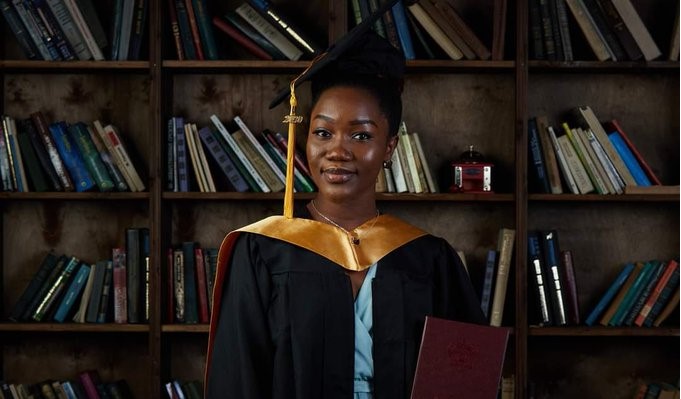 See more photos: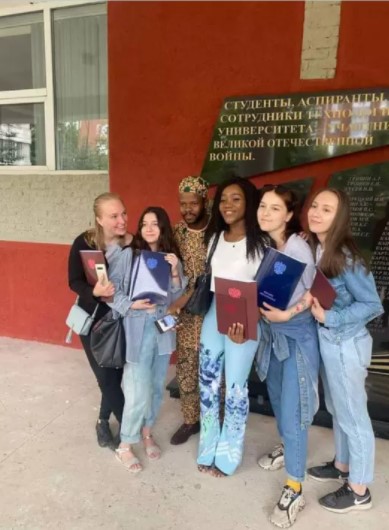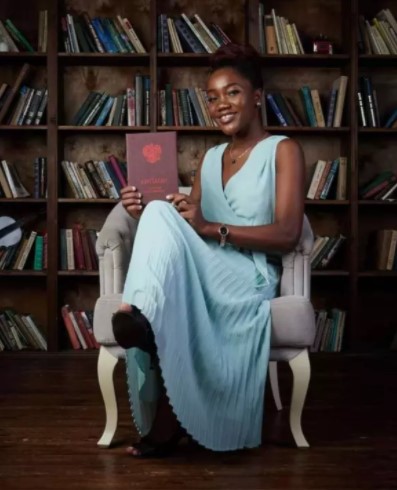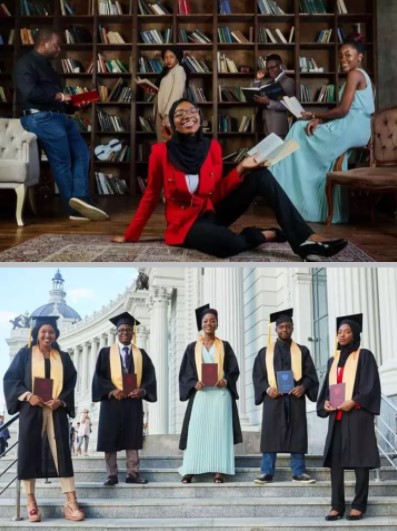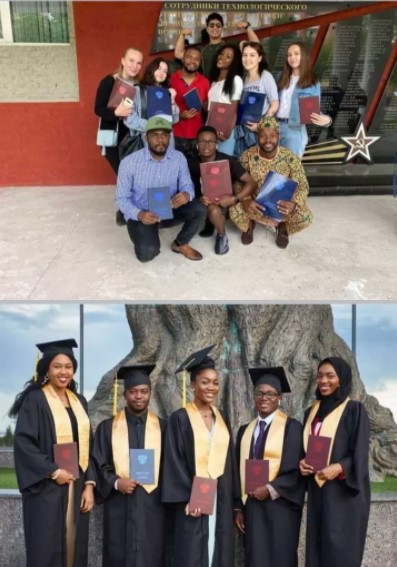 98
0
0
Slay queen allegedly kills her baby after putting him to sleep with tramadol so she can go clubbing. She...