Woman Chops Off Her Niece's Finger In Onitsha (Photo)
Woman Chops Off Her Niece's Finger In Onitsha (Photo)
A Woman has been arrested by the police for allegedly cutting off one of the fingers of her niece living with her in Onitsha.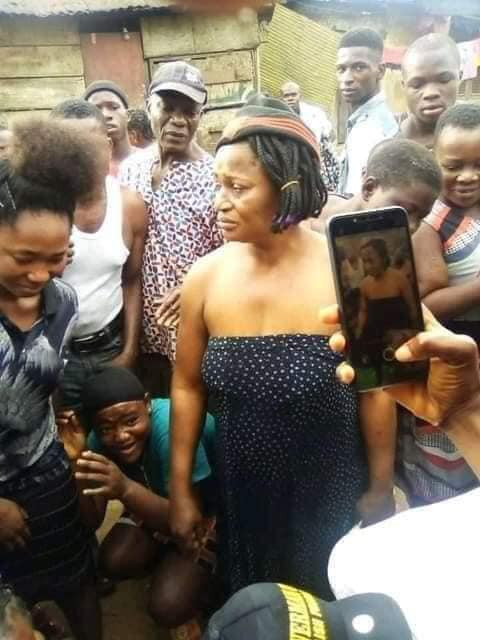 According to reports, the suspect, known for always assaulting the child for bad behavior.
However, the physical abuse took the drastic turn as she chopped off the girl's finger because the victim failed to do some chores.
According to reports, the suspect who hails from Enugu is based in Onitsha, and residents are seeking justice for the young girl after pouncing hard, physically and verbally on the woman.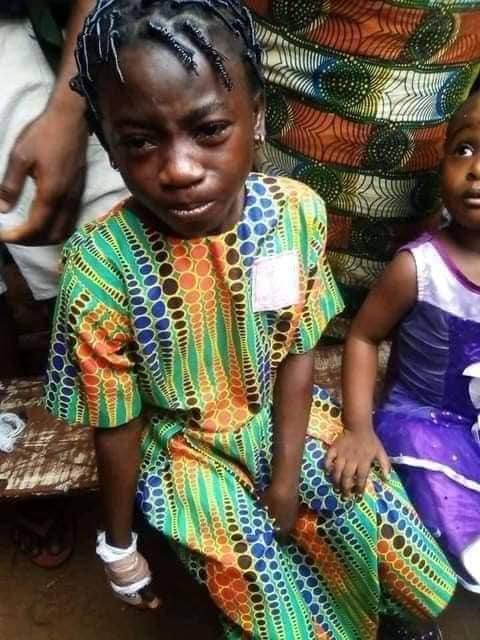 One of the eyewitnesses who shared photos of the suspect and victim online described the act as evil, said;
"U people should come and see Ekwensu Nwanyi ooooo An onitsha based Enugu state woman cuts off the finger of her niece living with her" he wrote.
"We are being humiliated, our women are assaulted, put in cell naked",…
90
0
0
Slay queen allegedly kills her baby after putting him to sleep with tramadol so she can go clubbing. She...