Arsenal sign Munir Sada, 9year old Nigerian boy from Kaduna (Photos)
Arsenal sign Munir Sada, 9year old Nigerian boy from Kaduna (Photos)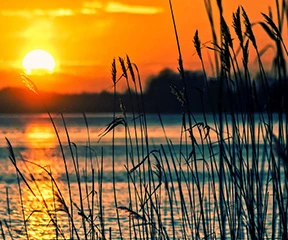 Munir Sada, a 9-year-old Nigerian, who hails from Zaria in Kaduna State, has been signed by football giant, Arsenal FC.
The wonderkid wears jersey number 9 for Arsenal underage team.
His mother and grandmother witnessed the signing.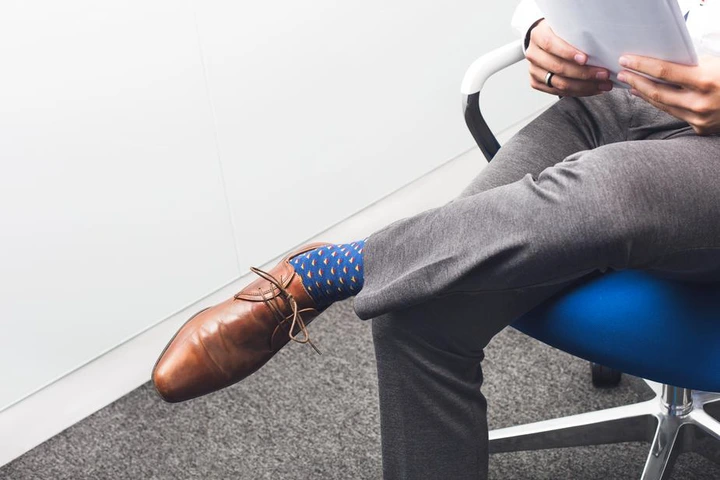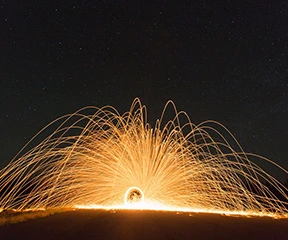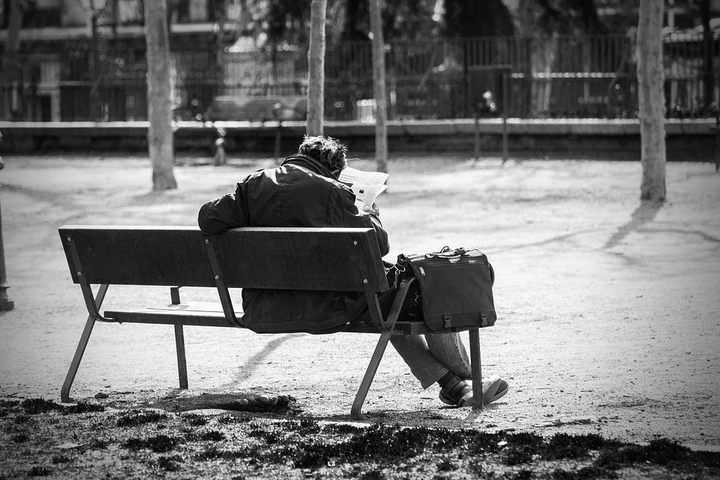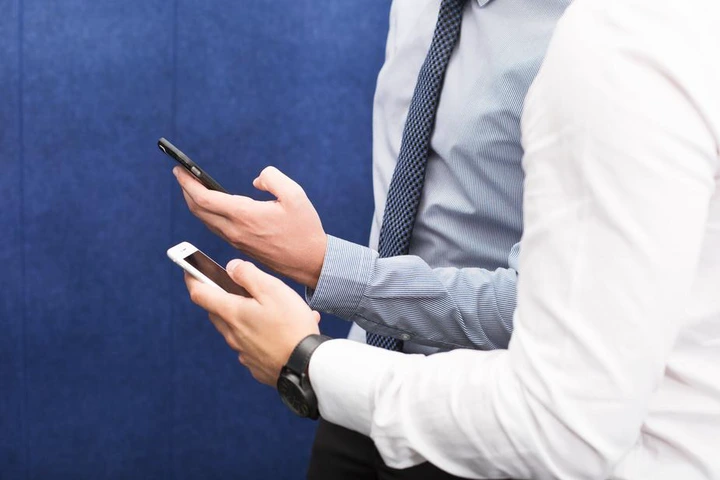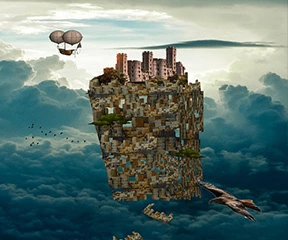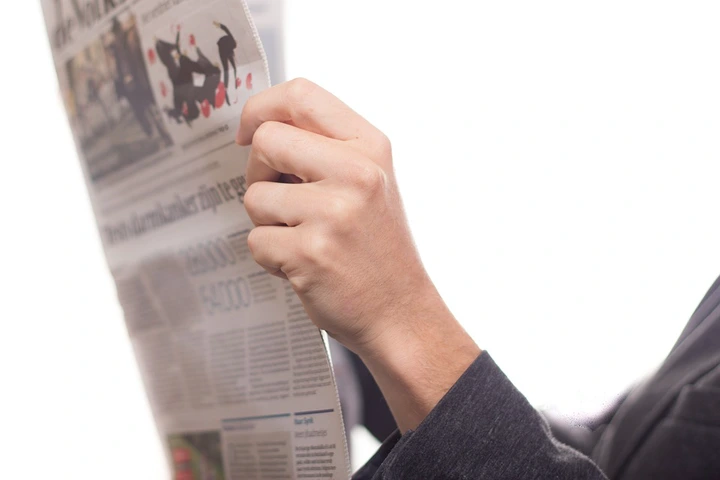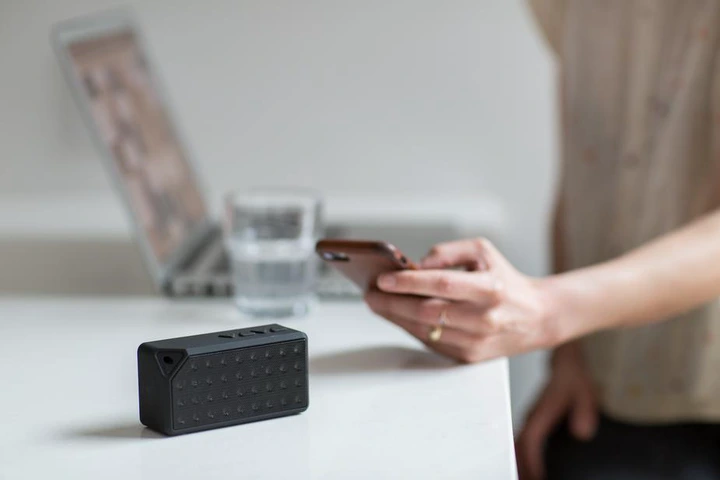 119
0
0
BOXING: GOLDEN BOY DEFEATED AZEEZ AYOBAMI AT THE GOTV NIGHT IN IBADAN YESTERDAY (PHOTOS) Unbeaten Sodiq "Golden Boy" Oyakojo defeats hometown favorite Nigerian ranked number nine lightweight contender Azeez "Latest" Ayobami by majority decession Saturday June 4, 2022 on GOTv night at Liberty Stadium.Oyakojo, a last-minute replacement, proved to be...