The Relocation Of Bandit Kingpin, Bello Turji From Zamfara May Bring Peace To The State
Read Time:
1 Minute, 44 Second
The Relocation Of Bandit Kingpin, Bello Turji From Zamfara May Bring Peace To The State
2022 started on a good note as the Nigerian Air Force raided Zamfara Forest and killed bandits' leader, Auta and his gang members after firing airstrikes. This huge achievement brought joy to the hearts of many as they wished bandits and other terrorists would meet their waterloo this year.
Days after the death of Auta, another bandit kingpin, Bello Turji who has been terrorizing Zamfara State freed 52 people he held captive for months. Bello Turji had earlier wrote a letter to the Government, and religious leaders while seeking dialogue.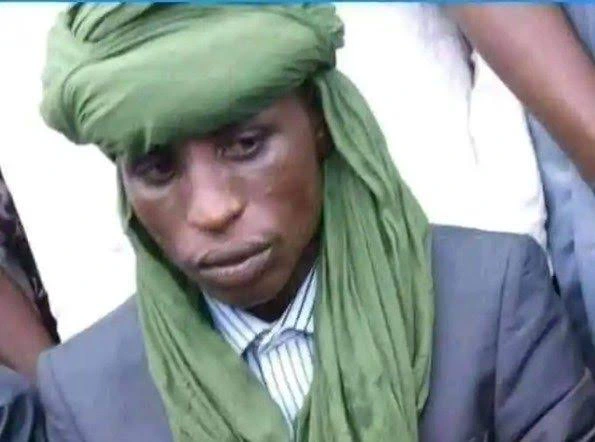 The freeing of kidnapped victims made some Nigerians say that Bello Turji is feeling the heat already, and in a recent post by Daily Trust, Bello Turji and some of his men have reportedly relocated from Zamfara State. Daily Post revealed that Bello Turji and his men who were displaced by fighter jets of the Nigerian Air Force from their enclaves in Fakai Forest in Shinkafi Local Government Area are now moving Southwards of Zamfara.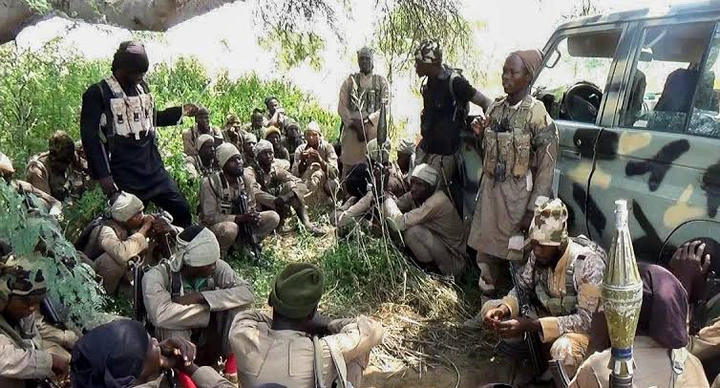 Reports have it that Bello Turji and his men were seen heading to Bukkuyum town and from all indication, they were invited by another bandits' leader, Shehu Bayade with the hope that when they have a change of forest, it will make their detection by Nigerian Air Force harder.
In my own opinion, the relocation of Bello Turji and his men may bring peace to Zamfara State because as it stands now, these terrorists will be operating under fear since they are being constantly eliminated by NAF.
What I expect the Nigerian Military to do is to engage in a manhunt and uncover their new hideout so that they will have the feeling that the Nigerian Military is out for them and this might force them to surrender.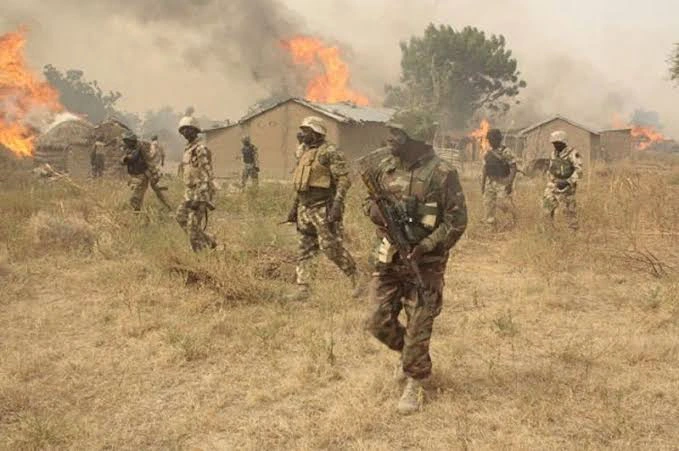 Image used for illustration
Since the Federal Government has formally declared bandits as terrorists, this is the time for the Nigerian Military to defeat them and bring an end to terrorism in Northwest.
150