Nigerian Serial Arm Robber Known As 'Blue Cloth Bandit' Arrested In US Few Months After Throwing Lavish Wedding Party
Photos and videos from the extravagant wedding ceremony of California-based Nigerian serial robber, Charles Chukwuma Onwuemelie, three months before he was arrested in connection with over 60 armed robberies in Los Angeles, have gone viral.
It was earlier reported that Charles, a 29-year-old resident of Quartz Hill was arrested on the 23rd of September for allegedly committing 68 robberies just 5 months after hosting a very extravagant wedding in the United state.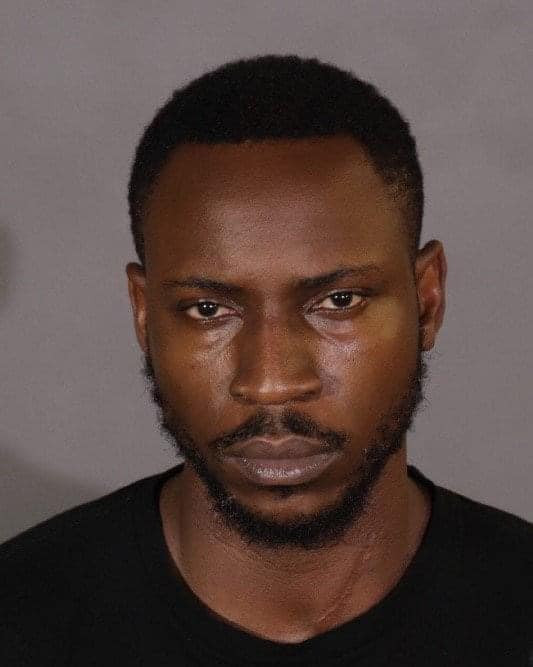 According to investigations, a total of 68 armed business robberies have been linked to the same suspect since October of 2021. It is reported that the Robberies took place throughout Los Angeles County and the City of Los Angeles.
During their investigation, detectives discovered that the suspect frequently covered the handgun used in the robberies at gas stations, 7-11s, and Walmart's with a blue cloth.
The suspect would disguise himself by wearing various hats, a face mask, and rubber gloves, which made many give him the name, "Blue Cloth Bandit". Read here.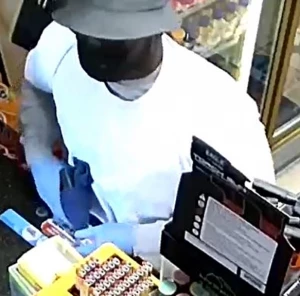 Charles and his wife, Chinonyelum Stephanie Onwuasor, met at church in 2012 while Stephanie was volunteering as a teacher's aide in a confirmation class.
It was gathered that Charles, who was in the confirmation stage of his Catholicism, confronted Stephanie about her rigorous grading after she failed his confirmation papers.
They became friends afterwards, and the friendship later evolved into love. They had their traditional wedding on April 23, 2022, and the elaborate ceremony was followed by an even more lavish white wedding on July 16, 2022.
Both events were graced by many members of the Nigerian community in Los Angeles.
Read their "how we met" story below,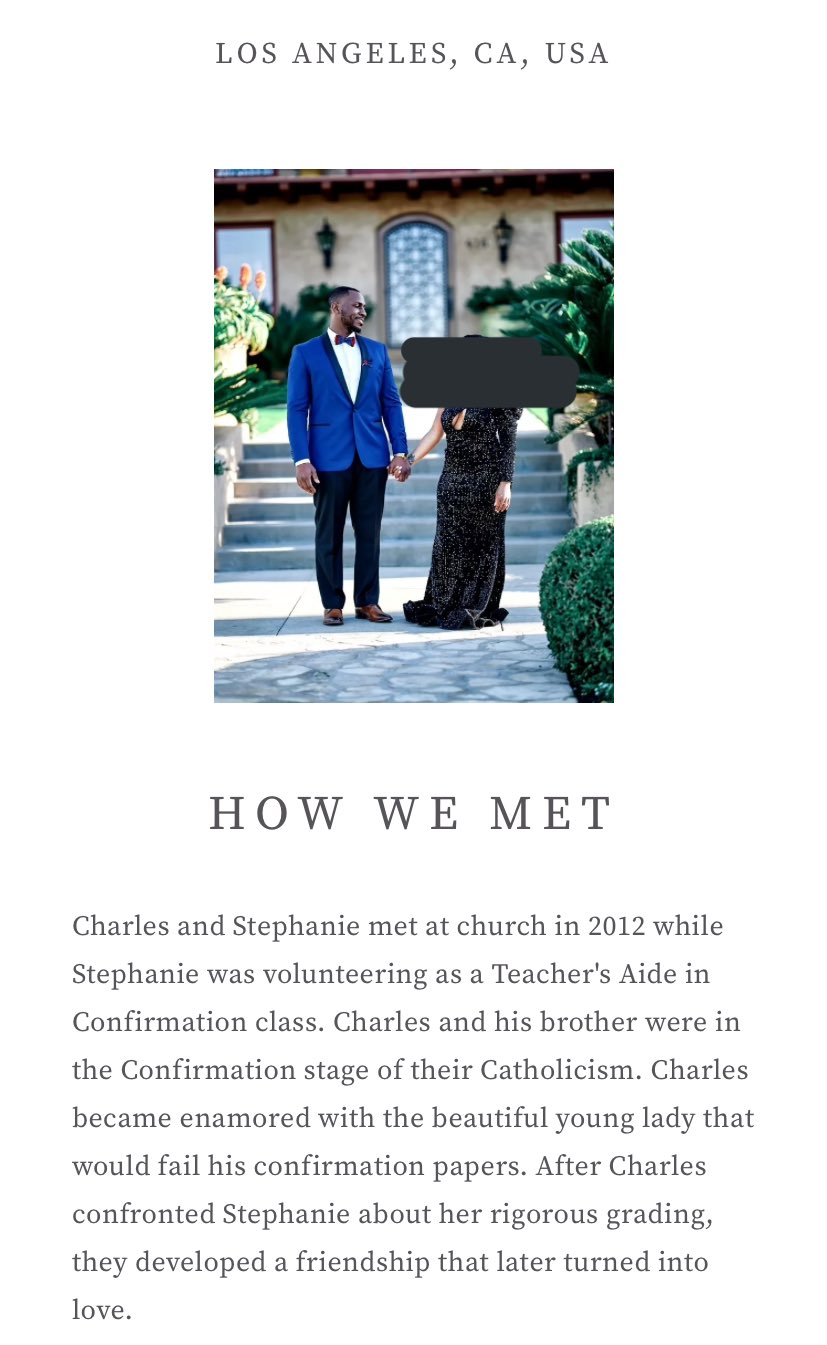 See photos and video from the event below,