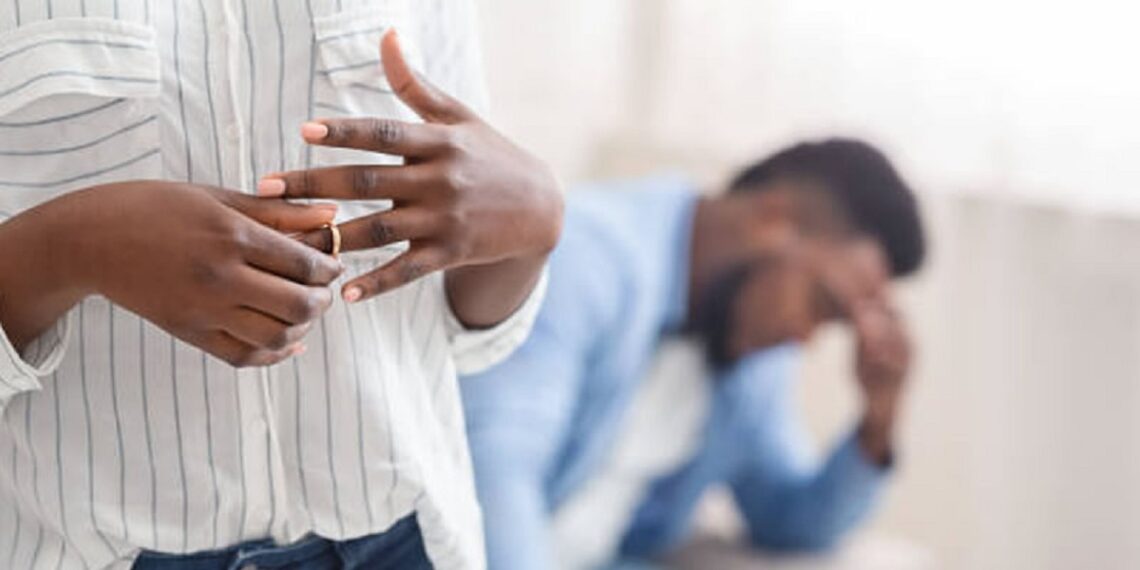 Abuja woman  sues her husband for violating her marital rights
---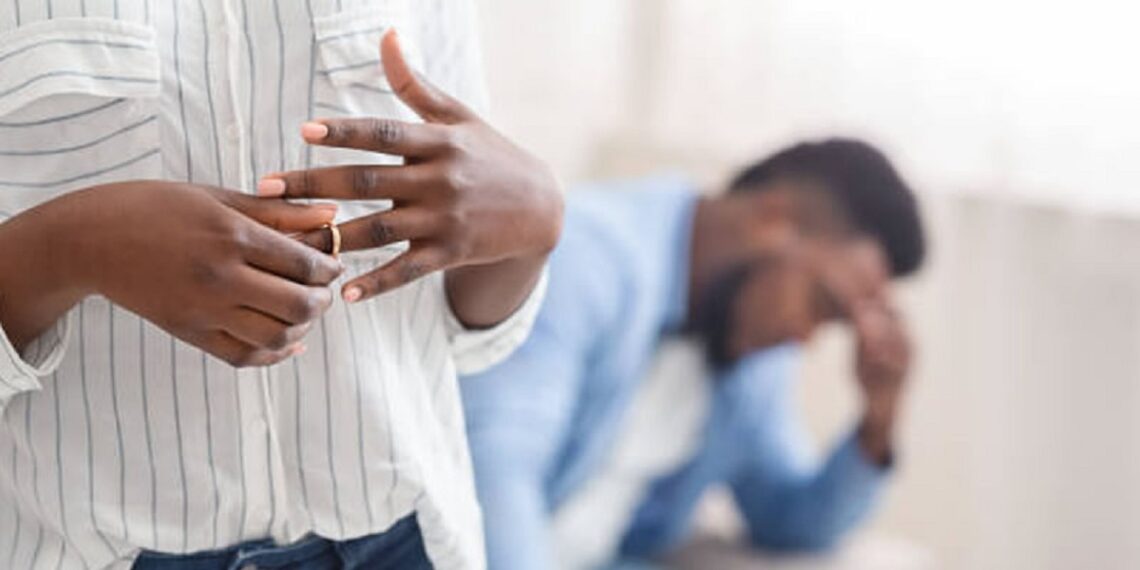 A businesswoman, identified as Mrs. Joy Abu, has dragged her husband before a customary court in Nyanya, Abuja, on Thursday, March 9, for allegedly denying her conjugal rights.
The woman, who lives in the Jikwoyi area of Abuja, also accused her husband, Daniel, of being irresponsible.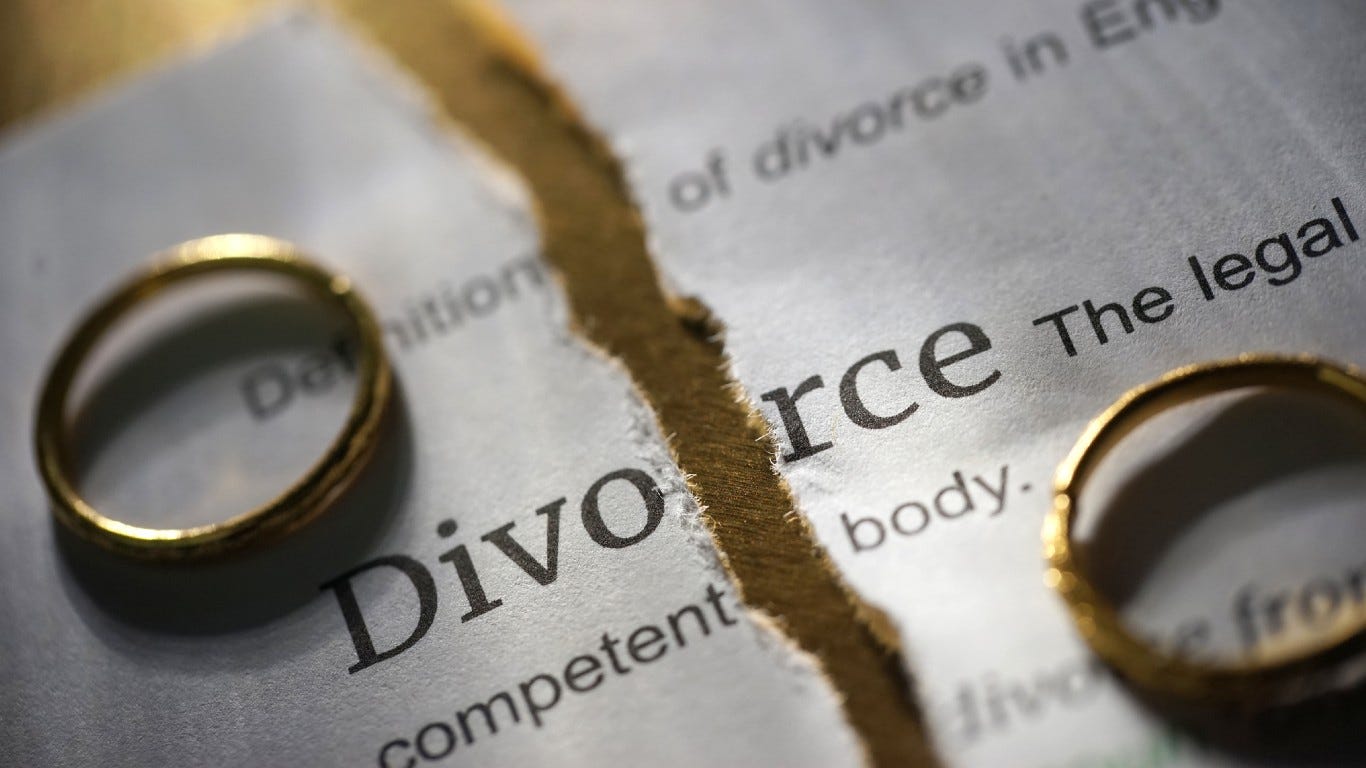 She said her husband does not care about her or their children, and on this basis, she is seeking divorce.
Her words,
"My husband has practically denied me of my conjugal rights; he doesn't care to know how I feel, he doesn't know that marriage is not only about food. A responsible man will cater also for the emotional needs of his wife."
She prayed the court to grant her divorce, the custody of the children and compel her husband to pay N100,000 per month for the upkeep of their children.
The husband, who was present in court, however, denied all the allegations.
In other news, an abroad-based Nigerian man, identified as Opeyemi Olagunju, has called out his ex-lover, Akeju Oluwaseun, over alleged paternity fraud.
Opeyemi, who is currently schooling in Tbilisi, Georgia, said he shared a romantic moment with his ex-girlfriend in October 2020 but was forced to stop because she was on a menstrual cycle.
He said he was infuriated with her because she didn't inform him that she was on her period, and angrily left the hotel and didn't talk to her for months.
In June 2021, he found out that she was pregnant and simply congratulated her and moved on with his life.
Fast forward to September 2022, she contacted him and claimed that he is father of the child which he believed. He then started sending money for the child's upkeep.
However, when the bills became overwhelming, he decided to conduct a DNA test which revealed that he is not the biological father of the child.