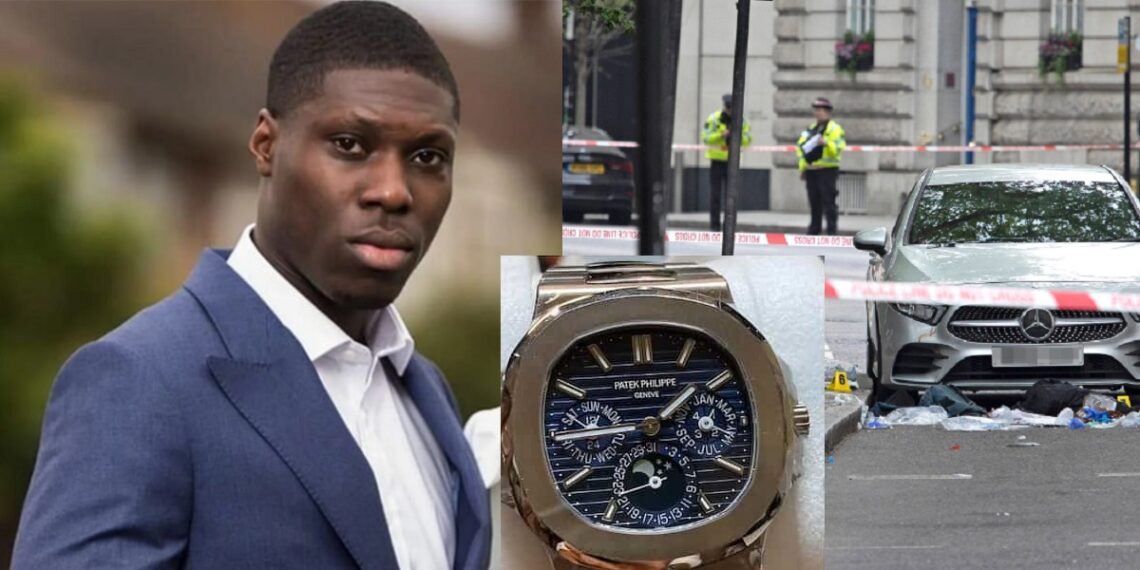 Nigerian-born music manager,  Emmanuel Odunlami stabbed to death in the United Kingdom over a 'fake' watch
---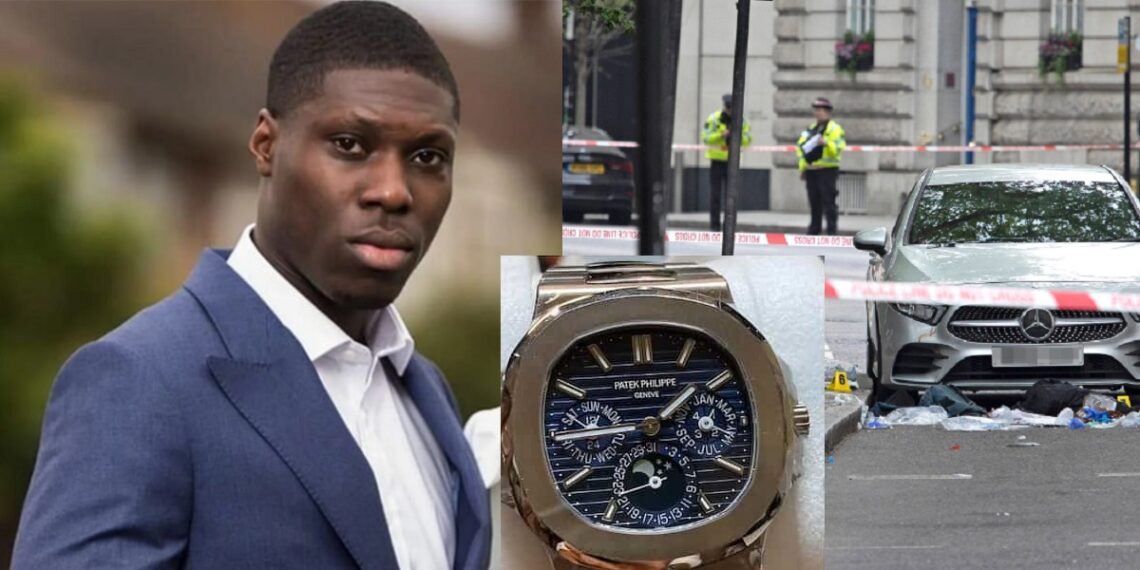 A Nigerian-born music manager, identified as Emmanuel Odunlami, has been gruesomely murdered in the United Kingdom.
It was gathered that Odunlami was stabbed to death in the UK after celebrating his birthday with a "designer watch" worth up to £300,000.
A London court, the Old Bailey, recently heard that Odunlami was ambushed by three robbers after leaving the Haz restaurant near St Paul's Cathedral in the City of London, where he held a party to celebrate his birthday on May 1, 2022.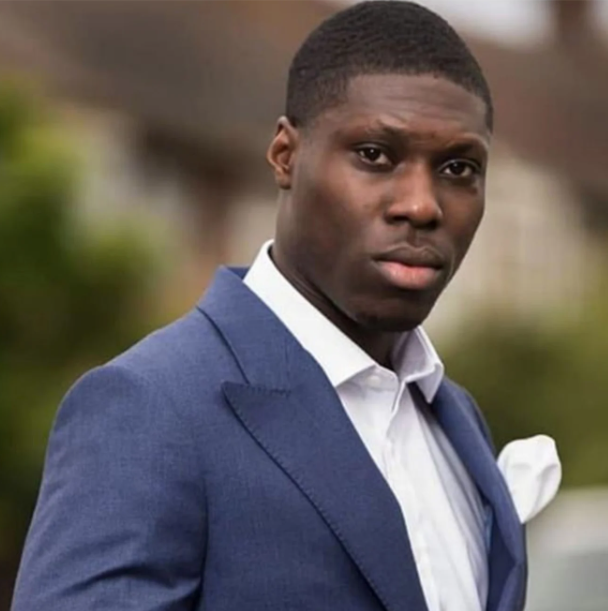 The robbers were said to have been informed by Kavindu Hettiarachchi, a security operator, that Odunlami was wearing a Patek Philippe Nautilus watch worth between £90,000 and £300,000 if genuine.
During the court session, Duncan Atkinson KC, the prosecutor, said it is believed that the watch "may not have been genuine." He added that the robbers, however, treated the item as though it were genuine.
"Sadly, as it was to turn out, he liked expensive brand watches. At the time when he was fatally attacked, he was wearing a Patek Philippe Nautilus watch. If real, such a watch could be worth anything in a range from £90,000 to £300,000. It is believed the deceased's watch may not have been genuine, but was treated as genuine by those who sought to take it." the prosecutor said.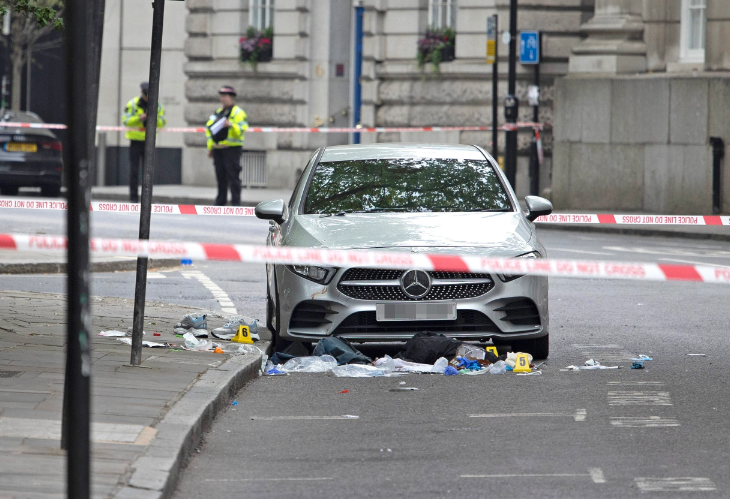 Prosecutor Duncan Atkinson KC said that Hettiarachchi was a vital member of the security team hired by the event's organizer, Playhxuse, for the private ticketed brunch and afterparty with DJ.
"It was part of his role to protect the safety of those, like Mr Odunlami, who was attending the event. In fact he did the opposite," he said.
The court heard that after the event, Hettiarachchi was seen on camera calling Louis Vandross, who is believed to be one of the robbers.
It was said that Vandrose and Jordell Menzies were then driven by Quincy Ffrench in a white Mercedes with altered number plates from north-west London.
"The evidence shows that Vandrose, Menzies and Ffrench were setting off in a car with a disguised registration in order to carry out a robbery, and their target was at the Haz restaurant where Hettiarachchi was working, and to which by phone he had summoned them." the prosecutor said.
The security operator was said to have filmed the victim and his "high-value" watch and then appeared to type something into his phone.
"The prosecution case is that he was making those other defendants aware of Mr Odunlami and his watch, in order that they could rob him of that apparently very valuable item," Atkinson said.