News
#Endsars: Angry Mob sets Sanwo-Olu's family home and Tvc Station Lagos on fire (Video)
1,320 total views, 6 views today
#Endsars: Angry Mob sets Sanwo-Olu's family home and Tvc Station Lagos on fire (Video)
The Protests is getting out of hand. So many things are happening, in lagos right now the protest is very hot, youths have stunned the roads of lagos to protest and fight for their rights. The youths are protesting against Sars, Police brutality and bad government in Nigeria, the youths are tired of the killings of young people in the country, some of the youths are not willing to leave the protests ground until something tangible is done about the matter at hand, there is a 24 hours curfew going on in Lagos, schools and many businesses are closed due to the protests going on in the country. The government needs to act fast to resolve this issue before it gets too bloody. The governor of Lagos state Babajide Sanwo-Olu mother's house in Lagos has been set on fire.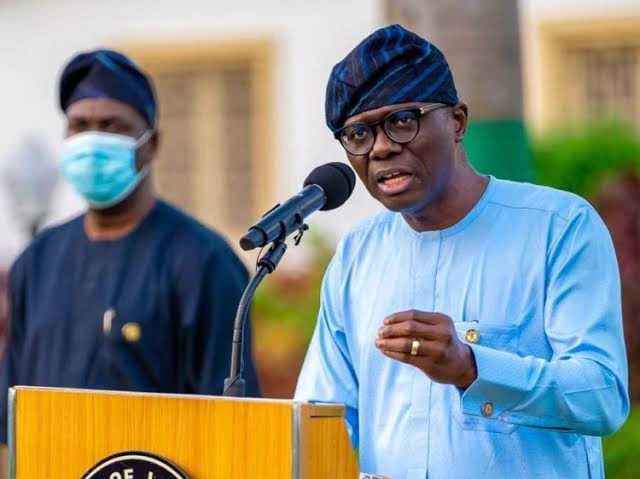 And The Tvc station has been set on fire by an unidentified person too.
See Photo 👇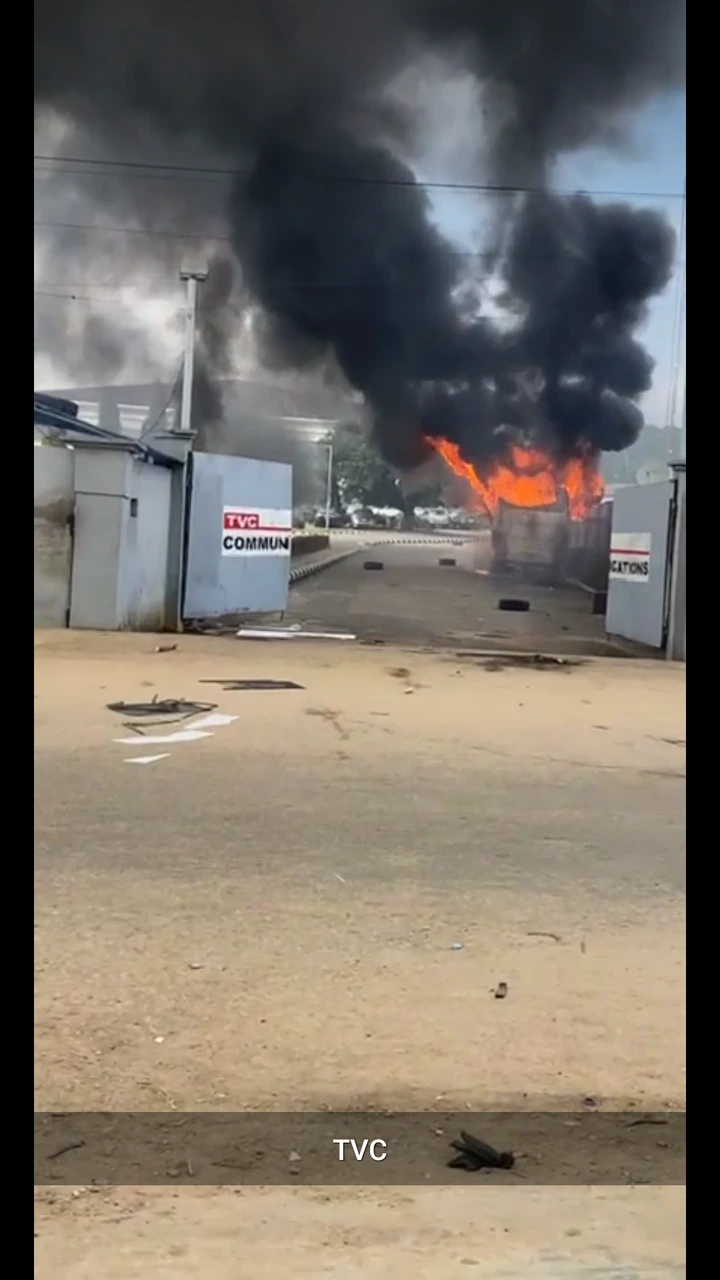 Please, like, share, comment and follow this account for more updates.
Watch video BELOW: