Gist
Photos of 5 Nollywood Stars Who Were Shot Dead
1,943 total views, 5 views today
Photos of 5 Nollywood Stars Who Were Shot Dead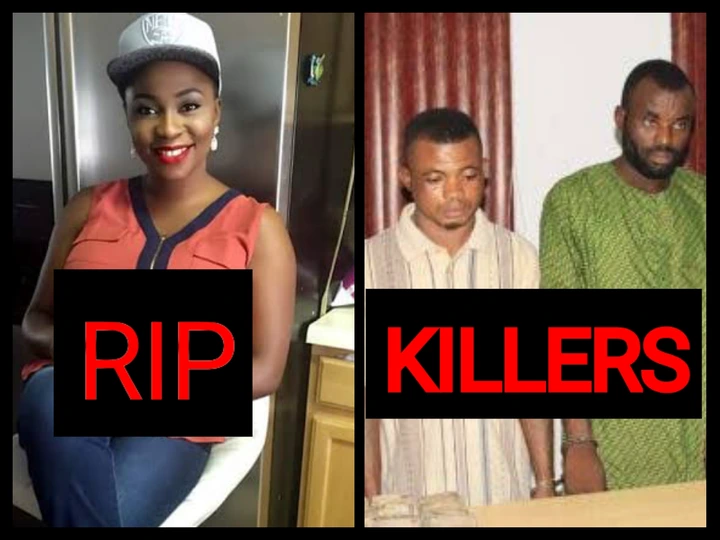 On the surface, Nollywood stars seem to have it all: a rich and comfortable life. Sometimes we wish we could swap lives so we could have a taste of the wealthy, famous and enviable life. However, there are terrifying aspects of being famous and rich. Many are tracked by robbers and kidnappers who feel a warped sense of entitlement.
From stray bullet to cold-blooded murder, Johnthewriter takes a look at some Nollywood stars who were shot dead.
1. Flavian Okojie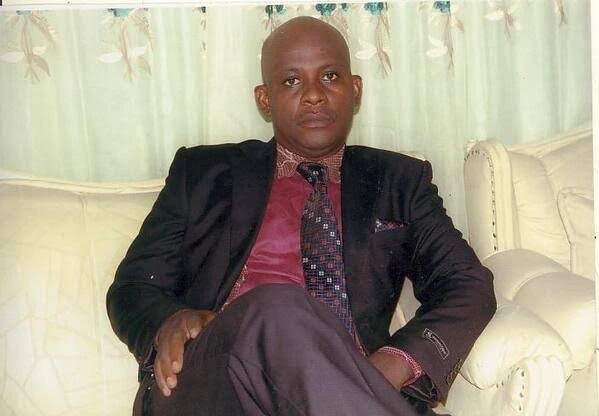 In 2013, Nollywood actor, Flavian Okojie was shot dead in Benin city by unknown gunmen, three weeks after his wedding.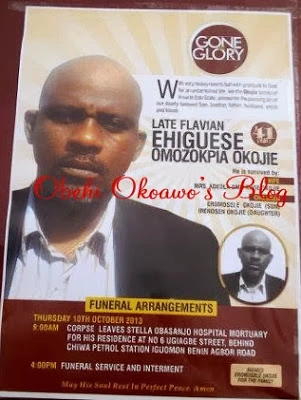 2. Holiness Young Ngwongwo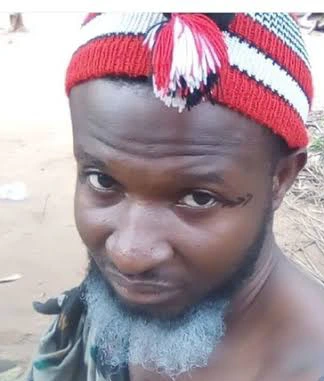 Until is sad death Holiness Young was Famous for his brilliant roles in Epic movies. On the 11 of August 2019, the actor was shot dead alongside a lady by unknown gunmen.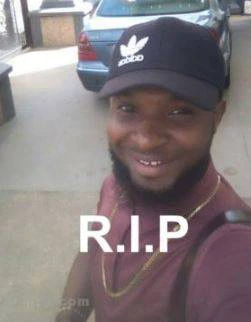 3. Juwon Awe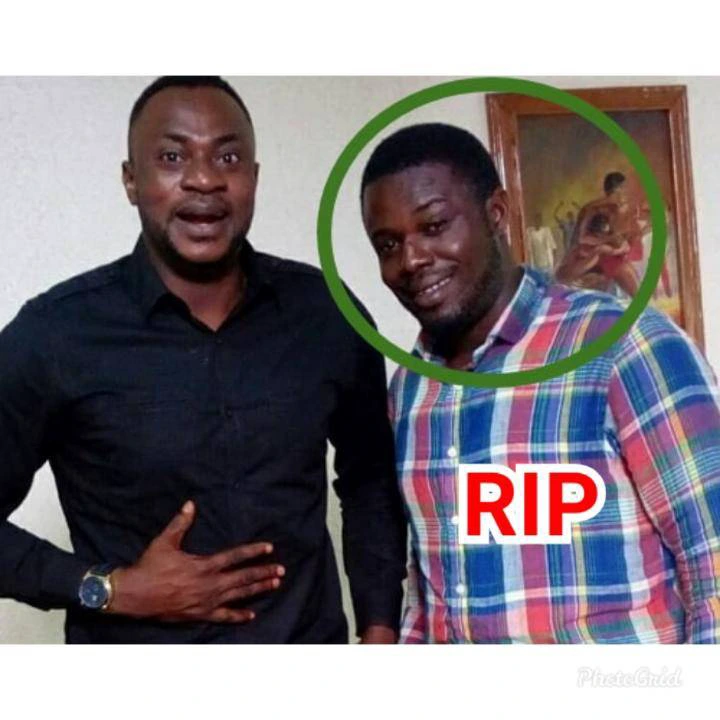 If Odulande Adekola and Femi Adebayo were the Messi and Ronaldo of the Youruba-Cinema, Juwon was the Neymar.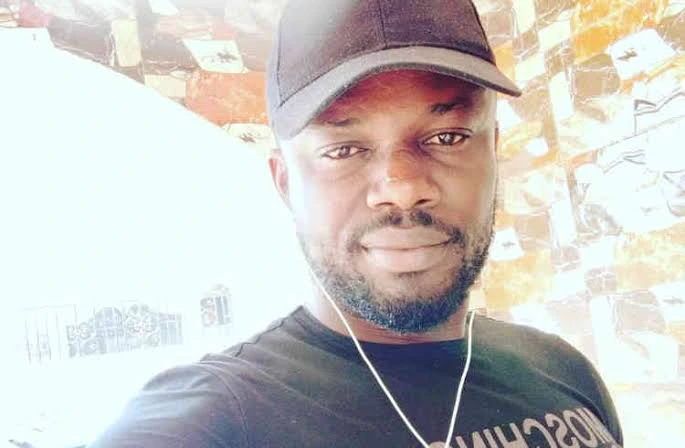 Juwon Awe had a promising future but sadly was shot dead in robbery attack by suspected herdsmen.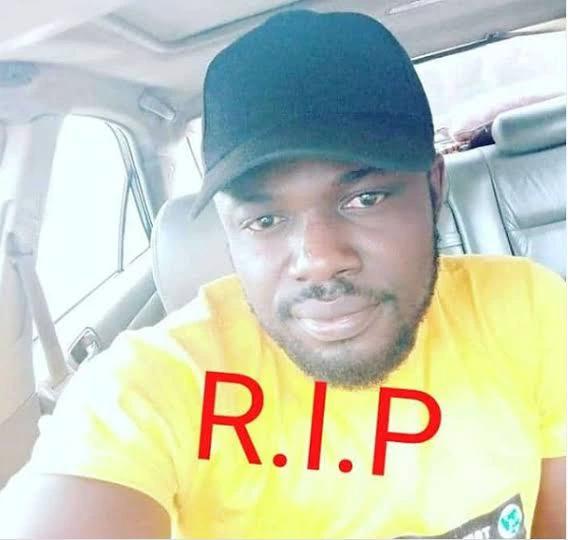 The ugly incident happened on his way to Ilorin while driving alongside Nollywood actress, Toyosi Adesanya.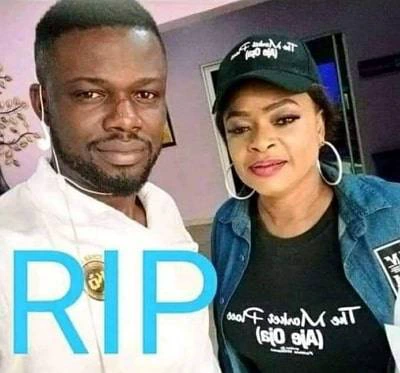 4. Clem Onyeka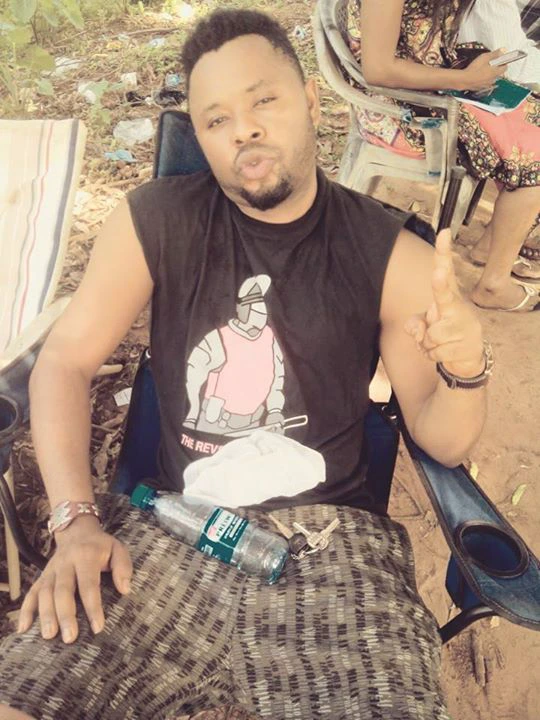 In October 2014, Popular Nollywood actor Clems Onyeka was gunned down by a stray bullet in Asaba.
According to reports, the 37 year old actor was fired by a stray bullet while the Police and armed robbers were engaged in a fierce bullet exchange.
5. Aisha Ali-Balogun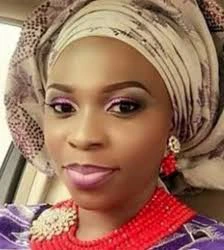 Until her tragic death, Aisha was a caring mom, gifted actresss and TV Host.
On the 16th of December 2016, Aisha was shot dead by armed robbers during a traffic robbery at Asolo bus stop, Ikorodu Road in Lagos State.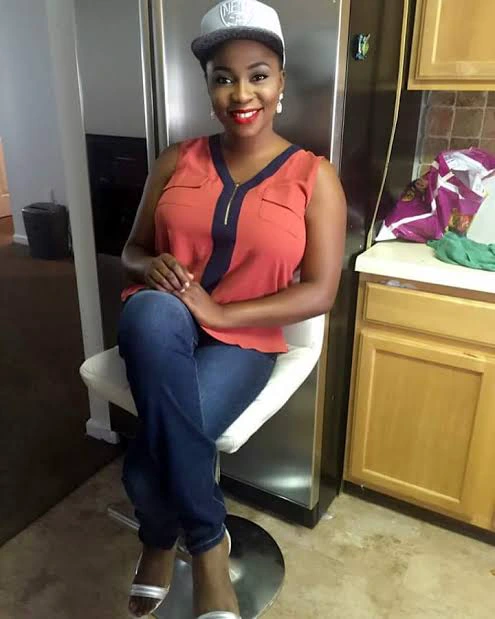 Aisha's daughter and her friend were later abducted by the gunmen but were released after Aisha's husband paid an undisclosed ransom.
Unlike other cases were the killers went scot-free, Aisha's killers were arrested in 2017.