Gist
See Photos of the Man Who Defiled his 5year old and 8year old Cousins #justiceforKhadija
7,397 total views, 5 views today
See Photos of the Man Who Defiled his 5year old and 8year old Cousins #justiceforKhadija
Man arrested for defiling his 8year old, 5 year old cousin to death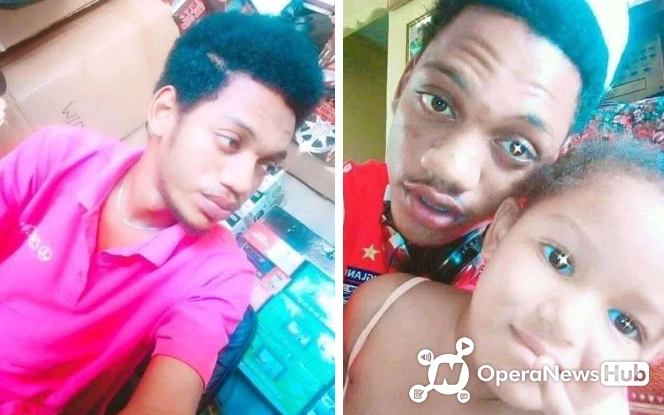 Earlier today a news was shared about a young man in sierra leone who defiled his cousins who are just 5-year-old and 8-year-old, his cousins were staying with him and his mum because their parents were separated. His mother was the auntie of the little girls. One of the little girls known as Khadija died as a result. What really annoyed the public was that his mother was aware about what he was doing, but kept it a secret and treated the 8-year-old girl when her son defiled her.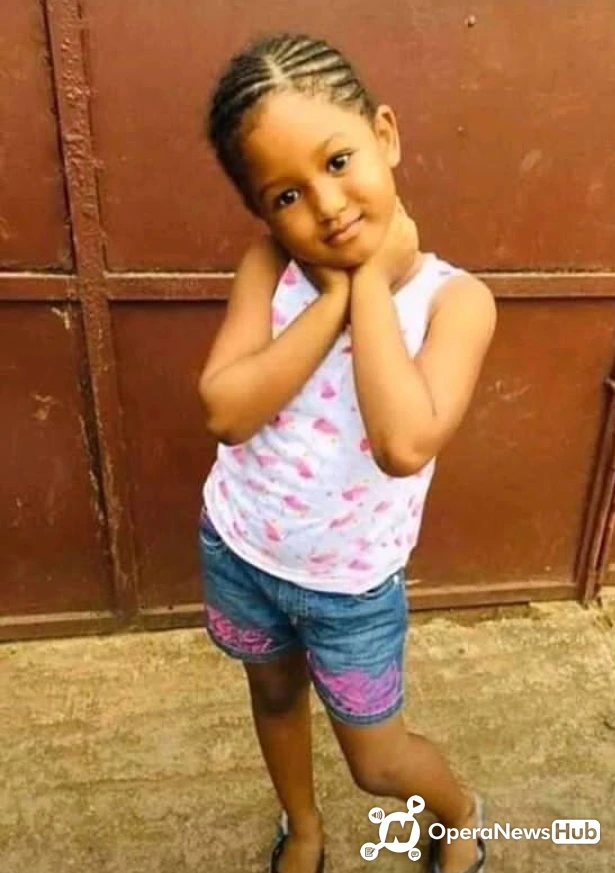 Her son did the same thing with the 5-year-old Khadija and she wanted to also keep it a secret, but the girl died. It was reported that she wanted to bury the girl in a rush and asked the father of the little girl who died for permission, but the girl's father who wasn't around in the country asked for an autopsy on his daughter's body and the truth was revealed that she was defiled. The young man and his mother have been arrested by the police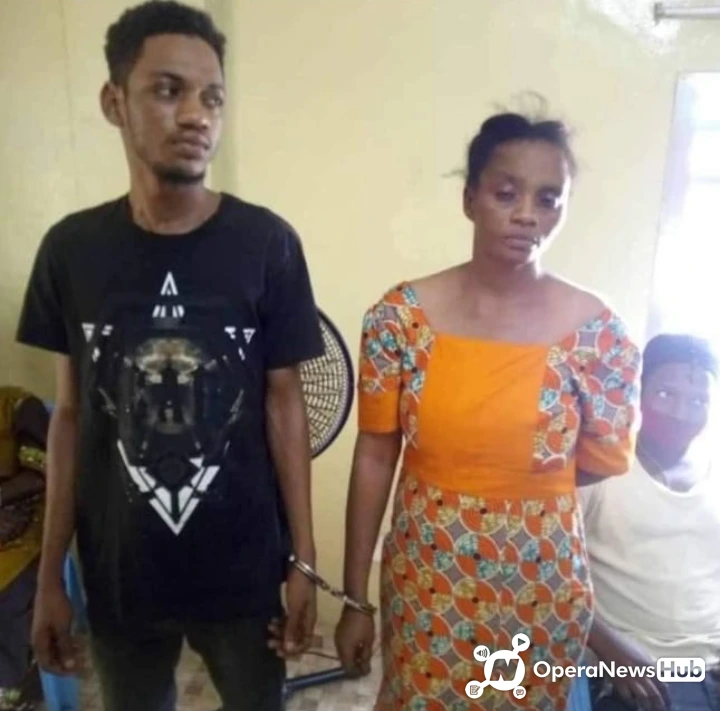 See More Photos of the young man.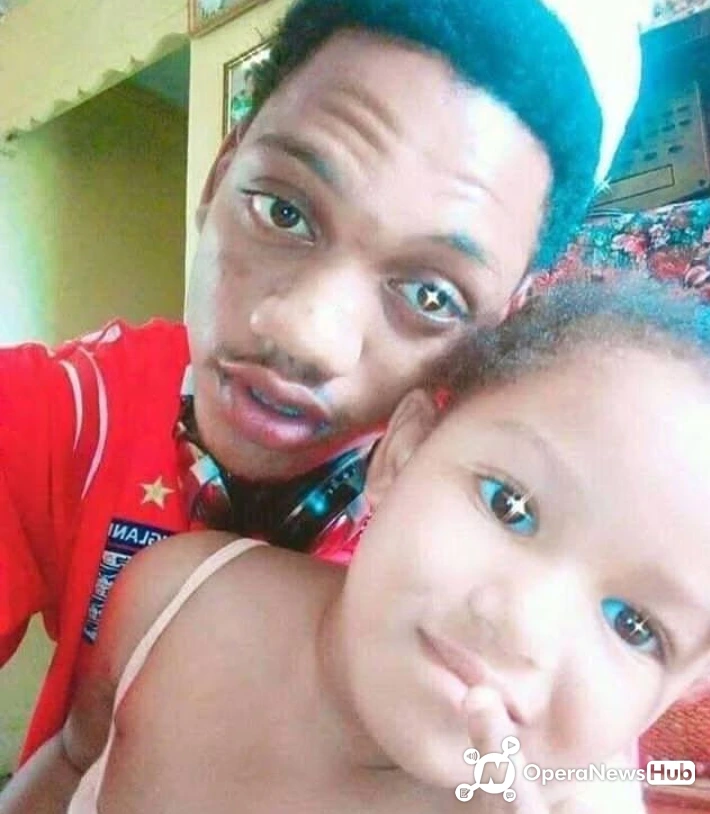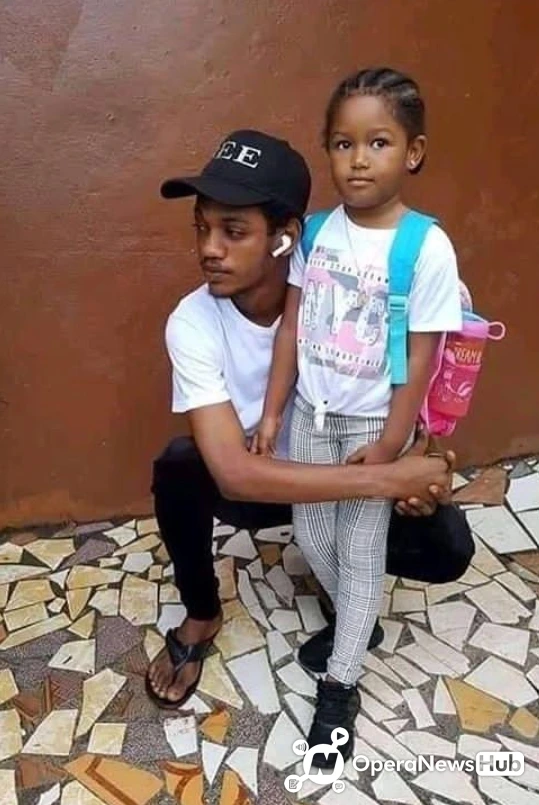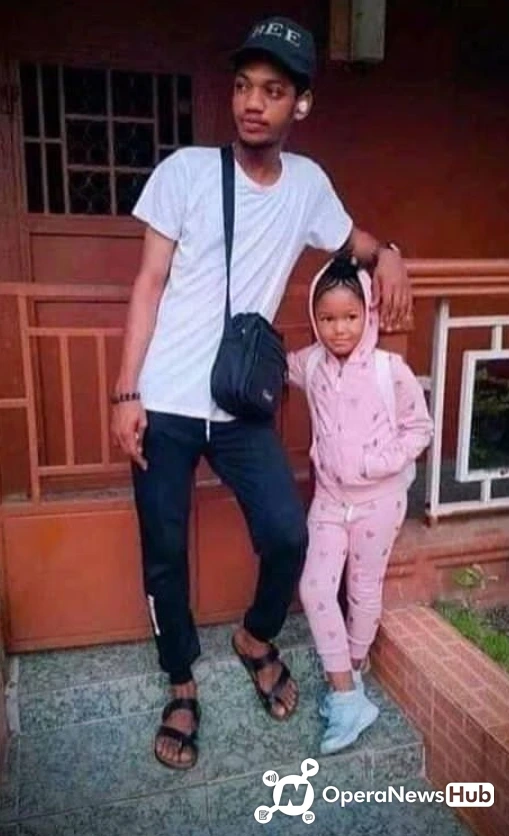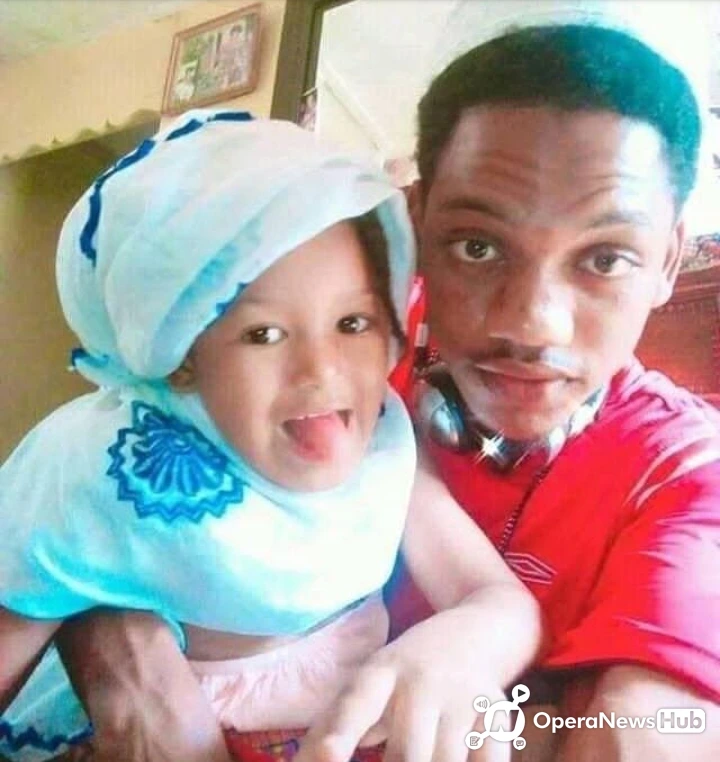 Do not forget to let a comment below